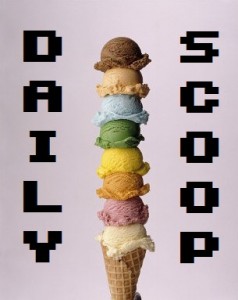 It's a new week, and there are some new deals, as always! At the Humble Store, you can snag some good new sales. Celestian Tales: Old North is $9.74, the pre-order of Final Fantasy Type-0 is $26.99, and Letter Quest: Grimm's Journey is $7.19, among many others.
There are 112 brand new Weeklong Deals at Steam! Pick up Total Wars: Shogun 2 Collection for $12.49, D4: Dark Dreams Don't Die, Season One for $11.39, and one I always recommend, the hysterical Mount Your Friends for $2.99. Today's Daily Deal is Choice of Robots, which is $2.99.
There are lots of shirts today! Hit the jump to check them all out.
There are two shirts at The Yetee. "Russian Pro-Wrestling Club" is the first one: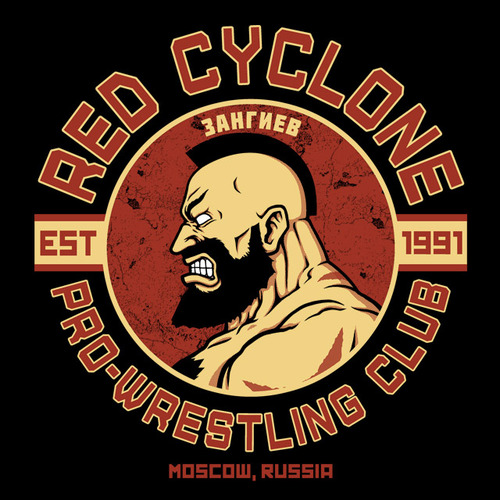 "World Circuit Champion" is the second: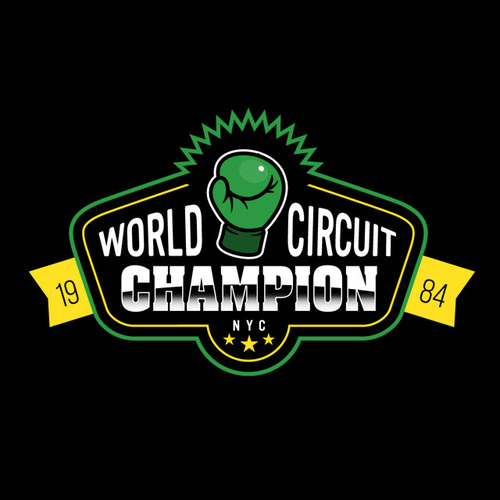 Shirt Punch has four shirts today. "Mad Mario Fury Kart" is up first: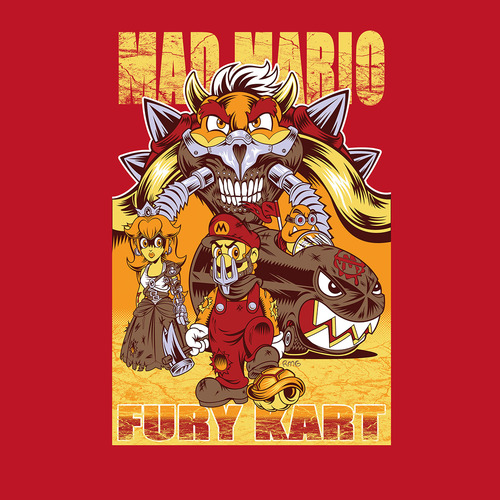 "One Winged Angel" is one that should be popular: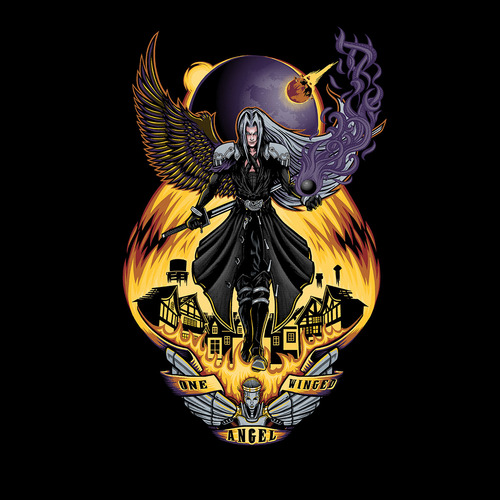 "Pika Power" is the third: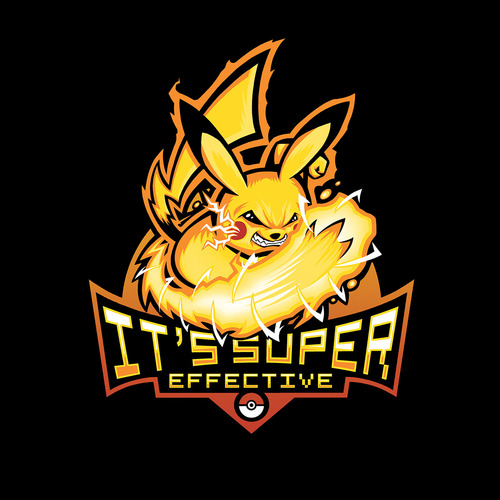 And "The Veteran" is the last one: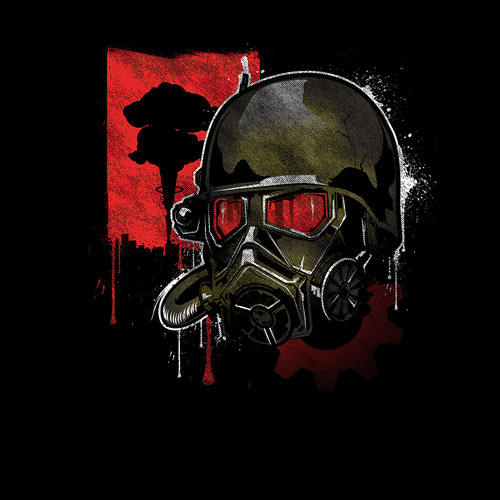 Shirt Battle has "Donut Portal," which cracked me up: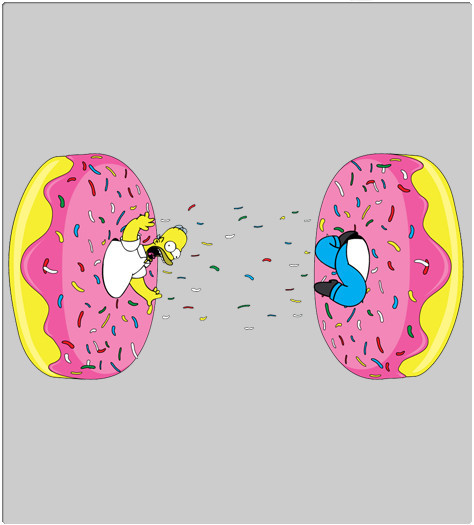 And Tee Tee has "Super Starry Night," an oldie but goodie: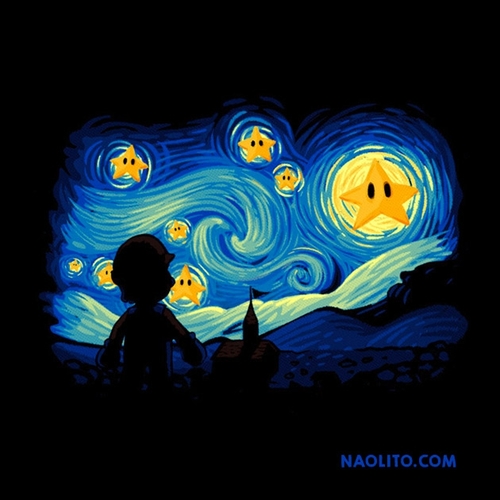 We've seen that one a lot, but it's still great!