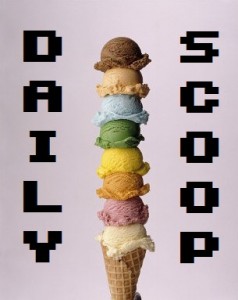 It's too bad today was a weekday, because it was the perfect rainy day for staying in bed and gaming! Alas, I had to get up and get my butt to work. But I dreamed about gaming all day!
The big deal at Humble right now is the Farm Overload Sale! Farm Expert 2016 is $9.99, Farm Mechanic Simulator 2015 is $9.99, and Agricultural Simulator: Historical Farming is just $1.49.
Over at Steam, there's a sale to celebrate the Japanese Indie Game Festival. You can pick up Gigantic Army for $2.99, Gundemonium Recollection for $2.67, and Bunny Must Die! Chelsea and the 7 Devils for $6.69.
Of course, there's also a new Daily Deal at Steam as well. Pay just $4.99 for Lego – The Hobbit. Add on the three DLCs for just $0.49 each.
Check out today's shirts!
At Tee Tournament, you've got two choices today. "Rapture World" is the first: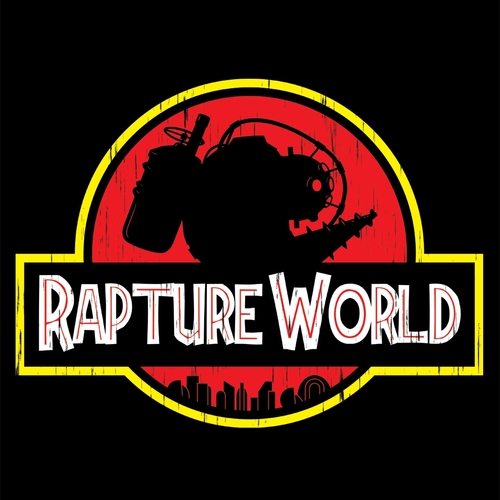 And "Grass Type" is the second: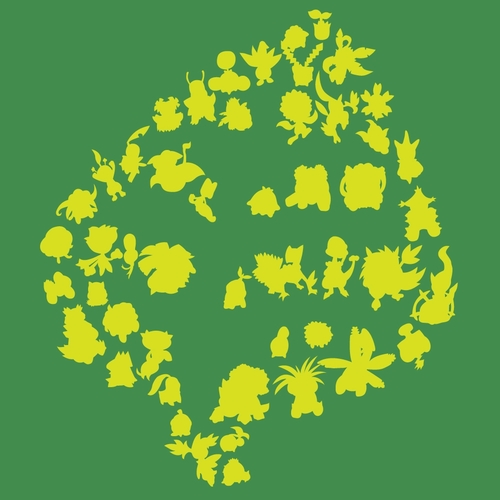 "Gamer Crest" is over at Ript: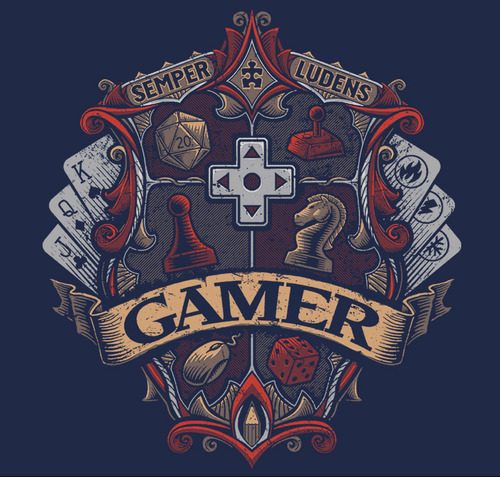 There's only one gaming shirt at Shirt Punch today, and it's called "Lifeguard:"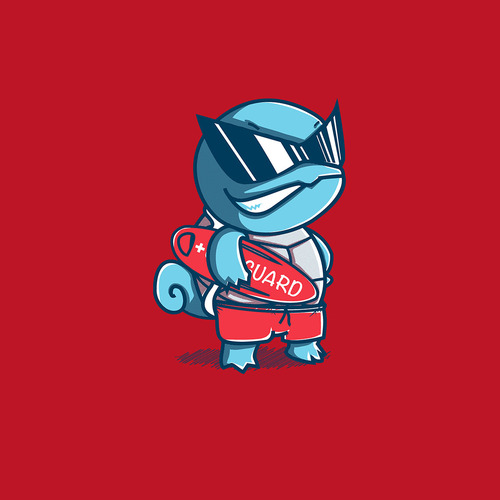 "All Your Worlds Are Belong To Me" is the amazing shirt over at Other Tees: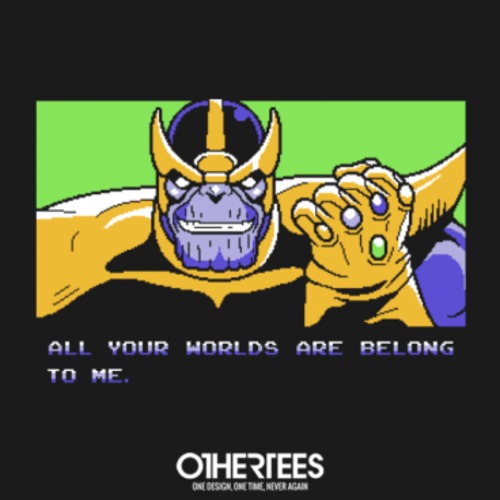 And there are two more Splatoon-related shirts at The Yetee once again. "The Little Inkling" is first: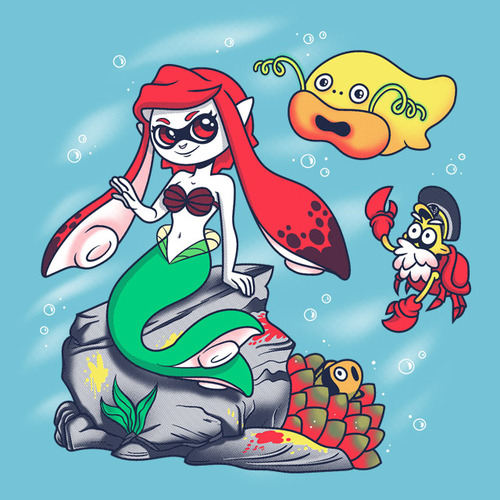 And "Splat Loops" is second: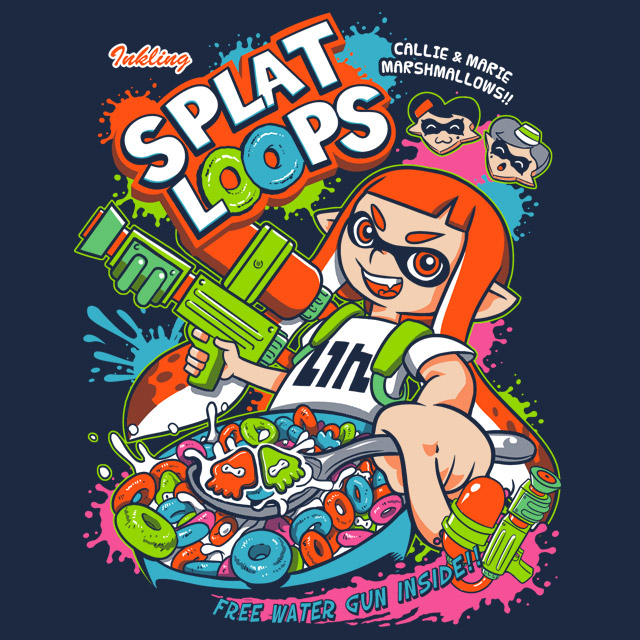 So many great ones today!