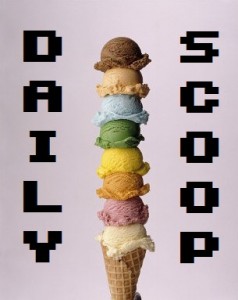 Happy Monday, everyone! Was your weekend filled with gaming? Mine was filled with brunch, comic books, and board games, as well as playing D&D, catching up with friends, and doing homework. All in all, I have to admit: I didn't want it to end.
Anyway, let's talk about deals! There's less than a day left to get the Bandai Namco bundle at Humble. Pay what you want for Pac-man Championship Edition DX+ (All You Can Eat Edition Bundle), Platformines, and DeadCore. Beat the average to get Ridge Racer Unbounded Bundle Complete, Enslaved: Odyssey to the West Premium Edition, Ace Combat Assault Horizon Enhanced Edition, Star Trek, and Beware Planet Earth! Pay $10 or more to unlock Dark Souls Prepare to Die Edition.
There are 116 new Weeklong Deals at Steam! Reassembly is $10.04, Kholat is $12.99, Guns, Gore & Cannoli is $6.69, and Nom Nom Galaxy is $6.99, among lots of other great deals. The Daily Deal is Dungeon Siege III, which is on sale for $3.74.
Plenty of shirts today!
"Boo vs. Angel" is at Busted Tees: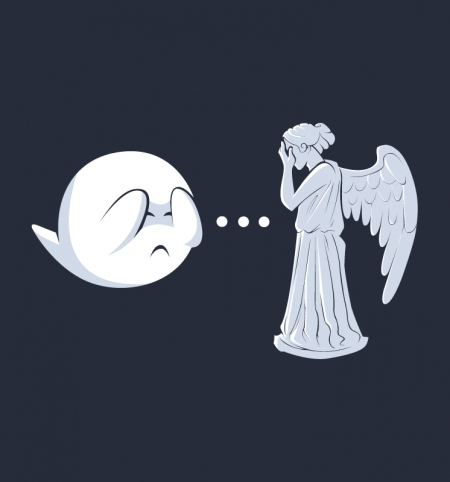 Ript has two good ones today. "Planet Express Kart" is the first one: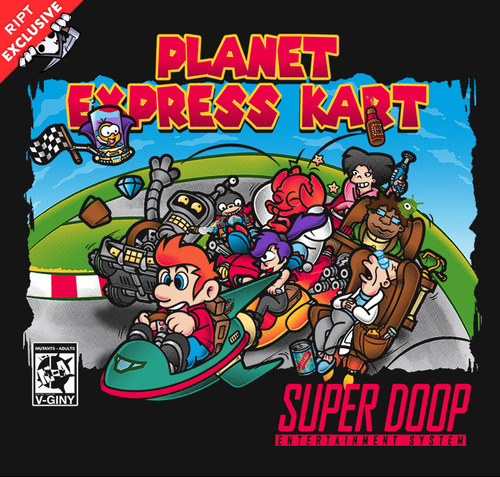 "Death-20" is the second: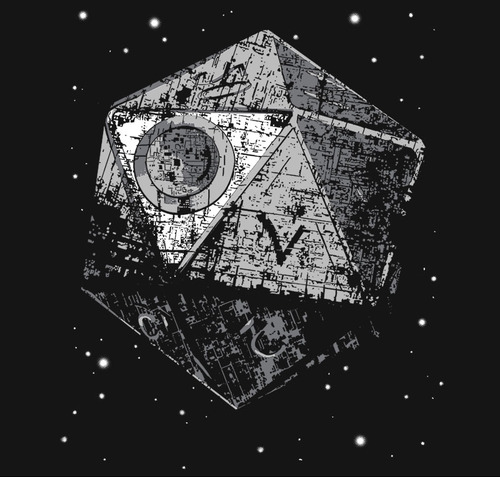 The Yetee has two new designs today as well. Let's start with "Stay Foxy Girl:"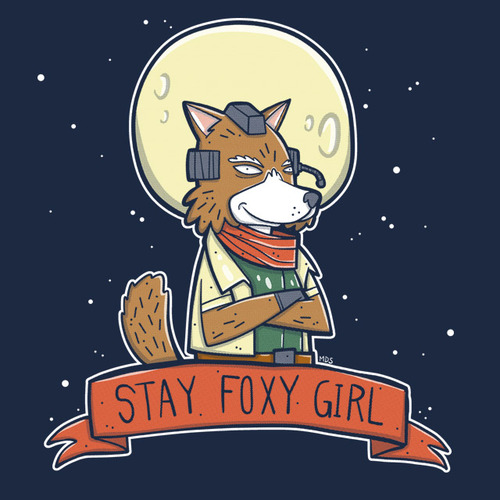 And the other is "I'm Really Feeling It!"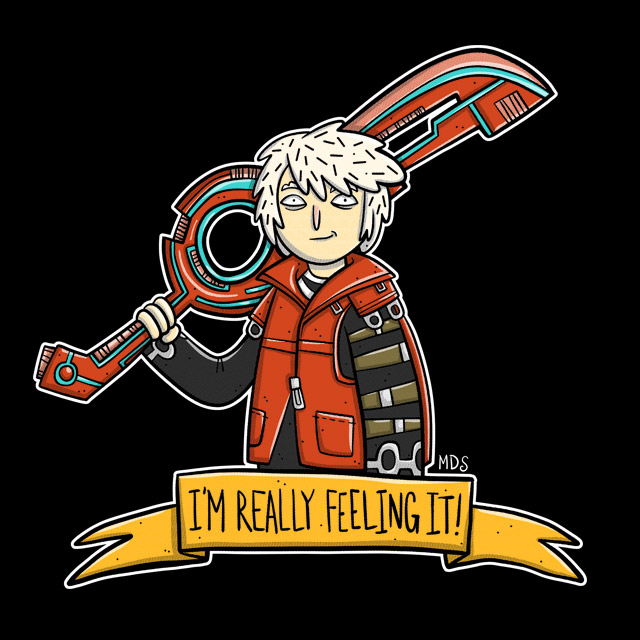 There are three gaming shirts over at Shirt Punch. "Nukem Gym" is the first: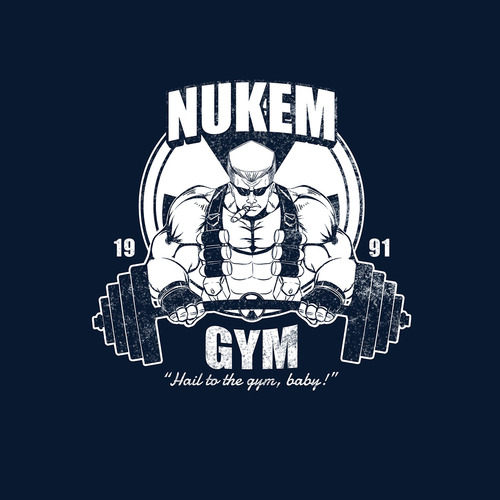 "Heroes Legend" is the second: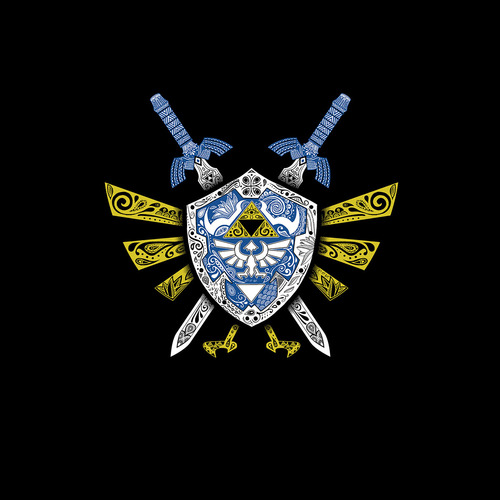 And "The Mask" is the third: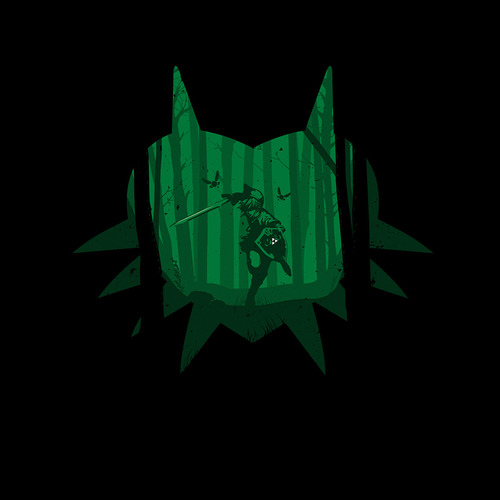 Finally, there's the beautiful "Kami of the Rising Sun" that's on last chance at Qwertee: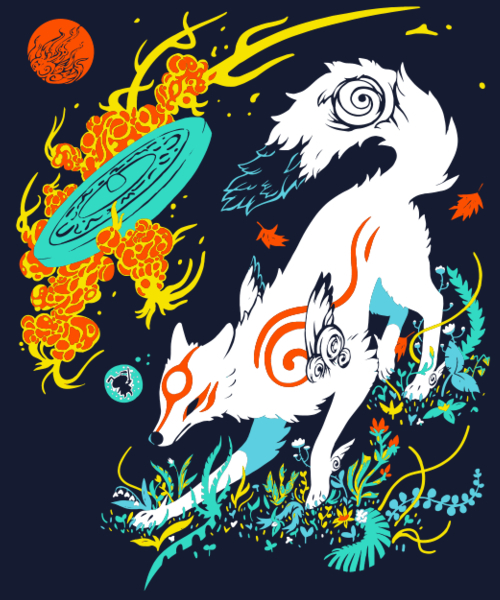 Not a bad selection!