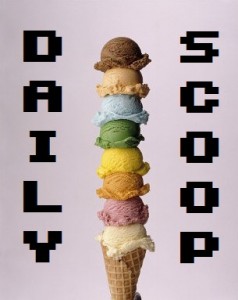 This week is stress time for me – my big project is due next week, and then it's the final after that! Here's hoping I survive this term of school! And get to play some games once it's finally over…
Anyway, there's a new bundle at Humble – it's the Humble PC & Android Bundle 13. Pay what you want for Fotonica, as well as the Android debuts of Crimsonland, Neverending Nightmare, and Beatbuddy: Tale of the Guardian. Beat the average to unlock TinyKeep, Monster Loves You!, and the DRM-free debut of Crowntakers.
The Weekend Deal at Steam is on the Risen franchise. Get Risen 3 – Titan Lords for $5.99, Risen 3 – Complete Edition for $7.99, Risen 2: Dark Waters for $3.99, the gold edition of that game for $5.99, the original Risen for $1.99, or the whole franchise pack for $13.99. The Daily Deal is on Meridian 4 games. Pick up the complete pack for $24.99, or pick and choose from their library, all of which is on sale.
There are a few shirts today…
"Raiders (of the Wasteland)" is at T-shirt Laundry: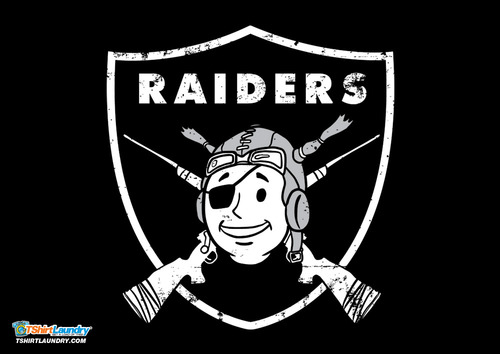 Ript has "Bulb Attack:"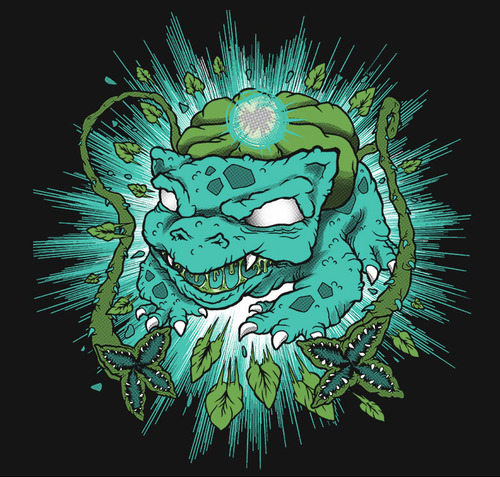 There are two great ones at The Yetee as well. "Temple Essentials" is up first: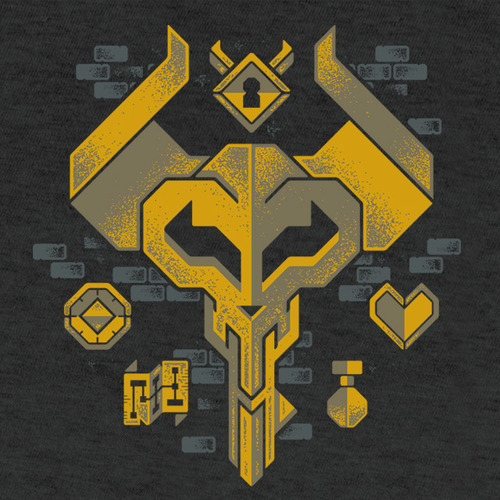 And then there's "The Last Hylian:"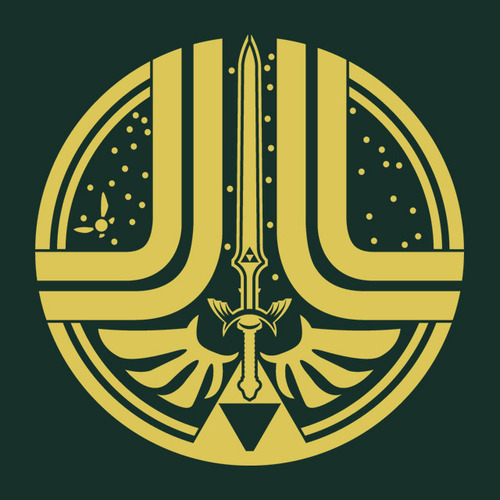 I love both of those!