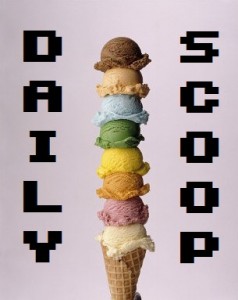 I had an amazingly game-filled weekend! All told, we played 16 board games in two days. I also started playing the adorable Alphabear on my phone. I was addicted to Triple Town for a while, so it's no surprise that Spry Fox's latest is equally addicting. It's been keeping me company all day today – I'm home with an awful headache and stomachache that I just cannot kick. So I'm spelling words to try to make me feel better. How about you? What did you play this weekend?
Let's talk about this week's deals, shall we? There's a new Mobile Bundle at Humble, and it's all about Humongous Entertainment. Pay just $1 for Putt-Putt Saves the Zoo, Spy Fox in Dry Cereal, Freddi Fish: Haunted Schoolhouse, and Pajama Sam: No Need to Hide. Beat the average to unlock Putt-Putt Joins the Circus, Pajama Sam Thunder & Lightning, Freddi Fish & The Stolen Shell, and Putt-Putt Enters the Race. Pay $10.99 or more to unlock cross-platform Steam keys for every one of these games. And, finally, pay $29.99 to unlock all of that and also receive a pair of Pajama Sam socks and a Putt-Putt air freshener.
There are 118 new Weeklong Deals at Steam starting today. Get Slender: The Arrival for $2.99, Anodyne for $4.99, and Camera Obscura for $0.19. Today's Daily Deal is Sword of the Stars: The Pit – Gold Edition for $4.54.
Check out today's new t-shirts!
Over at The Yetee, there are two good ones. "Blueprint '77" is the first one: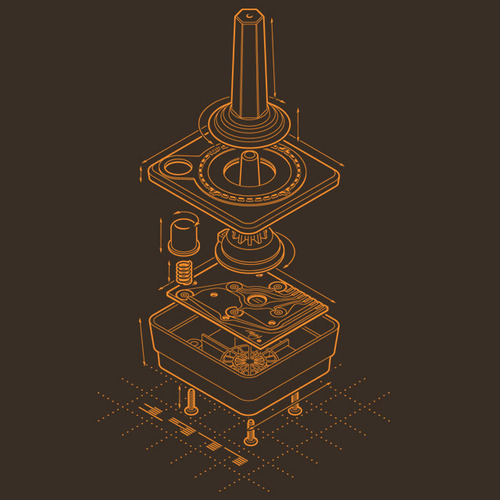 "Blueprint '90" is the second: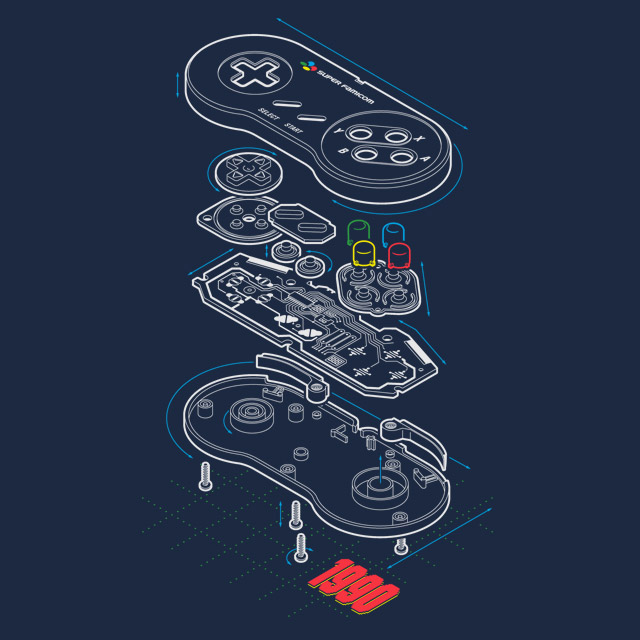 Ript has two as well, starting with "Hyrulean Science!"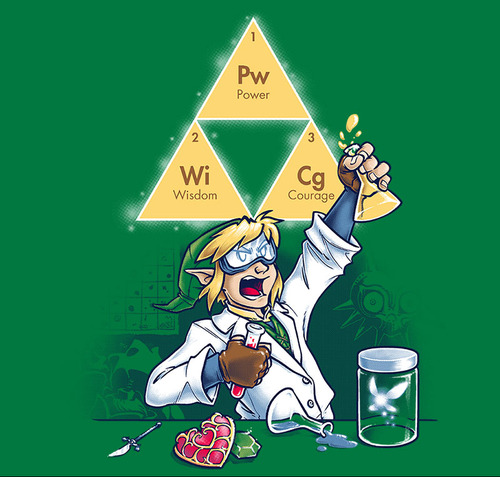 "Super Wade Bros." is the second: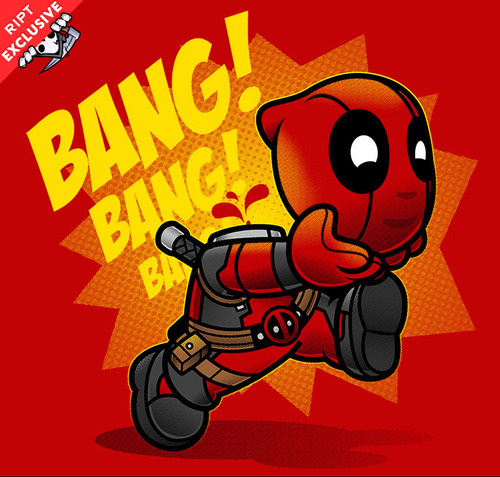 Qwertee has three Pokemon-themed shirts today. "In Potentia" is the first one: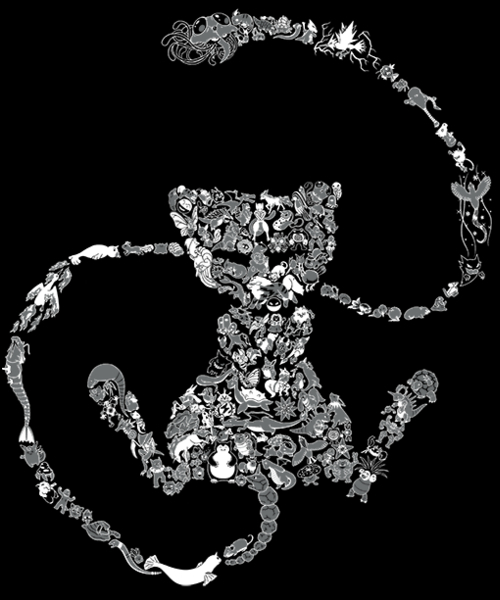 "In Minds" is the second: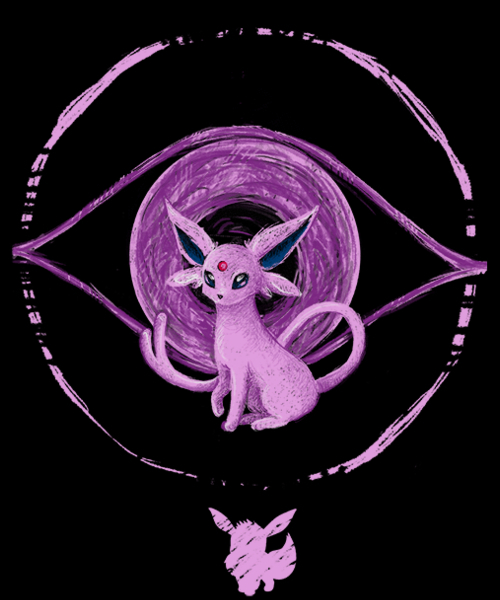 And finally, "Choose Thunder" is the third: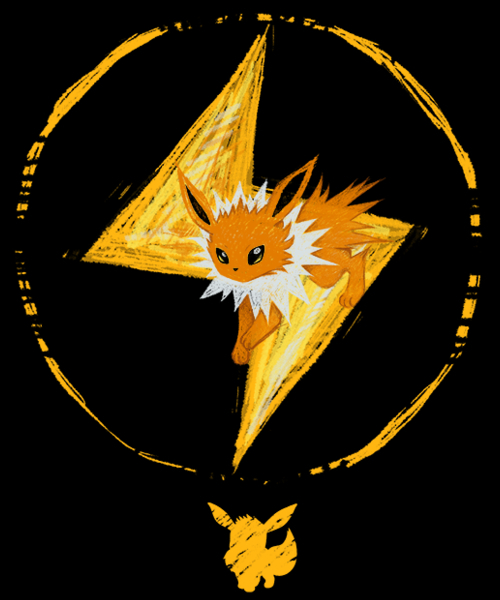 Espeon is one of my favorite Pokemon, so I definitely want that one!