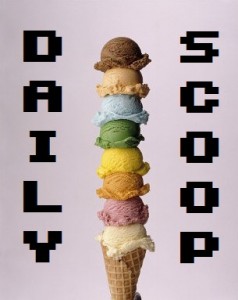 I've been feeling under the weather lately, which stinks, because the actual weather has been absolutely gorgeous. I'm hoping to feel better enough to get some time outside this weekend. We'll see if that works out or not!
Let's talk about deals now! Over at the Humble Store, there are a few sales happening. Grandia II Anniversary Edition is $14.99, Trine 3: The Artifacts of Power is $19.79, and I Shall Remain is $11.99. They've also got early access to Secret Ponchos, which is not only on sale for $8.99, but is also buy one, get one free right now.
The Midweek Madness over at Steam is on Defense Grid 2. The game alone is on sale for $3.74, but you can also get the Special Edition for $4.99, or you can upgrade your regular edition to special for just $1.49. The Daily Deal is on Shelter 2, which is on sale for $10.04. You can get the Heart Edition for $11.99, or the Complete Edition for $17.99.
Just a few shirts today…
First up is "Red Fire Sun" at Tee Volt: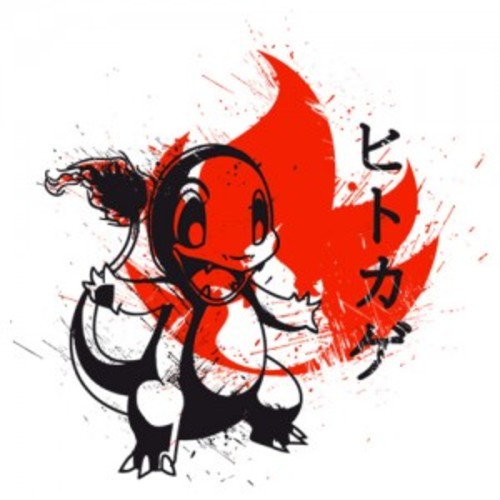 Then there are two good sales – "Tri Force Hard" at Textual Tees: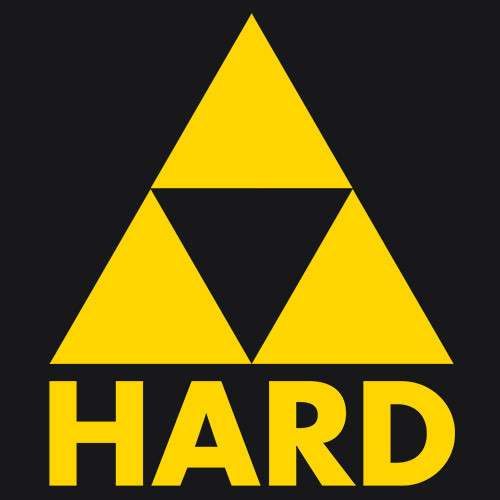 As well as "Vault Tec University," also at Textual Tees: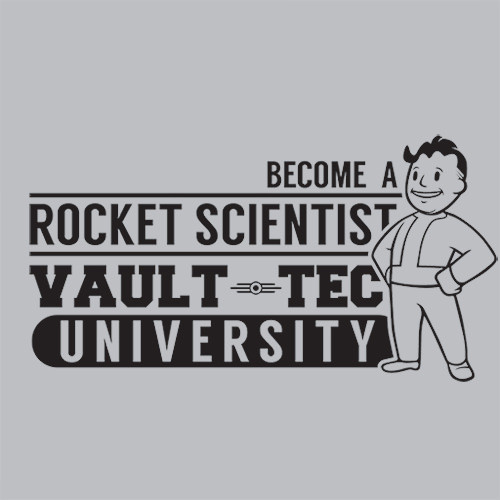 Finally, there's "Frieza's Gym" at Unamee: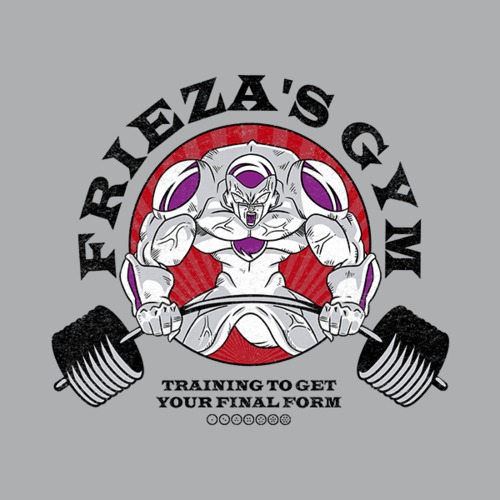 Those are some pretty decent deals!