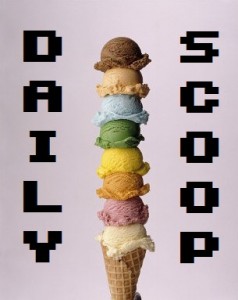 Still not feeling great, gentle readers, but I've had some time to play more Alphabear, at least! And I'm nearing the end of Professor Layton and the Last Specter. I'm not sure what I'll do next – either watch The Eternal Diva or go back to Phoenix Wright – I'm up to Apollo Justice: Ace Attorney. I'll get to the crossover eventually!
I'm also sad to announce that I won't be making it to PAX Prime this year. But I'm watching it fondly through Tweets and Facebook posts from friends! So keep it coming, everyone.
But hey, let's talk deals! You've got just one more day to get in on the Humble Weekly Bundle featuring Might & Magic games. Pay anything from $1 to $10 and get a whole buttload of games and DLC. And don't forget about their current sales, which includes BOGO free Secret Ponchos for just $8.99.
The Midweek Madness at Steam is Pillars of Eternity. Get the Hero Edition for $30.14, the Champion Edition for $40.19, or the Royal Edition for $60.29. You can also get the DLC on sale as well. FaceRig is today's Daily Deal, which is on sale for $8.99.
Just two t-shirts today. Hit the jump to see them!
"Super Tortimer" is available at The Yetee as either a t-shirt or a tank: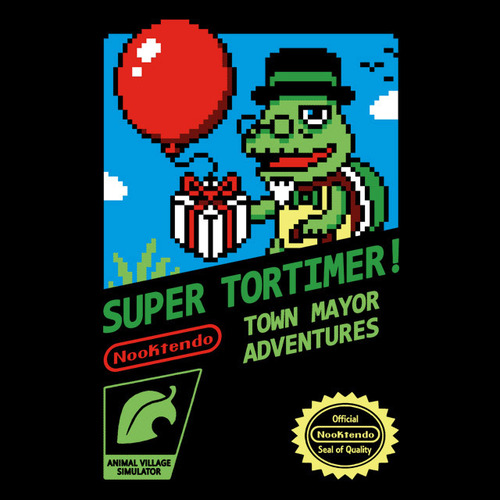 The other one is "Hunters the Video Game" over at Ript: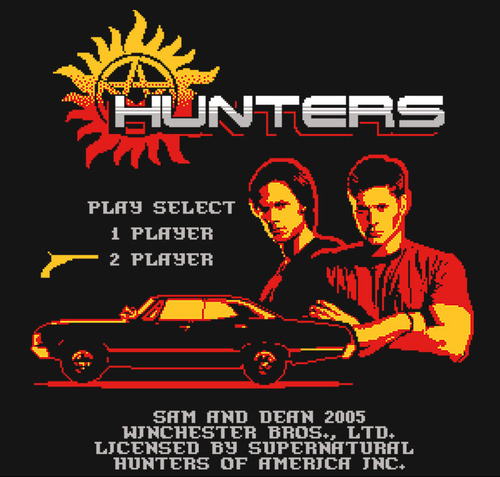 At least they're two good ones!