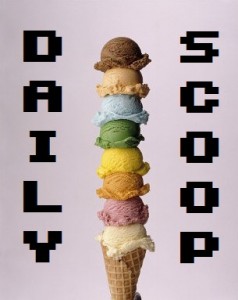 Today is Thursday, which is my Friday. Woo! But don't get too jealous – I took the day off because I have a huge project due Saturday, and I'm just going to spend it crying while trying to finish it. So seriously, don't envy me.
Anyway, onto the deals! The brand new Weekly Humble Bundle is full of titles from Rising Star Games. Pay what you want for Deadly Premonition: The Director's Cut, The Marvellous Miss Take, and Tulpa. Beat the average to unlock Kromaia and Cloudbuilt. And if you pay just $8 or more, you can get all that plus TRI: Of Friendship and Madness and early access to Ratz Instagib.
The Free Weekend over at Steam is Mount & Blade: Warband, which you can get for just $6.79. You can also splurge and get the full collection for $22.49. Today's Daily Deal is early access to Starbound. You can get a single copy for just $12.74, or buy a four pack so you can play with your friends for just $38.24.
We're light on t-shirts this week. Hit the jump to see what's available today.
There are two Mario Bros. 3 shirts avaiable today. "Super Ultra Violence" at Tee Tournament is the first: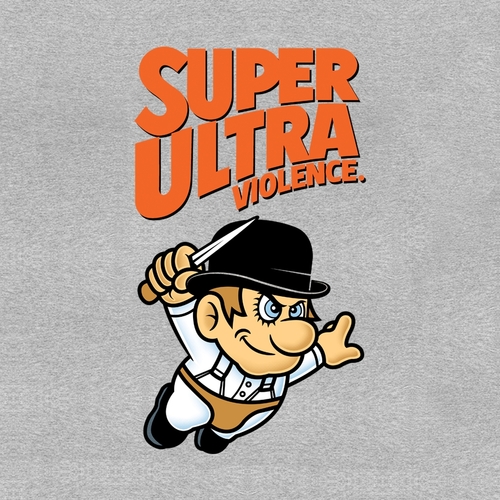 And "Stark Bros. 3" at Teeconomist is the second: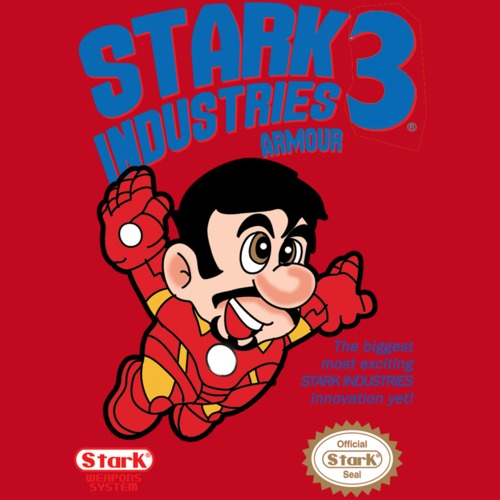 The last two are both, unsurprisingly, at The Yetee. "The Duck Hunt" is the first one: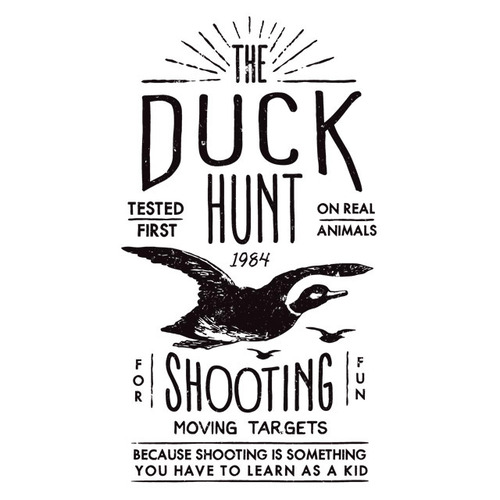 And "Save the Deku Tree" is the second: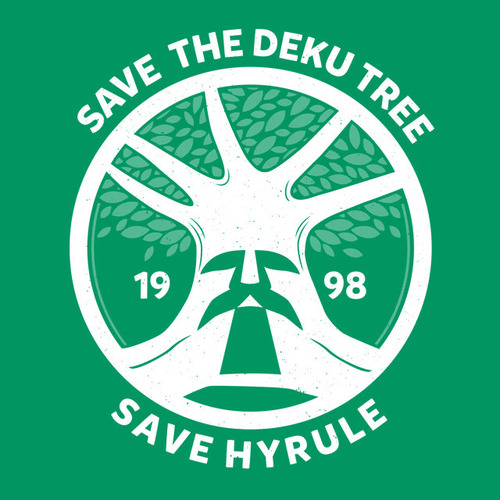 These are great, especially as tank tops!