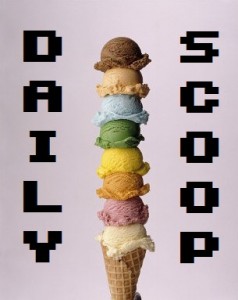 So, the good news is, I finished up a full draft of my project! The bad news is, I never want to look at it ever again for as long as I live. That's usually not a good idea, but I just don't want to look at it right now. Maybe I'll wait a few hours and then try!
What I do want to look at right now are deals! There's a big End of Summer Sale happening at the Humble Store right now. You can get Stealth Inc 2: A Game of Clones for free until August 31. Hunie Pop is $3.39, Valkyria Chronicles is $4.99, and GRAV is $6.79, among others.
The Weekend Deal over at Steam is Company of Heroes 2. You can play the game for free, and if you like it, snatch it up for $9.99. The Daily Deal is Hand of Fate, which is on sale for $12.49. You can also pick up the DLC for under $4 each.
Just four t-shirts again today!
"Vermilion Gym" is over at Design by Humans: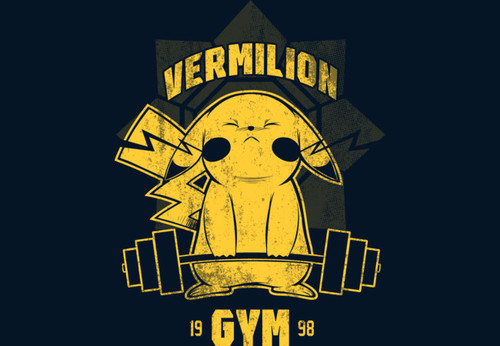 Ript has "Jurassic Kart:"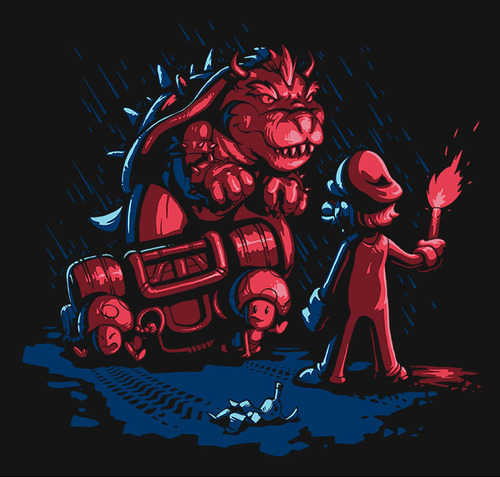 And there are two at The Yetee. "Isle Delfino Lifeguard" is the first one: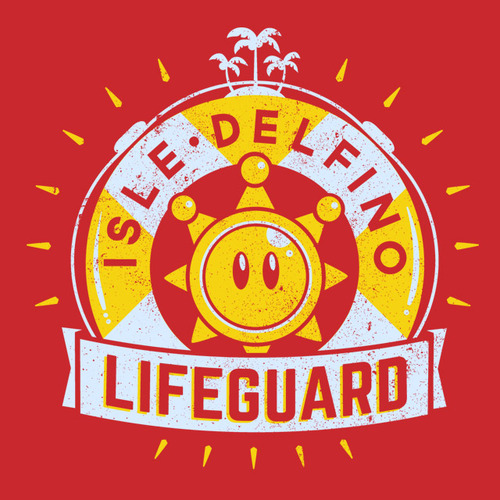 And "Guile's Gym" is the second: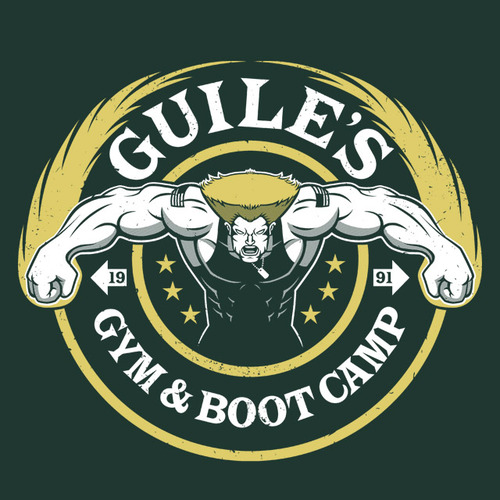 Which one are you tempted to pick up?