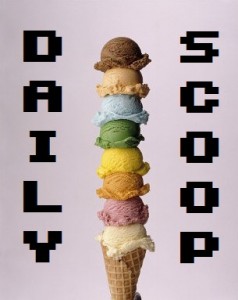 I spent my weekend finishing up my final project for school! I finished it Friday, played games all day Saturday, and then did my last homework on Sunday. Now all that's left is this take-home final. The end is in sight!
Speaking of the end, you have less than a day to get the Humble PC & Android Bundle! Pay what you want for Crimsonland, Neverending Nightmares, Fotonica, and one of my all-time favorites, Beatbuddy: Tale of the Guardians. Beat the average to get six more games: TinyKeep, Crowntakers, Monster Loves You!, Secret of the Magic Crystals, Strata, and Doodle God.
There are 145 new Weeklong Deals on Steam! Cat Goes Fishing is $3.49, Lego Minifigures Online is $14.99, Pongo is $0.24, and Morphopolis is $0.19 – and that's just on the first page! The Daily Deal is Injustice: Gods Among Us. You you can nab the Ultimate Edition for just $4.99.
Not many t-shirts today!
"Free Falling" is at Shirt Punch: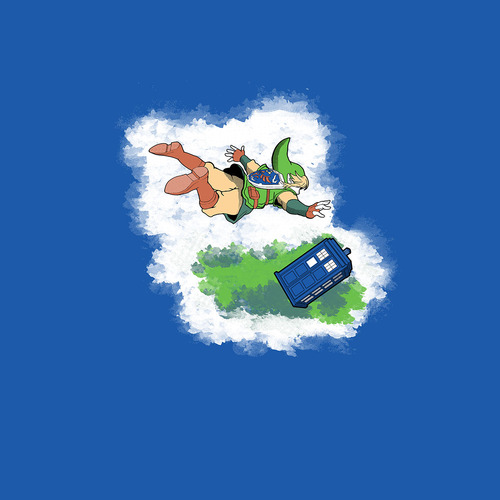 "Choose Your Weapon" is on Last Chance at Qwertee: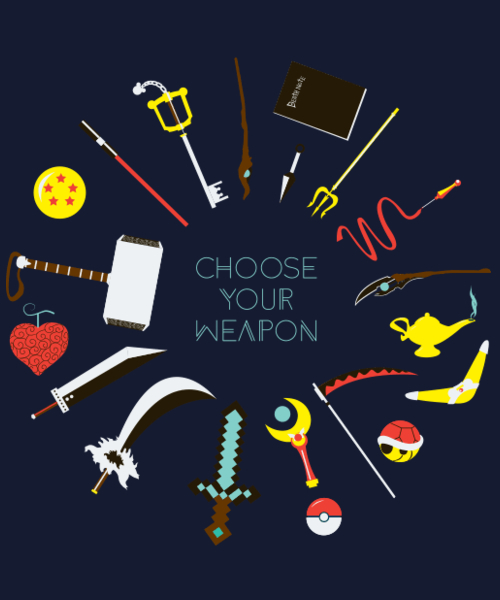 It's Crash Bandicoot's birthday, so you might want to get "Tiki" at NeatoShop: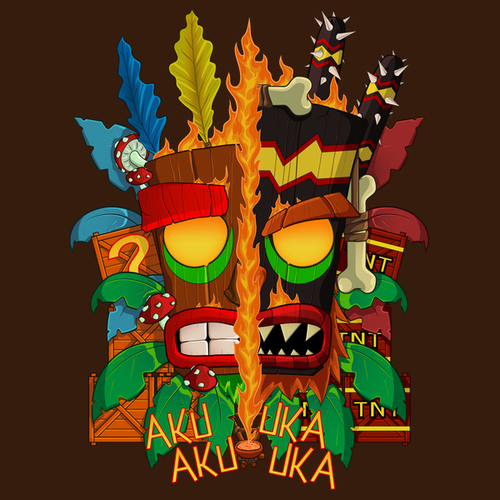 And finally, "Nostalgic Gadgets" at Design by Humans may have a few items you recognize: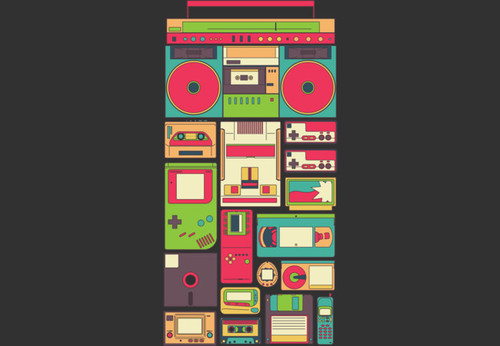 So lovely!