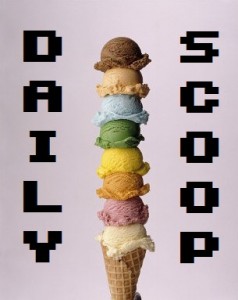 Hello, everyone! I'm back! I had an incredible time at Gen Con with the Tabletop Co-op and Level 99 Games. Anthony Amato and I demoed our games hundreds of times, as well as played a ton of games and saw lots of our friends! The thing we did the least of was sleep, but that's fine with me. I'd rather game than sleep anyway!
Anyway, I've been gone so long, there are lots of new deals! There's a brand new Humble Bundle, and this one's from Bandai Namco Entertainment. Pay what you want for Pac-Man Championship Edition and the All You Can Eat Edition Bundle, Platformines, and DeadCore. Beat the average to get Ridge Racer Unbounded Bundle, Enslaved: Odyssey to the West, and Ace Combat Assault Horizon. Pay $10 or more to unlock Dark Souls: Prepare to Die Edition.
The weekly bundle at Humble is Games from Japan. Pay what you want for Vanguard Princess, Supercharged Robot Vulkaiser, and 99 Spirits. Beat the average to get Gurumin: A Monstrous Adventure, Neo Aquarium: King of the Crustaceans, and The Sacred Tears True. Pay $10 or more to unlock Hyperdimension Neptunia Re;Birth1.
The Midweek Madness at Steam is early access to Reign of Kings, which you can pick up for half price at $9.99. The Daily Deal is also an early access game – it's Crawl for just $7.99.
I bet you missed these t-shirts!
"Big Daddy" is at Other Tees: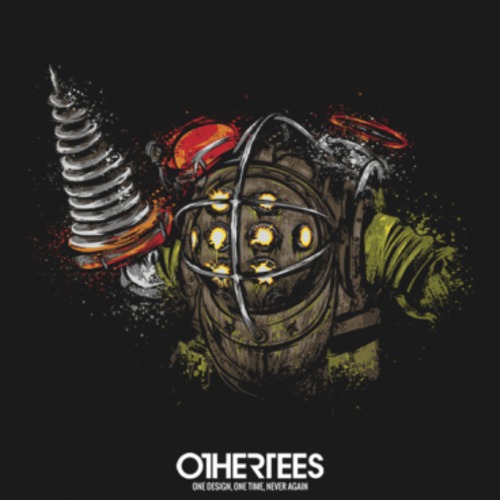 "Lobster Invaders" is at Tee Tournament: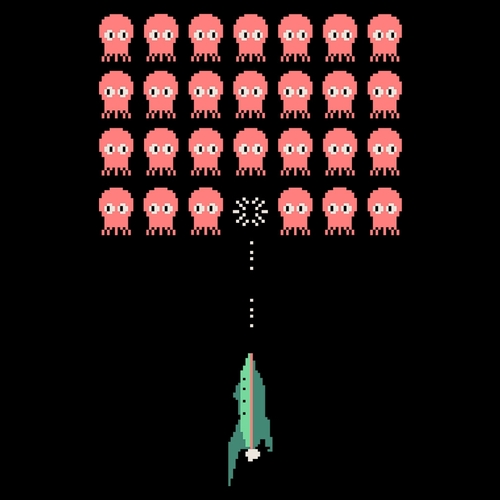 There are two amazing Pokemon shirts at The Yetee. "Pika! Pika!" is the first one: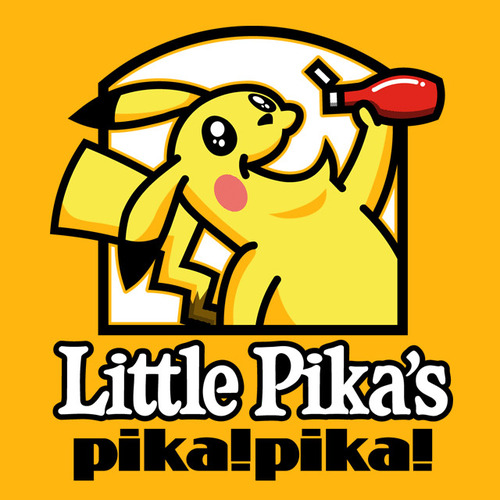 "Hawlucha Libre" is the second: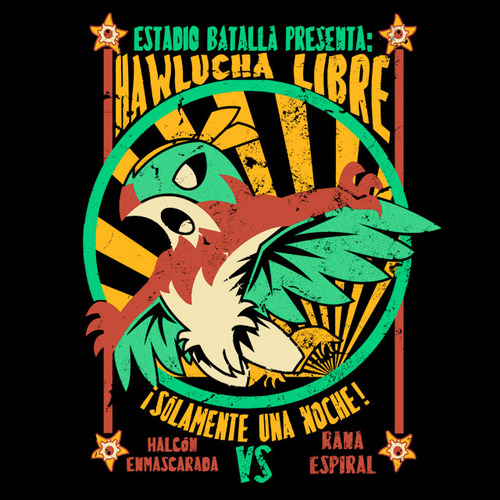 Qwertee has three today, starting with "30 Years:"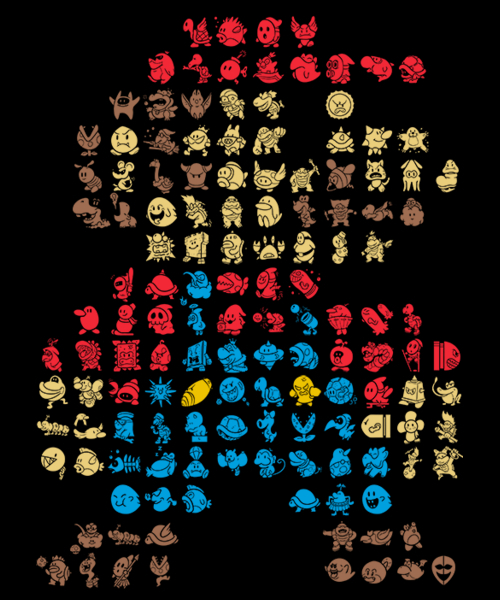 Followed by "Smoke Hearts:"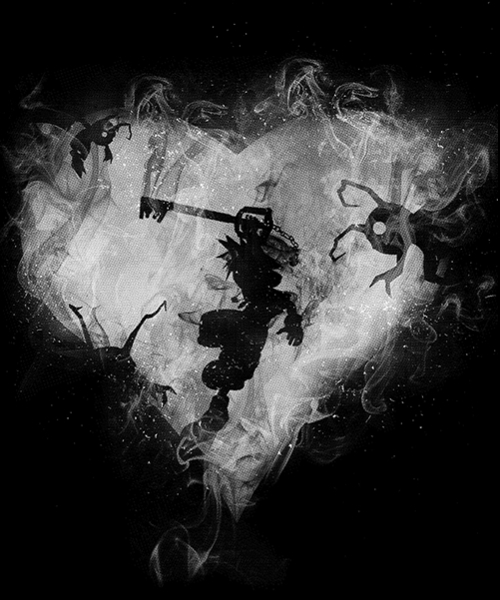 And finally, "Bow Down:"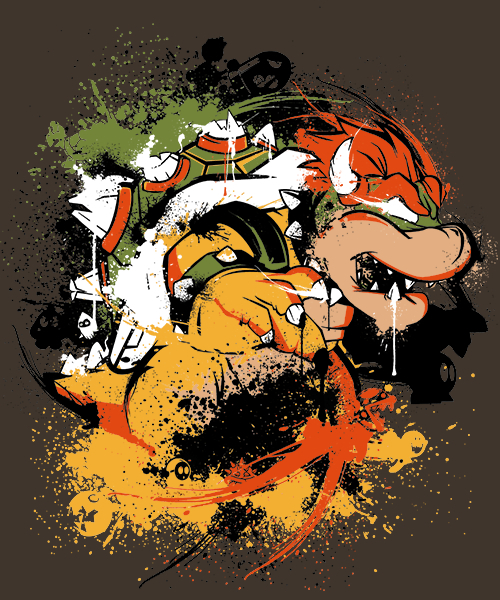 The last one for today is "Hyrule Emblem" at Tee Volt: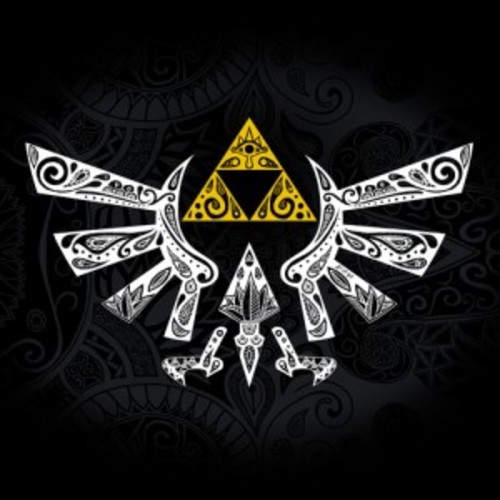 Not a bad haul!