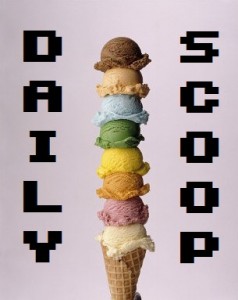 Yay, it's Friday! You know what that means: I'll think about playing games and talk about playing games and maybe, if I'm lucky, I'll find some time to actually play some games. Here's hoping I get all my homework done in time to do just that!
There are some good deals happening digitally around the Internet today. The Humble Store is having an Anime Weekend sale. Dragon Ball Xenoverse is $24.99, Hatoful Boyfriend is $2.49, Skullgirls is $3.74, and Guilty Gear X2 Reload is $4.99.
At Steam, the big weekend deal is on the Naruto Shippuden franchise. You can get 75% off all Naruto games right now. The Daily Deal is on the adorable Dyscourse, which is on sale for just $7.49. You can also opt for the special edition, which includes the DLC, for $12.49.
There are so many great shirts today! Hit the jump to spend some money.
"So I Herd" cracked me up today at Unamee: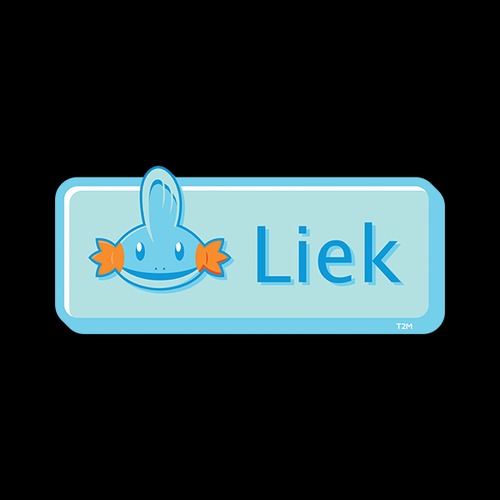 "Gamer for Life" is over at Ript: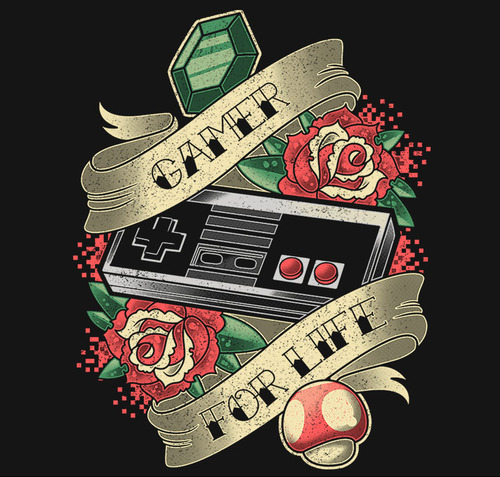 The Yetee has two good ones today. "Phoenix Murdock" is the first: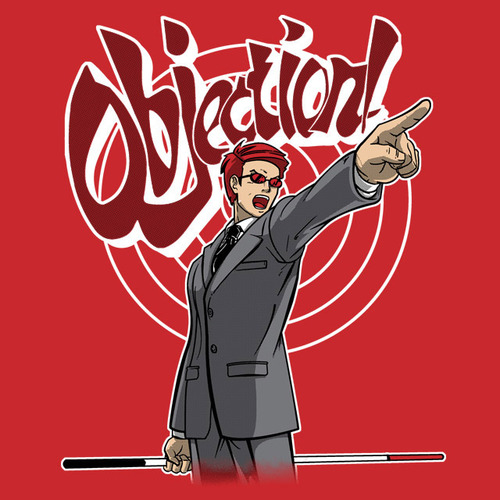 "Investigation Team Tales" is the second: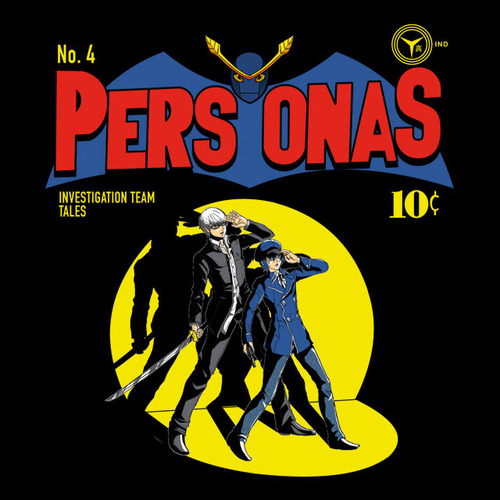 Shirt Punch is loaded up with goodies today. "Rekt It League" is first: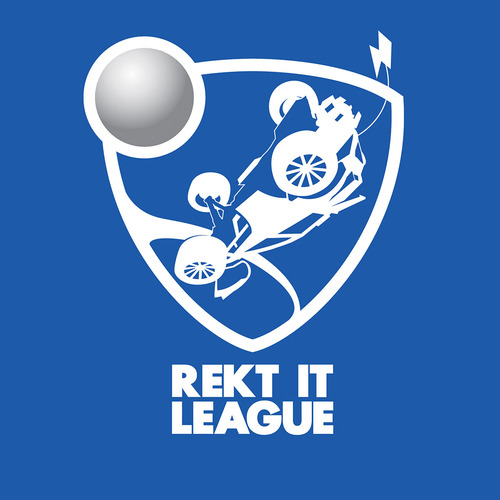 "Visit Hyrule" is second: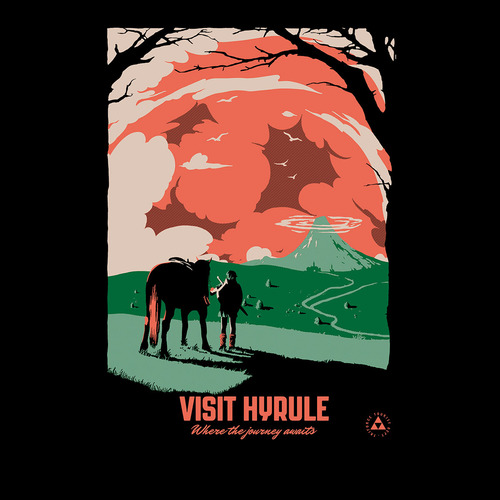 Then there's "Les Aventures De Link," my favorite: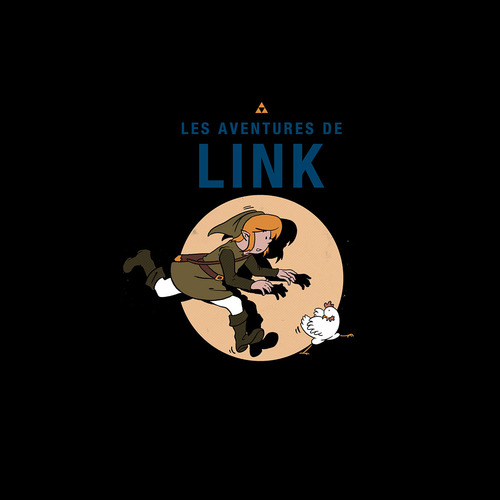 And finally, "Smashing:"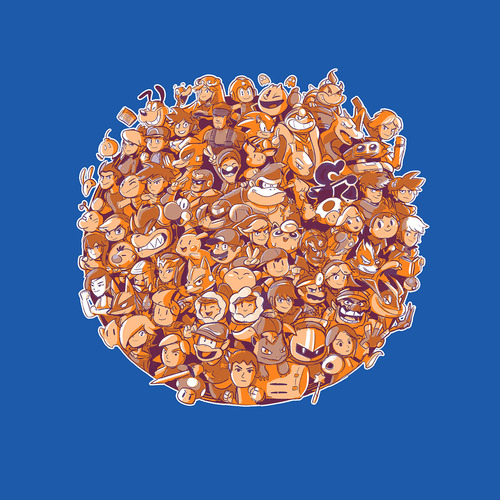 Which one are you going to buy today?