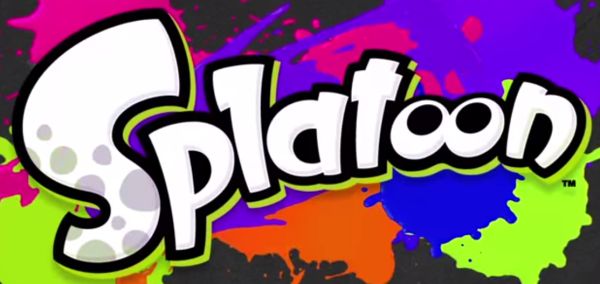 Splatoon is getting a "Capture the Flag" mode as Nintendo has announced that the "Rainmaker" match type will be available to play in Ranked Battle Mode beginning tomorrow night (August 14) at 10:00 PM (Eastern Time). Writing on the Squid Research Lab blog, here's what Nintendo had to say about the new mode:
Introducing…. Rainmaker! In Rainmaker, both teams compete to snag the, uhhh, Rainmaker. Once you've got it, the goal is to carry it into the other team's base!

How's it work, you ask? As soon as the battle begins, grab onto that Rainmaker! It's guarded by a shield, though, so you'll need to bust it out first. Once you snag it, head for the other team's base. And be quick about it!

If you run out of time or get splatted, the Rainmaker will be dropped and its shield will also reactivate. The Rainmaker is crazy heavy, so you can't Super Jump while carrying it. Hopefully your teammates will watch your back!
The Rainmaker doesn't just sit there and look pretty. It can also shoot ink like an Inkzooka and has an extra-powerful charge shot too. It's also booby-trapped, so if you don't make it to the other team's base in time, it'll blow up in your face.
A batch of new screenshots from the Rainmaker match type are also available at the Squid Research Lab blog.