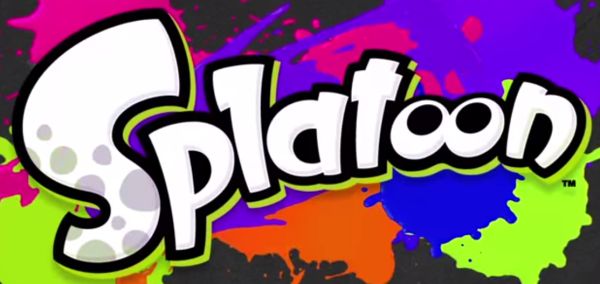 Are you a Wii U owner that still hasn't experienced the unparalleled joy of Splatoon? Well good news, Nintendo is bringing back the "Splatoon Global Testfire" and everyone can give the game a shot this weekend.
To join the fun, you'll need to download the "Splatoon Global Testfire" demo from the Wii U eShop. Then get yourself prepared to trade some ink this weekend, August 21-23, from 7:00 PM to 9:00 PM (Eastern Time) every night.
Splatoon's "2.0 Update" has been available since August 5, so players who haven't visited Inkopolis since the first "Global Testfire" will get a glimpse at a very different (and much improved) game.