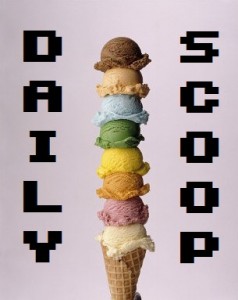 I think a new game came out today, or maybe two new games? I'm not sure. Something about Metal… Gear? I don't know. Maybe I'll figure it out later.
For now, let's talk about deals! There's a new Bundle at Humble, and it's all Tom Clancy games! Pay what you want for Rainbow Six, Rainbox Six 3 Gold, Rainbow Six Vegas, Splinter Cell Chaos Theory, Ghost Recon, and the multiplayer beta for Rainbow Six Siege. Beat the average to unlock Rainbow Six Vegas 2, Splinter Cell Conviction, and Splinter Cell. Pay $10 or more to unlock Splinter Cell Blacklist and Ghost Recon: Future Soldier. Finally, pay $75 to pre-order Rainbow Six Siege, an exclusive Rainbow Six Siege t-shirt, and 66% off any three (non-pre-order) Ubisoft titles in the Humble Store. Whew! That's a lot of games!
On Steam, the Midweek Madness is The Elder Scrolls® Online: Tamriel Unlimited. It requires an online account to play, but you can get the game itself for $40.19 (or the Imperial Edition for $53.59). Today's Daily Deal is eden, which you can get for $7.99.
Just a few shirts again today.
The Yetee is celebrating that new Metal Gear game people keep talking about! "V Has Come To" is the first: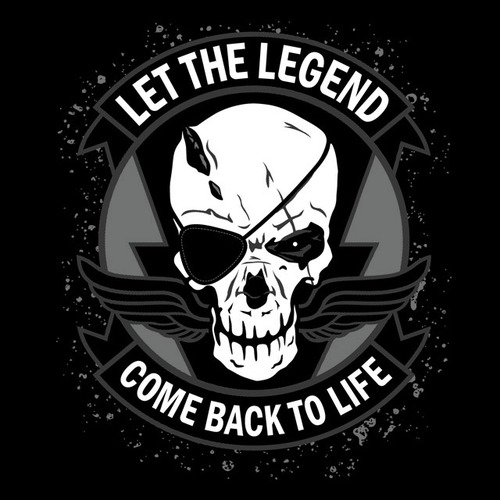 "MG-SAHELANTHROPUS" is second: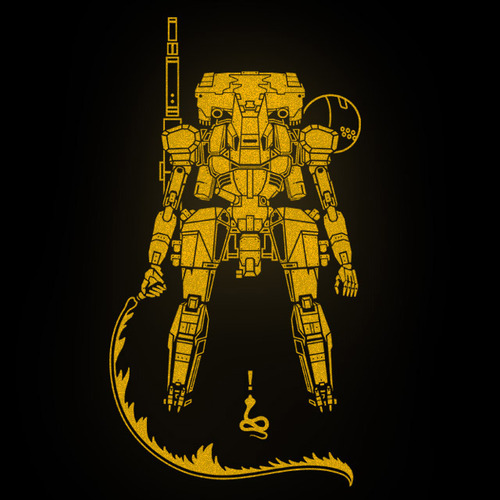 And "A New King" is available for pre-order at a discounted price at Busted Tees: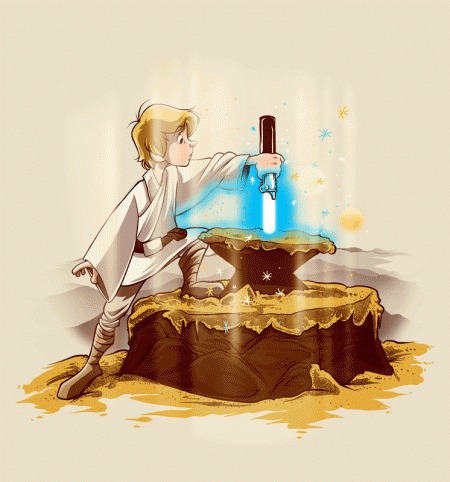 I love it!