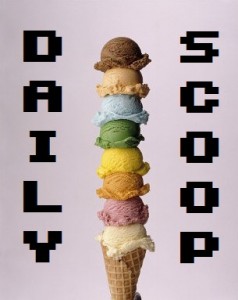 Hello, everyone! I know I've been gone a while – I was out of town for a bit last week. The end of the week I was in Boston for Boston FIG! I had a great time playing tons of games, hanging out with friends, and meeting some wonderful people. It was a blast, and I highly recommend going!
Anyway, let's talk about deals! There's a brand new Weekly Bundle over at Humble, and this one's called Super Slam Showdown! Pay what you want for Phantom Breaker: Battle Grounds, Stardust Vanguards, and No Time to Explain Remastered. Beat the average to unlock Divekick and Robot Roller-Derby Disco Dodgeball. Of course, I'm going to suggest you pay $7 or more to unlock the very top tier, which is Sportsfriends! Do it – you won't regret it! And after you've played it a bunch, unlock the secret games. Oh, yes.
There are 144 new Weeklong Deals at Steam! Get Deadfall Adventures for $3.99, Heroes of a Broken Land for $7.49, Retro-Pixel Castles for $4.99, and Toki Tori for just $0.24, among many others. Today's Daily Deal is the Metal Slug Triple Pack. For $7.99, you can get Metal Slug, Metal Slug 3, and Metal Slug X.
But what you missed the most, I'm sure, was my daily t-shirt roundup. Hit the jump to check them out!
"Earthworm Gym" at Busted Tees is one of my favorite shirts ever: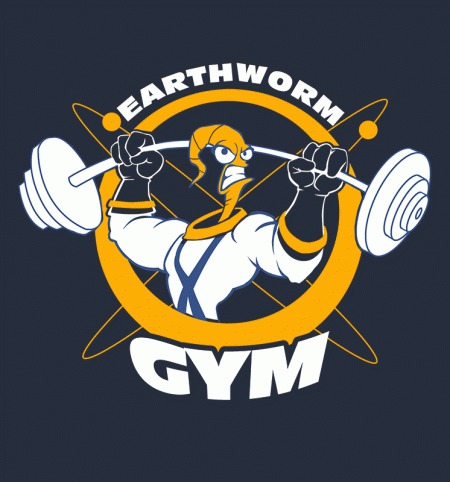 Ript has two amazing gamer shirts today. "The Pipe" is a reimagining of an old classic: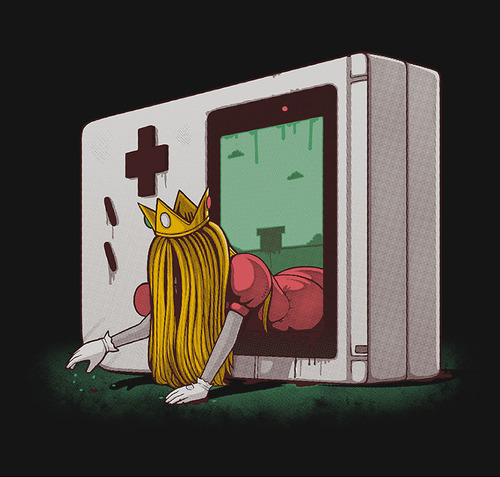 And the simply-named "Ash" is hilarious:
Qwertee has three Pokemon shirts today. "Vermillion Gym" is a repeat: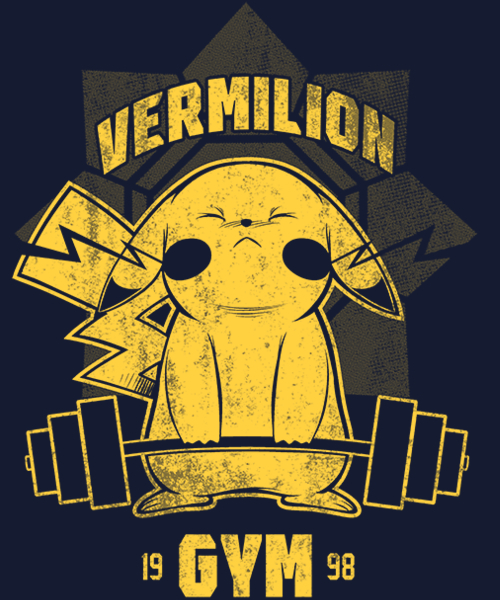 But I haven't seen "Monsters" before: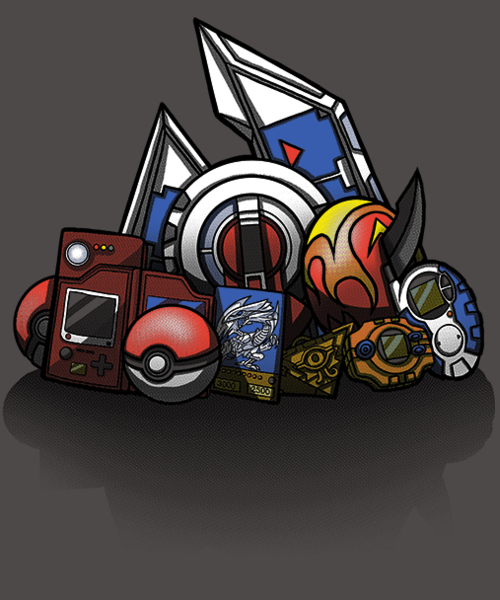 Or "Kanji Monsters," which i love: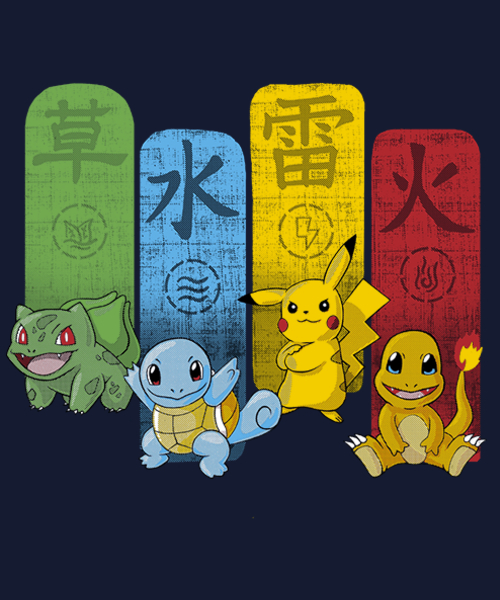 Too cute!