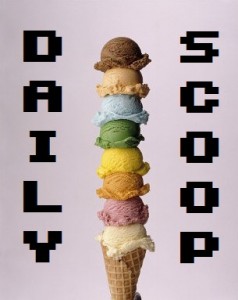 In my free time – that is to say, the time I should spend sleeping – I've been trying to catch up on some of the latest in hot games. Armello is up there, as is Lovers in a Dangerous Spacetime, as well as Xeodrifter. What new games are you playing these days?
Over at Humble, there's the brand new Humble Total War Bundle. Pay what you want for Medieval II: Total War Collection, Viking: Battle for Asgard, Shogun: Total War Collection, a beta access key for Total War: Arena, Total War Battles: Kingdom, the soundtrack for Total War: Rome, the Exclusive Total War: Warhammer Illustrated Campaign Map, and the Total War eBooks.
That's not all! Beat the average to unlock Medieval: Total War Collection, Empire: Total War Collection, and in-game gold for Total War: Arena, as well as a coupon for 66% off Total War: Attila. Pay $16 or more to unlock Total War: Rome II – Emperor Edition, as well as four packs: Wrath of Sparta, Caesar in Gaul, Nomadic Tribes, and Pirates and Raiders. Finally, if you want all that and a cool t-shirt, pay just $30.
The Midweek Madness at Steam is 80% off the Amnesia and Penumbra franchises. You can also play Amnesia: The Dark Descent for free until Wednesday morning at 10am PST. The Daily Deal is Magicka 2. Get the game for $10.04 or buy the Deluxe Edition for $16.74. You can also get a four pack for $33.49, or upgrade your current game to deluxe for $6.70.
Just a few t-shirts today!
First up is "Gotta Assimilatem' All" at Ript: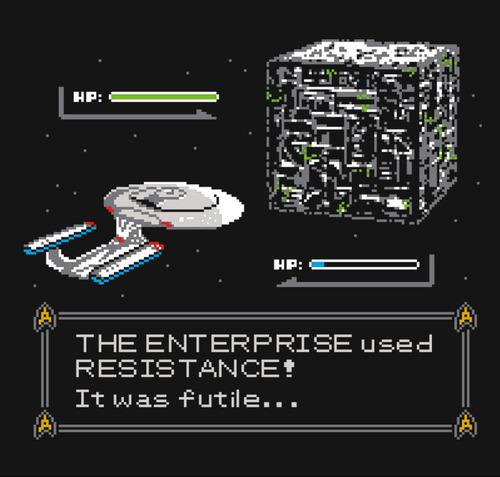 "Choose Your Pet" is at Qwertee: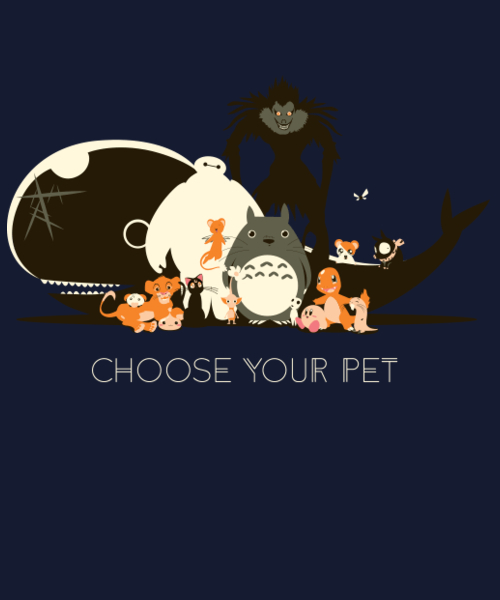 And finally, Tee Minus 24 has "iPoke:"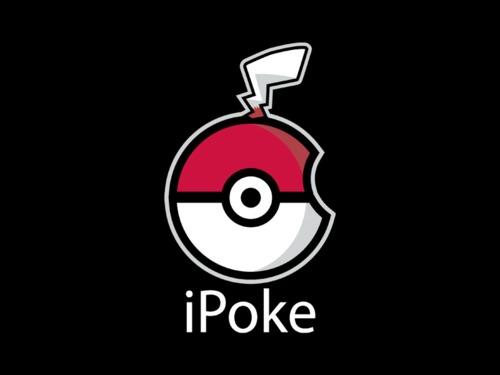 Not a bad haul!