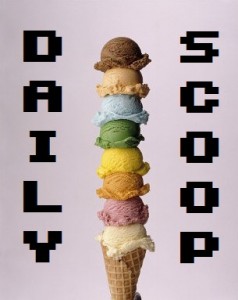 It's a wild day today! It's the middle of the week, that sweet ol' Wednesday, and I'm heading off to another great Girl Geek Dinners talk after work. Tonight's talk is by Adrienne Shaw, author of Gaming at the Edge: Sexuality and Gender at the Margins of Gamer Culture. I'm really excited!
We're down to the final hours of the Super Slam Showdown Weekly Bundle! I highly recommend bypassing all other tiers and just giving them $7 or more for Sportsfriends. You can't go wrong!
The Midweek Madness at Steam is on Life Is Strange. You can get episodes one through five for 20% off right now – just $15.99. The Daily Deal is early access to TerraTech. Get the game for $13.99, and add in the DLC for $6.99. Or grab the Deluxe Edition for $20.29.
Some good shirts today, especially for Link fans, Squids, and Kids!
Shirt Punch has four shirts today. "Song of Storms" is the first: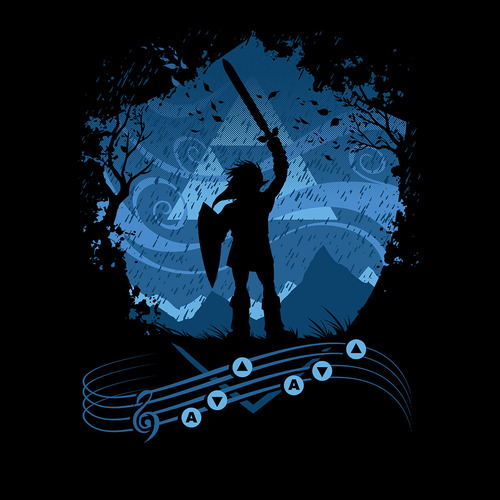 "Hylian Victoriana" is the second: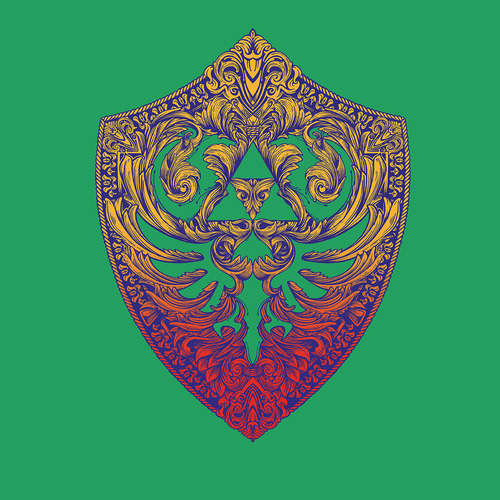 "Triforce Hero" comes in third: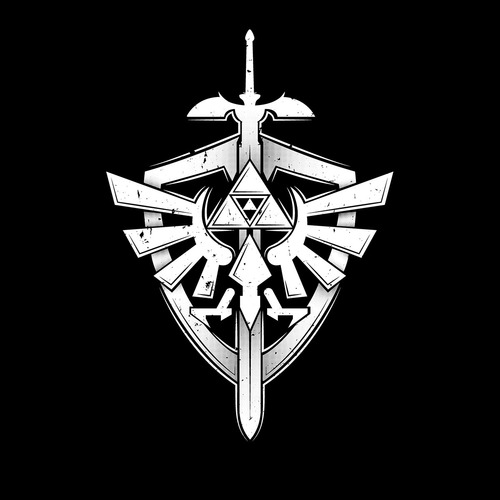 And the only one off-theme, "Cutman Logging Company," is the fourth: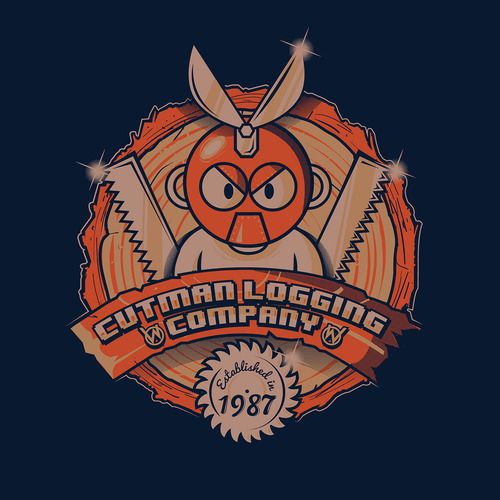 Pick Squids or Kids at The Yetee once again! Well, you don't really have to choose, other than between these two great shirts. "SplatFestival" is the first one: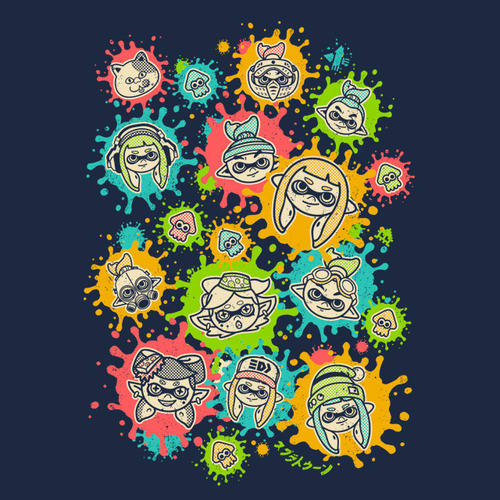 And "War Inkling" is the second: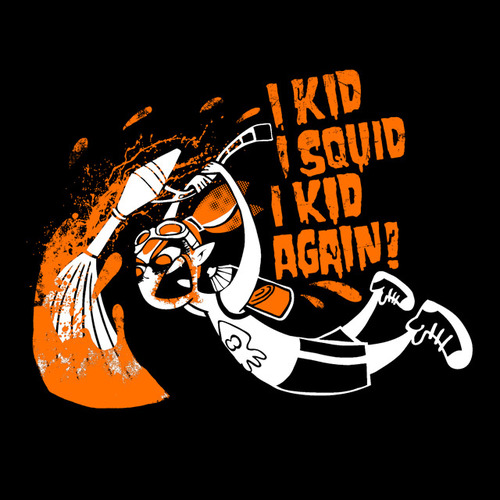 These will make some kids happy, for sure!