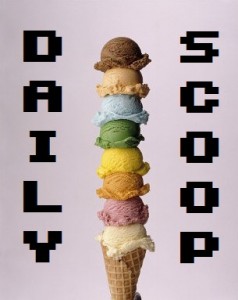 It's finally Friday! We made it, everyone! Let's all celebrate by going home and playing video games. Or board games. Or the game of washing the dishes and doing some laundry. Eh, OK, maybe not that last game.
Are you looking for some new games to play on your phone? Look no further than the Humble Mobile Bundle 14! Pay $1 or more to unlock Amelia | Kids Story Book, Toy Defense, and the Humble Edition of One More Line. Beat the average to unlock Double Dragon Trilogy, Autumn Dynasty – RTS, Oddworld: Stranger's Wrath, Jones on Fire, and Muertitos a Matching Puzzle.
The Weekend Deal at Steam is the Dead Island Collection. Get Dead Island Riptide for $2.99, Dead Island: Game of the Year Edition for $3.99, Dead Island: Riptide – Fashion Victim for $0.39, and Dead Island: Riptide – Survivor Pack for $0.99. Or, you can get everything for $5.99. Your choice! The Daily Deal is Valiant Hearts: The Great War / Soldats Inconnus : Mémoires de la Grande Guerre (that's a mouthful!), which is on sale for $3.74.
Not many shirts today! But I picked out two I thought you'd like.
"Bullet Express" is at Tee Tournament: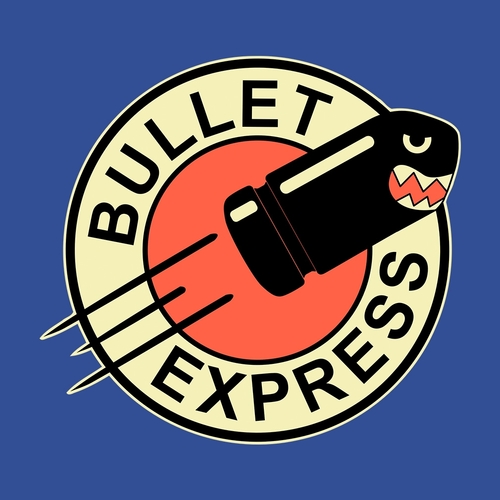 And there are always tons of shirts at Unamee, but today's "Kokiri Forest Scrubs" was too good not to share: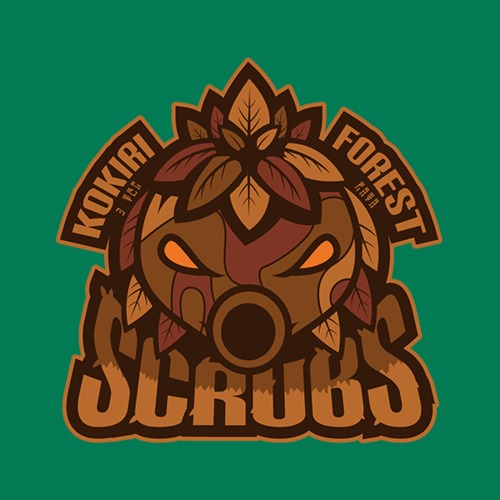 They're both excellent!