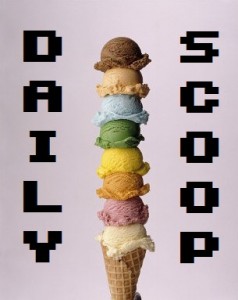 While Philadelphia gets prepared for the Popepocalypse, Anthony Amato and I are prepping for TopatoCon! So if you're going and want to hang out, or buy a copy of RESISTOR_, or just high five us, please stop by!
There are some great deals happening right now at the Humble Store! MechaNika is $3.59, Penarium is $8.99, and Final Fantasy V is $14.39, among others.
The Midweek Madness at Steam is mad indeed – it's TowerFall Ascension for just $3.74! You can also get the DLC for $6.69. Seriously, this is one of the greatest games ever made, so if you don't own it already, this is basically burglary. The Daily Deal is The Magic Circle, which is on sale for $13.39.
Let's check out some t-shirts, shall we?
Shirt Punch has two great shirts today. "Kenshiro" is the first one: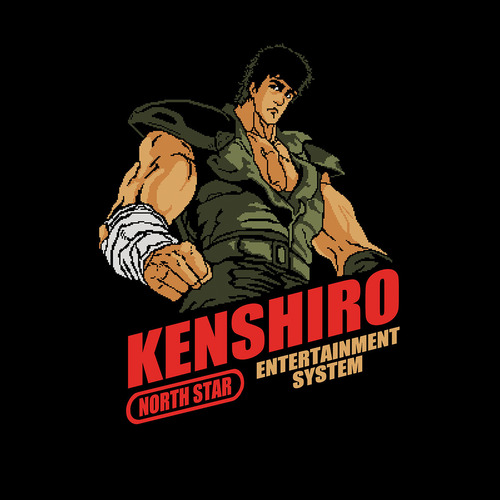 And "Brood Wars" is the second: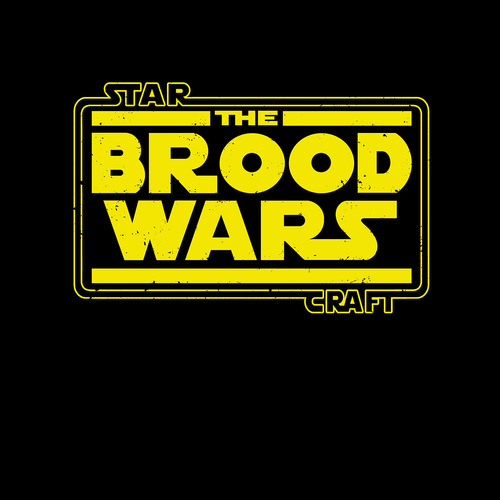 But, as always, The Yetee takes the cake. "Island Babysitting Service" is adorable: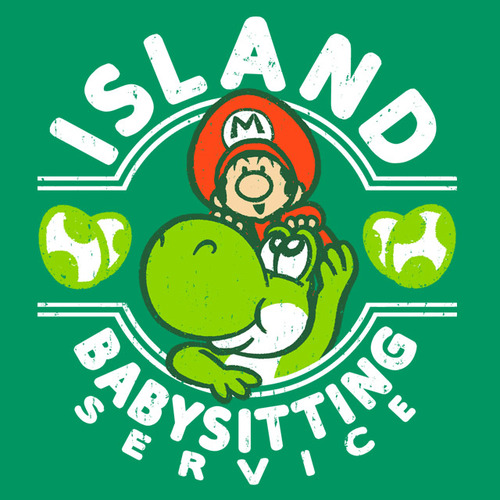 And "Roll Me Up" is so cute I cried a little: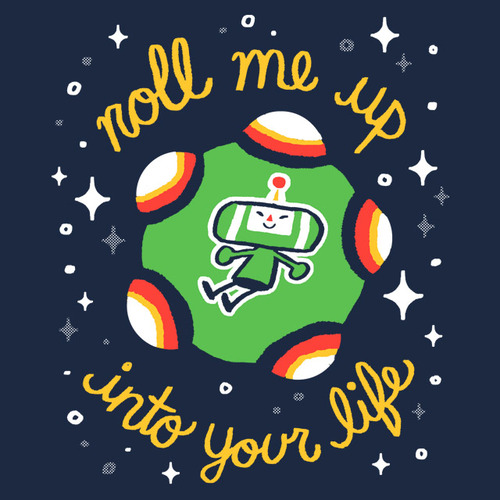 It encapsulates such a wonderful Katamari moment! I'm smitten.