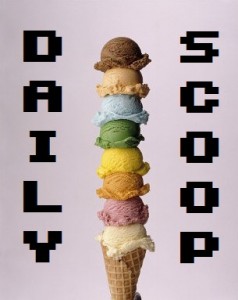 It's a gorgeous day here in Philadelphia, and the Pope is on his way! Insanity will begin soon, and I can't wait to be out of this city. I just heard that Camden has declared a state of emergency. I'm just not sure I can handle this!
Anyway, let's talk about the great deals going on today! There's a brand new Humble Weekly Bundle, and it's called Fantastic Arcade! Pay what you want for Hellmouth, Alea, Hoky, Risky Bison, CRAP! No One Loves Me, and Wheels of Aurelia. Pay $8 or more to unlock Luftrausers, No Brakes Valet, MirrorMoon EP, Fract OSC, and two of my favorite games, Hotline Miami and Fez. The bundle is worth it for those last two games alone!
The Weekend Deal at Steam is on Stardock Entertainment. Get their 2016 bundle for just $49.99, which includes Galactic Civilizations III, Sorceror King, Sins of a Solar Empire: Rebellion, Fallen Enchantress: Legendary Heroes, Dead Man's Draw, Galactic Civilizations II: Ultimate Edition, Galactic Civlizations I: Ultimate Edition, and Demigod. The Daily Deal at Steam is Never Alone, which you can buy alone for $4.95, or get the Arctic Collection, which includes the Foxtales DLC and the soundtrack, for $7.20.
There are lots of t-shirts today!
"Ghostly Terror" is at Tee Volt: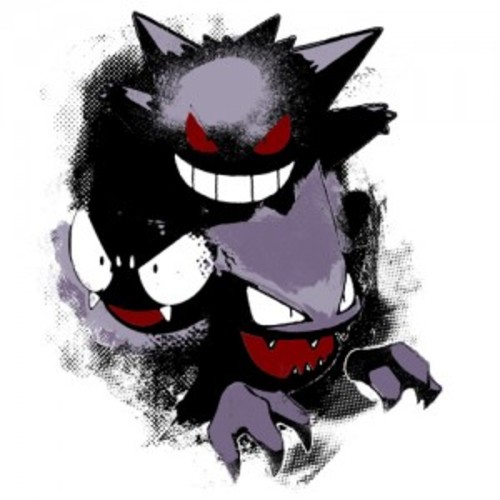 "The Witcher Sumi-e v.2" is at Qwertee: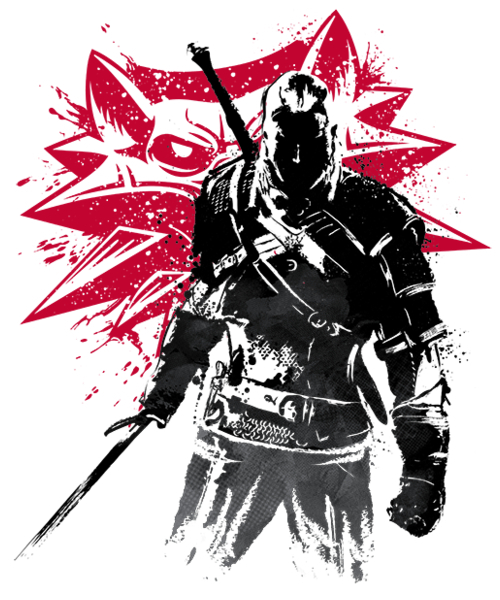 Ript has two today, starting with "A Radical Taste:"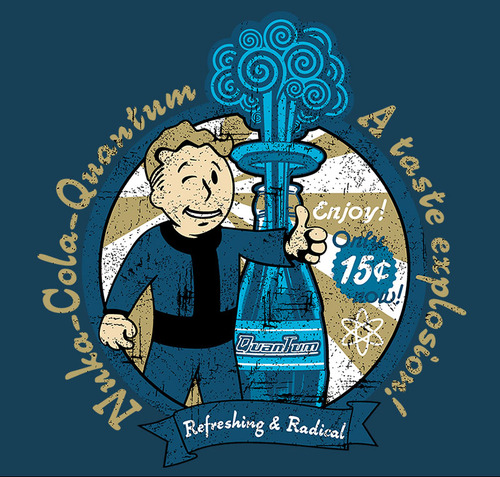 And ending with "Fox Team Zero:"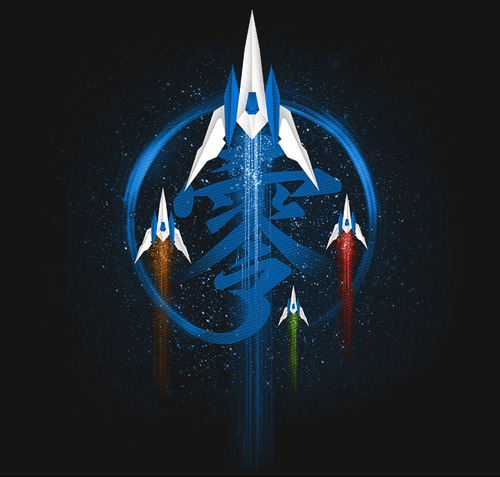 Shirt Punch has a whopping four tees today! "Goddess of the Sun" is up first: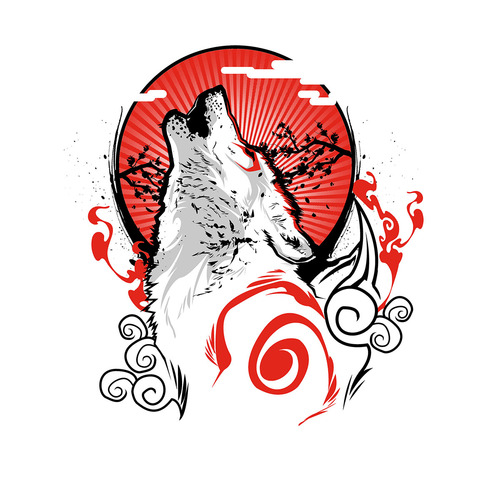 "Yoshi's Island Tours" is up next: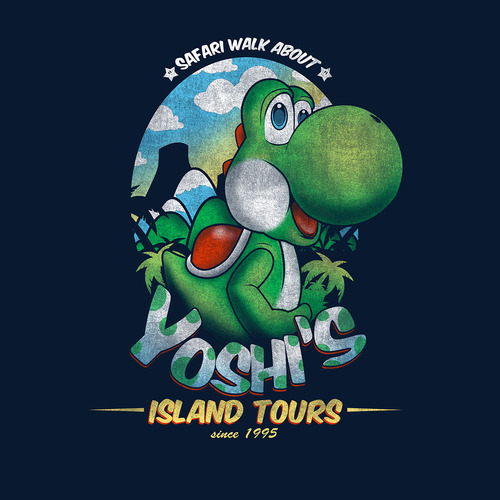 "Ghost Trap" is an adorable mashup: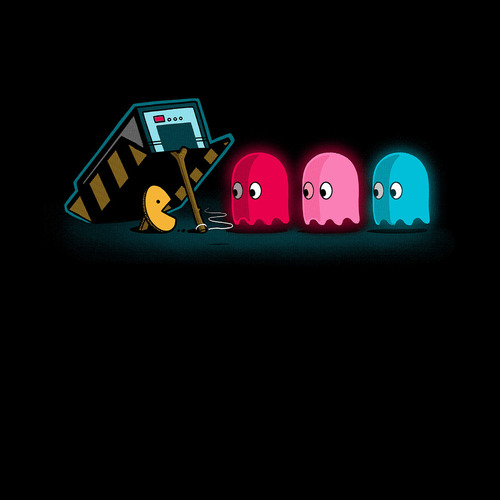 And last is "Box Orange:"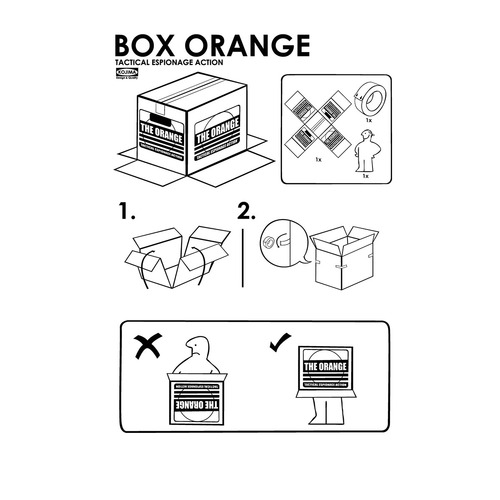 Great shirts to choose from!