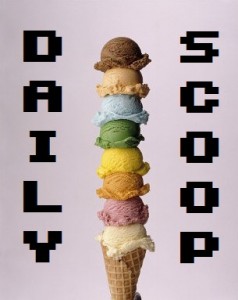 Sorry for missing a day yesterday, readers! We got back late from TopatoCon and I had a crash day yesterday. The weekend was wonderful! I got to meet Chris Hastings (of Dr. McNinja fame), hung out with wonderful friends, and made our first in-person sales of RESISTOR_! It was magical.
But now, it's time to get back to real life – and deals! There's a brand new bundle at Humble – the Humble Indie Bundle 15! Pay what you want for Sir, You Are Being Hunted, Q.U.B.E.: Director's Cut, Goodbye Deponia, and a 66% off coupon for Planetary Annihilation: Titans at the Humble Store. Beat the average to unlock Skullgirls (with all DLC), Planetary Annihilation, and Xenonauts.
But wait, there's more! Pay $10 or more to unlock early access to everyone's favorite Gang Beasts. For $25 or more, you can get a DIY Gang Beasts figure! And for $75 or more, you get the DIY figure plus 7 more. This is madness!
Speaking of madness, The Midweek Madness at Steam is all about the Tomb Raider franchise. Get the collection for $15.99, which "includes the complete library of Tomb Raider titles ever released for PC, including the blockbuster reboot of 2013 and the celebrated multiplayer top-down shooter Lara Croft and the Guardian of Light." That is a buttload of Tomb Raider! The Daily Deal at Steam is The Secret World, which you can pick up for $14.99.
Let's talk about t-shirts!
At Busted Tees, "Kirby's Cleaning Co." is currently on sale: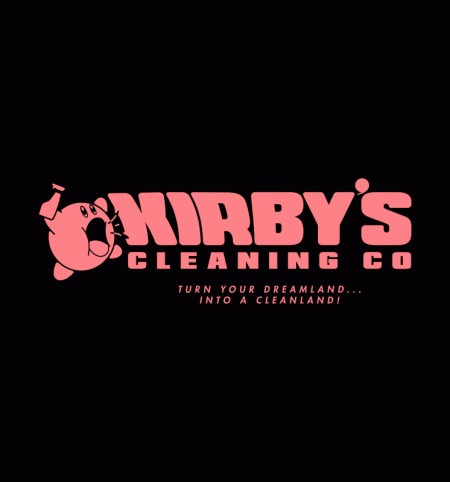 "Princess Power" is at Ript: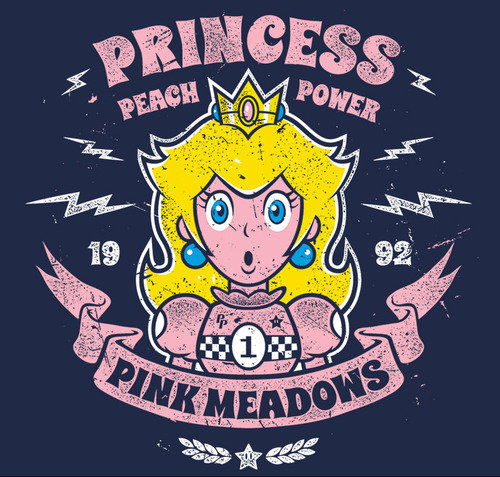 The Yetee has two beautiful shirts, as always. "Ancient Flower Girl" is the first: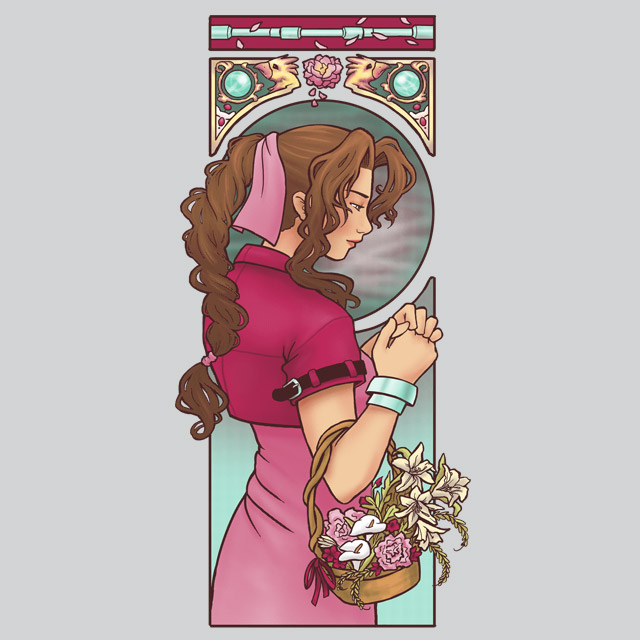 "Avalanche Nouveau" is the second: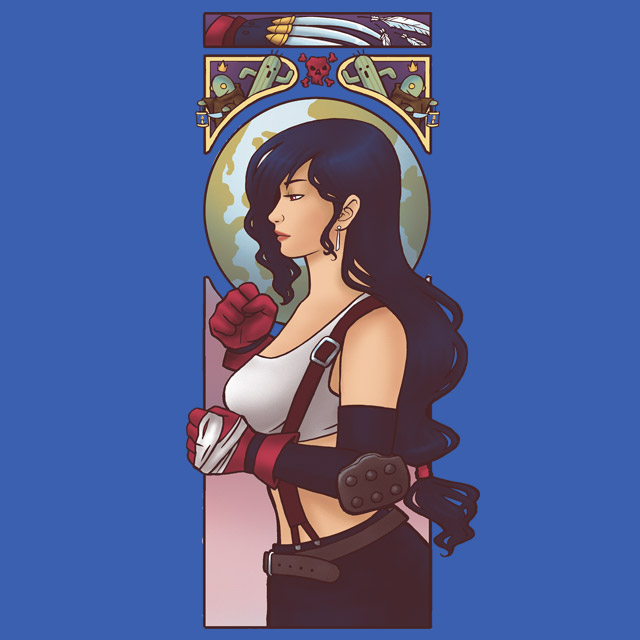 Qwertee has three shirts today. "Playing With Power" is the first one: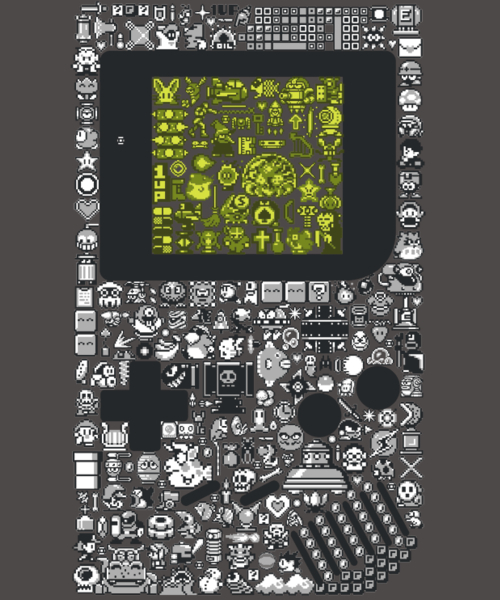 "Soldier" is the second: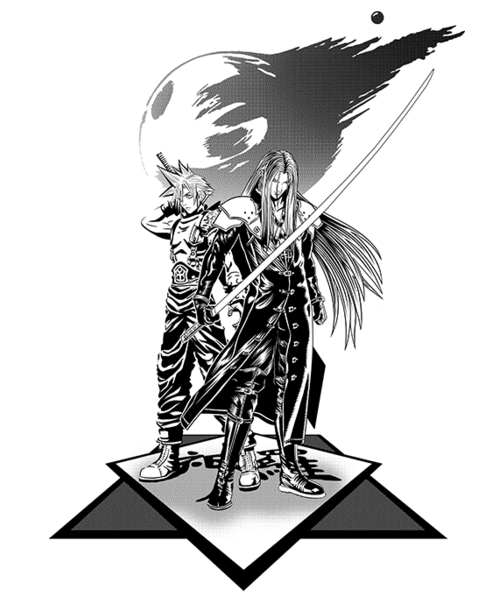 And finally, "The Royal Crest" is the third: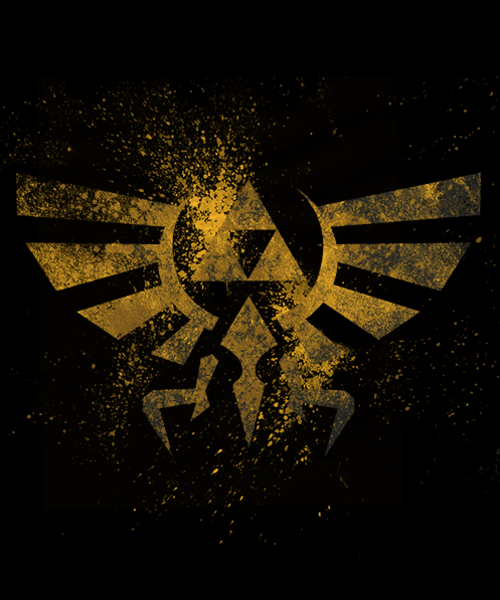 So many great ones to choose from. That Tifa shirt is my favorite today!