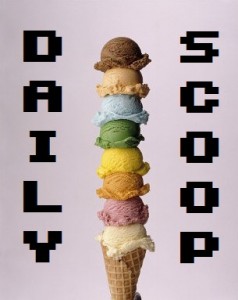 Finally, there are a bunch of shirts again today! It took you long enough, Internet!
Humble has a brand new Weekly Bundle, and this one is all about Mergegames and Friends. Pay what you want for Zombie Kill of the Week – Reborn, Pixel Heroes: Byte & Magic, Meridian: New World, and Albedo: Eyes from Outer Space. Pay $6 or more to unlock Coffin Dodgers, Victory at Sea, and Enforcer: Police Crime Action.
The Weekend Deal at Steam is Evolve. Play the game for free on Steam until 1:00 PM (Pacific Time) on Sunday, September 6. If you decide to purchase it, it's on sale for $19.99 until September 15 for the regular version, and $24.99 for the Digital Deluxe. You can also get the Monster Race edition for $39.99. Today's Daily Deal is Massive Chalice, which is $7.99. You can also get the game with the soundtrack for just $2 more.
Hit the jump to check out those shirts!
Shirt Punch has a whopping four shirts today. "New World Order" is the first one: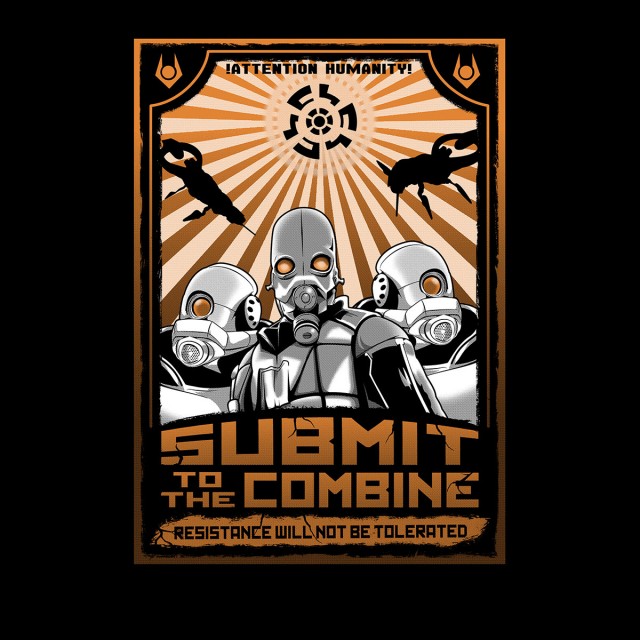 "Vermilion Gym" is the second: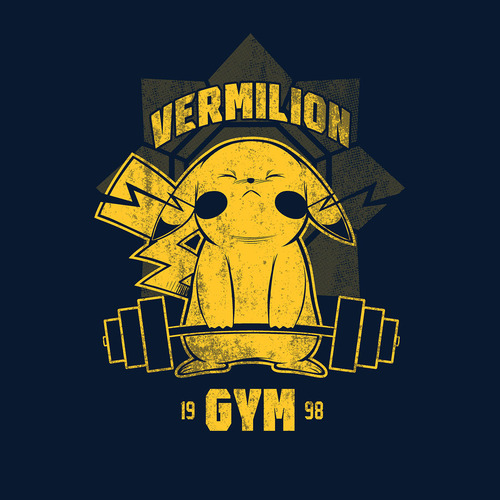 "The Glove of Power" is up next: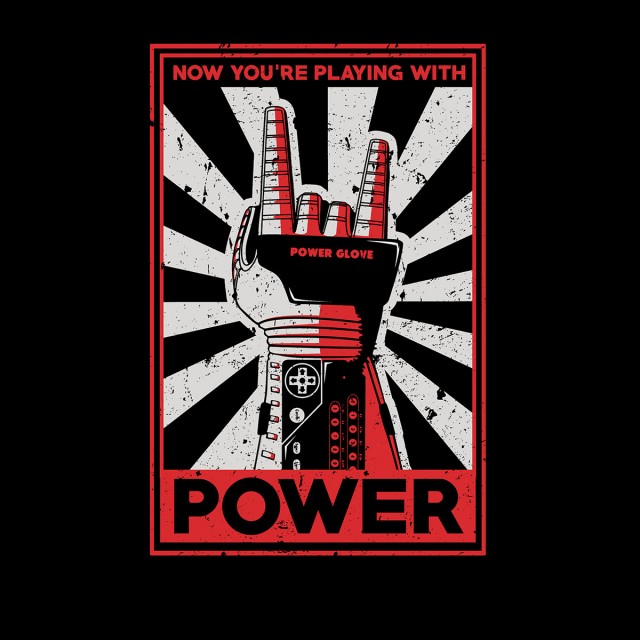 And finally, there's "Twilight Realm:"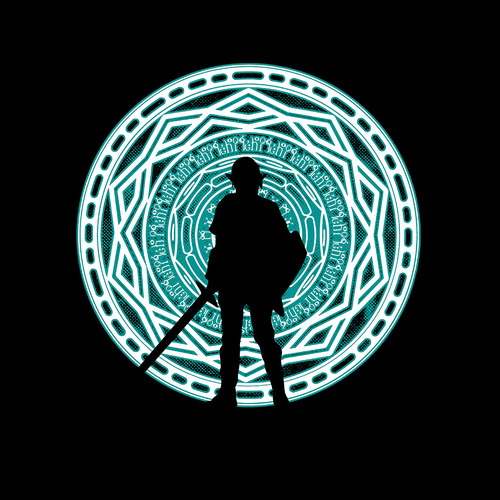 "Star Invaders" is on sale at We Heart Geeks: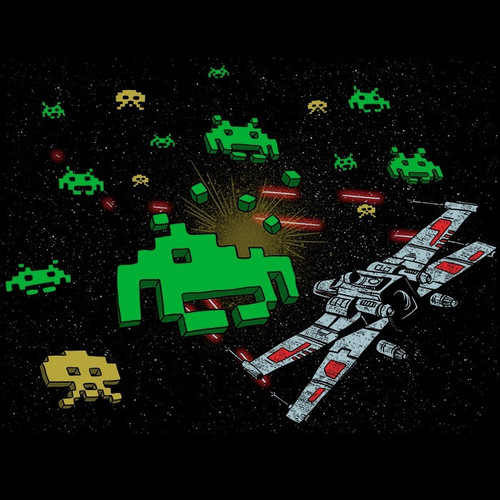 Teeconomist keeps up the Star Wars/Space Invaders mashup with "Space Vaders:"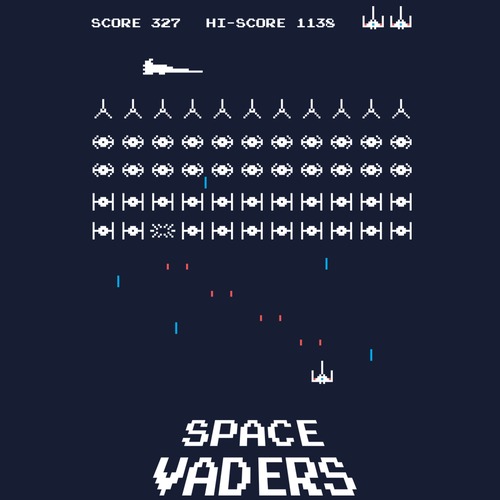 And finally, The Yetee has two great Splatoon shirts again. "Make it Rain!" is the first one: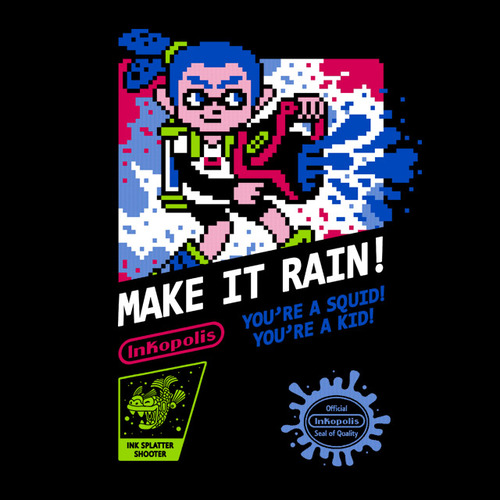 And "Splat 007" is the second: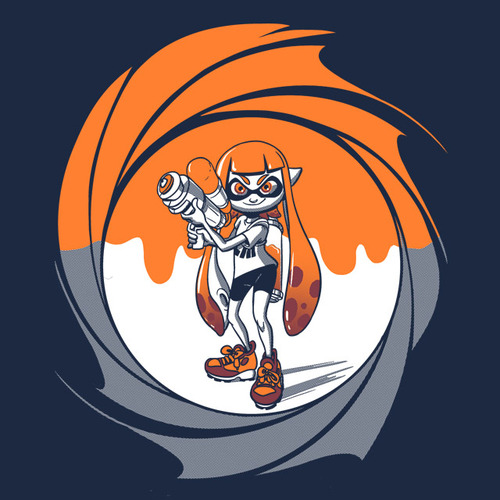 They always have the best shirts for your kid and squid needs!