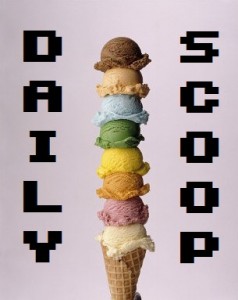 Anthony and I downloaded the new PS+ games last night and had a blast playing them! I especially love Xeodrifter, which is outrageously difficult and fun. Check them out if you have Plus!
There are lots of amazing sales happening at the Humble Store! Hotline Miami 2 is $10.04, Tabletop Simulator is $11.99, and Starwhal is $4.07. Oh, and there's important news: Fez is $1.99. I repeat, Fez is $1.99! You should definitely buy that game immediately.
Over at Steam, the Weekend Deal is early access to Killing Floor 2, which you can play free or buy for $19.99. If you want more, you can get the Digital Deluxe Edition for $26.66, or a six pack for $99.97. No new Daily Deal, but in the "under $10" section, I saw a favorite: Blood Bowl: Chaos Edition. You can get it for just $7.50.
There are some great shirts today! Hit the jump to check them out.
"Super Winchester Bros. 3" is at Tee Tournament: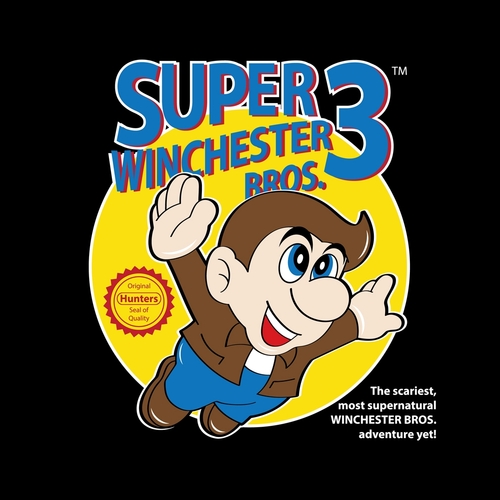 There are three shirts at Ript today. "Pokebusters" is first: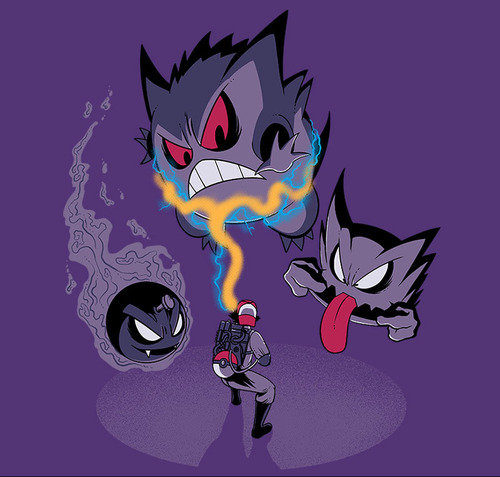 "True Heroes Never Die" is second: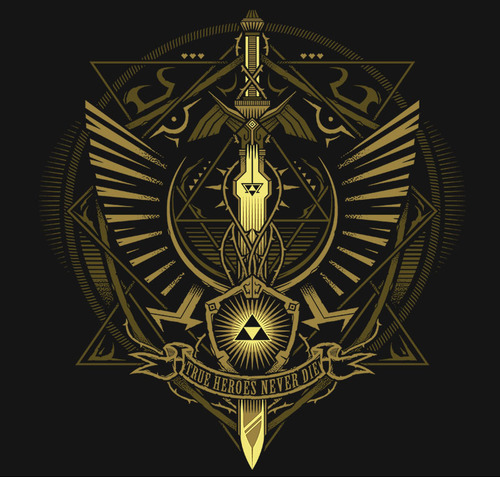 And the last one is "We Can Ink It!"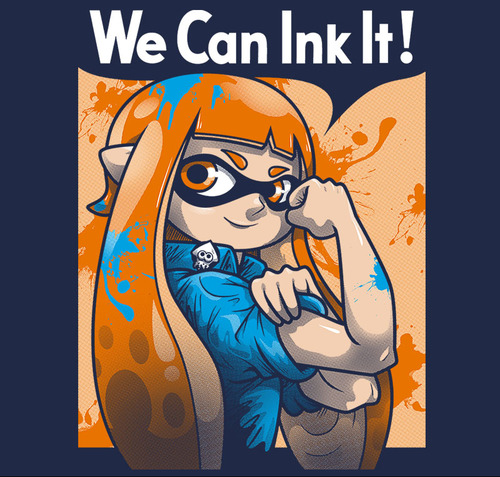 "FNAF W A S D 3 4" is at Textual Tees: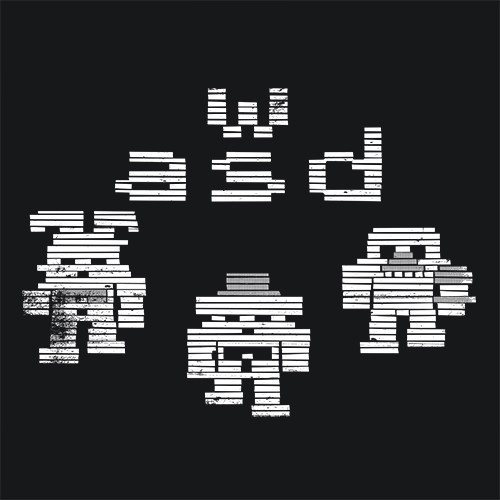 Let's wrap this up with two cute shirts from The Yetee. "Just a bunch of tadpoles" is the first one: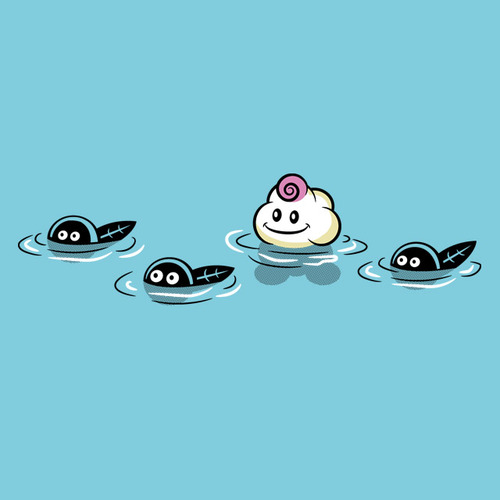 And "Lem C. Escher" is the second: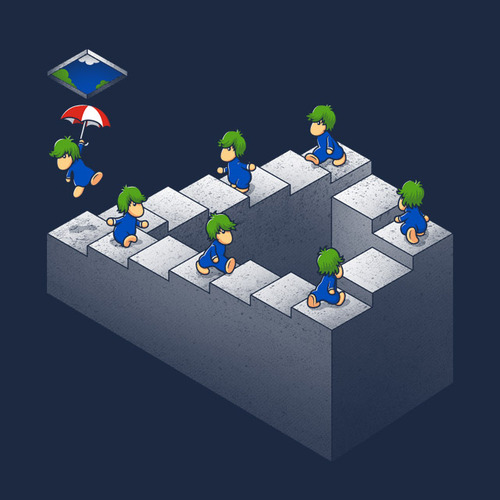 Too adorable, as always!