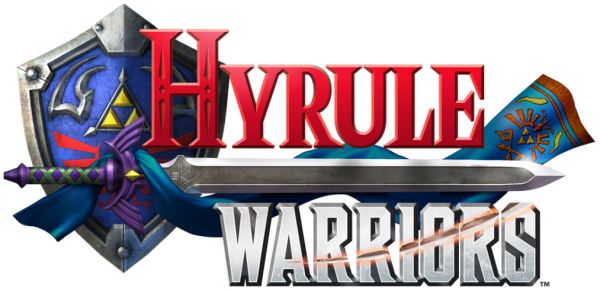 Hyrule Warriors will be released on the 3DS sometime next year, but it looks like Nintendo and Koei Tecmo have been forced to make some compromises to get it to run on the handheld.
Speaking to 4Gamer, Producer Hayashi Yosuke revealed that the handheld version of the game, which will be known as Hyrule Warriors Legends, will only support stereoscopic 3D on the New 3DS or New 3DS XL. This limitation was imposed on the game due to the extremely high number of enemies and graphical effects that Hyrule Warriors throws at players in every level. Thankfully, the processor found in the New 3DS is able to sidestep these limitations due to its beefier hardware configuration.
Yosuke also confirmed that Hyrule Warriors Legends will include every previously-released downloadable expansion on the cartridge, as well as Amiibo support (which was available on the Wii U version as well). It should be available in stores sometime in early 2016.