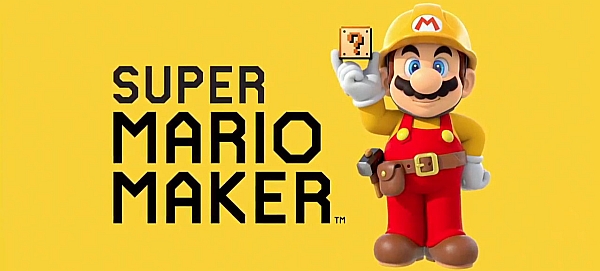 Nintendo is finally ready to let fans unleash their inner Miyamoto this week with the release of Super Mario Maker for the Wii U. The course creator will let players design and upload a neverending stream of Mario levels, along with being able to play the dozens of courses already on the disc. Players will even have the ability to bring characters like Link and Samus Aran into a Mario game for the first time through an Amiibo tap or by unlocking the character through the Challenge Mode. Super Mario Maker may be the last video game we ever need.
However, if the idea of Super Mario Maker as the last video game you'll ever play isn't appealing, there are a few other new releases this week. Chief among them is Tearaway Unfolded, Media Molecule's PS4 adaptation of their puzzle platformer, which was originally released for the Vita in 2013. Players can jump back into Atoi's papercraft world to solve puzzles using the unique features of the DualShock 4 such as illuminating a dark room with the Light Bar or whipping up a windy storm with the controller's built-in motion sensor.
Finally this week, we have a pair of brand new 3DS games… Sega plans to release Hatsune Miku: Project Mirai DX, an idol/maker/rhythm game, for the handheld. Meanwhile, Jeff Foxworthy will host another interactive adaptation of his game show, Are You Smarter Than A 5th Grader?