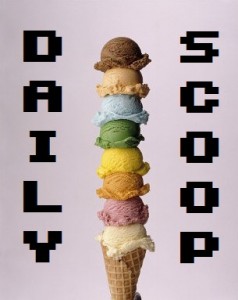 I'm having a great gaming week, Internet! I got to play a bunch of TowerFall: Ascension last night, and it was an absolute blast. I never realize how acutely I miss that game until I play a few hours of it! Tonight is a board game testing night, but I might sneak in some video gaming as well. We'll see!
Humble has started a brand new initiative – the Humble Monthly! For $12 a month, you get "PC games delivered digitally to you in a monthly subscription bundle." And while you wait for games to get unlocked, they'll start you off on a game – this month's is Legend of Grimrock 2.
The Weekend Deal over at Steam is early access to SpeedRunners. You can play the game for free right now, and if you like it, you can pick it up for just $4.94, or nab a four-pack for $13.19. Today's Daily Deal is Legends of Eisenwald, which you can get for $13.49.
There are some amazing shirts today! Hit the jump to check them out!
Shirt.woot's "Brohemian Rhapsody" is hilarious: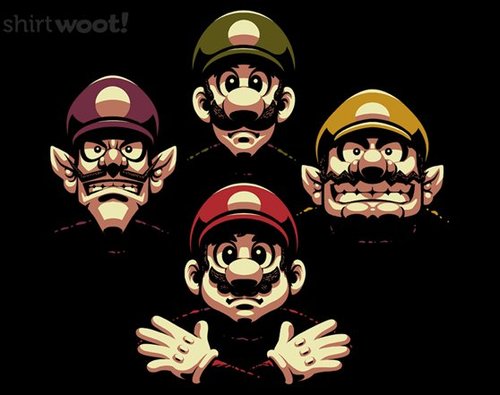 I love "Game Cartridge" at Tee Tournament: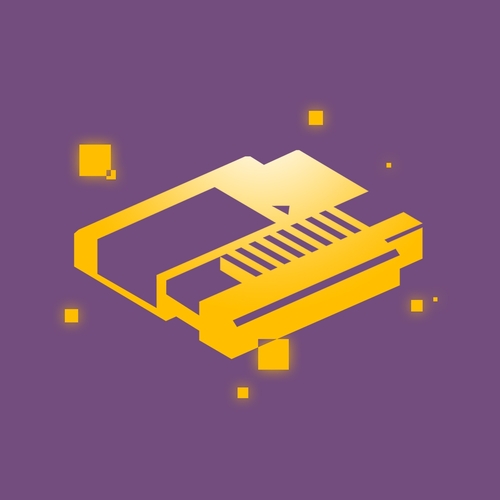 I also love the cuteness of "Starters" at Tee Fury (and OMG! That Steven Universe/Hello Kitty mashup!):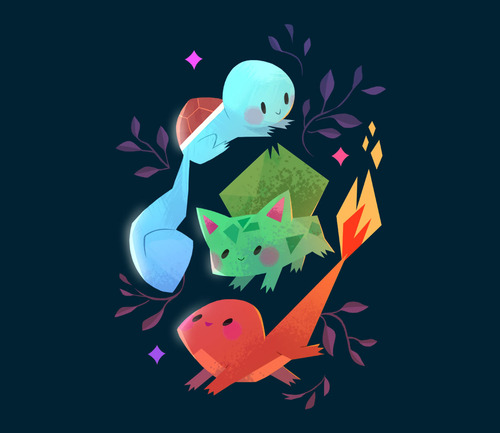 Finally, as usual, The Yetee knocks it out of the park with two great designs. "adventurer" is the first one: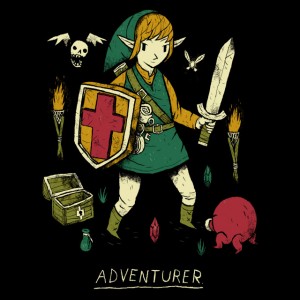 And "bounty hunter" is the second: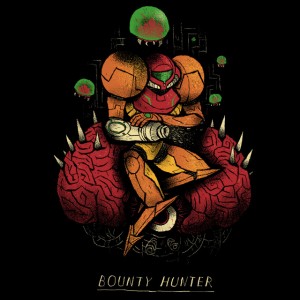 I love this style!