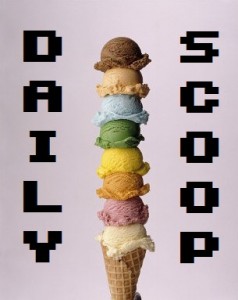 There's a brand new Humble Bundle today – the Humble Capcom Bundle! Pay $1 or more to unlock Strider, Resident Evil Revelations 2 – Episode 1: Penal Colony, Lost Planet 3, and Bionic Commando: Rearmed. Beat the average to unlock Resident Evil Revelations, DmC: Devil May Cry, and Resident Evil 6. Pay $15 or more to unlock Resident Evil 5 Untold Stories Bundle DLC and Ultra Street Fighter IV.
The Midweek Madness at Steam is Forced: Slightly Better Edition, which is just $2.25. There's also the four pack for $6.75, as well as the Deluxe Edition for $3.75. The Daily Deal is Knights of Pen and Paper +1 Edition. Get the game for $1.99, or the "Deluxier" Edition for $3.99.
There aren't many shirts available today, but I gathered up the best ones I could find!
"Abstract Cube" is at Pop-Up Tee: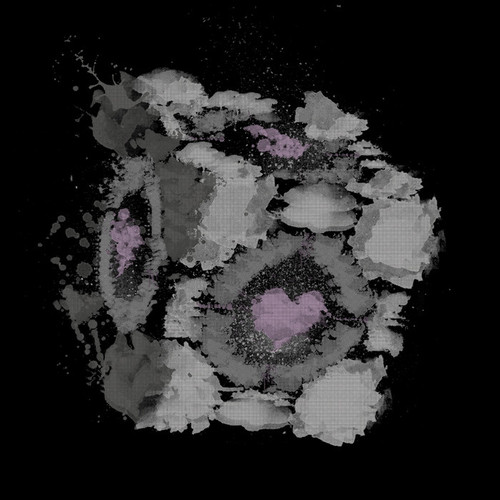 "Poke House" is on sale at Busted Tees: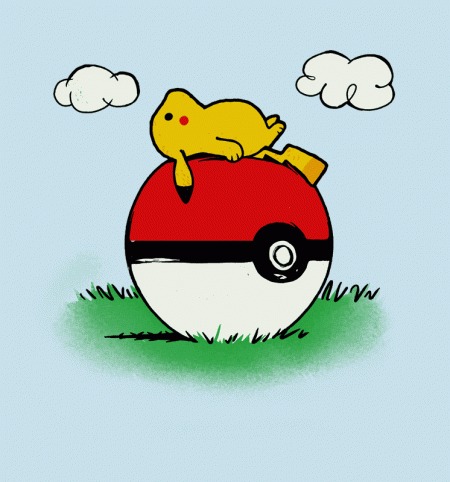 "Fantasy Time" is an oldie but goodie at Qwertee: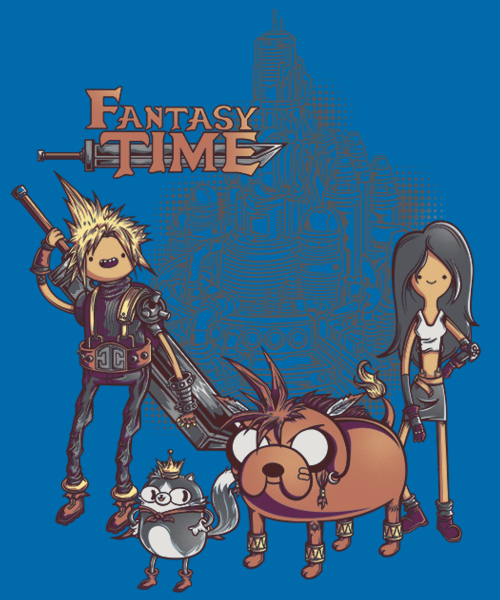 And the adorable "All Hallows' Eevee & Friends" is at The Yetee: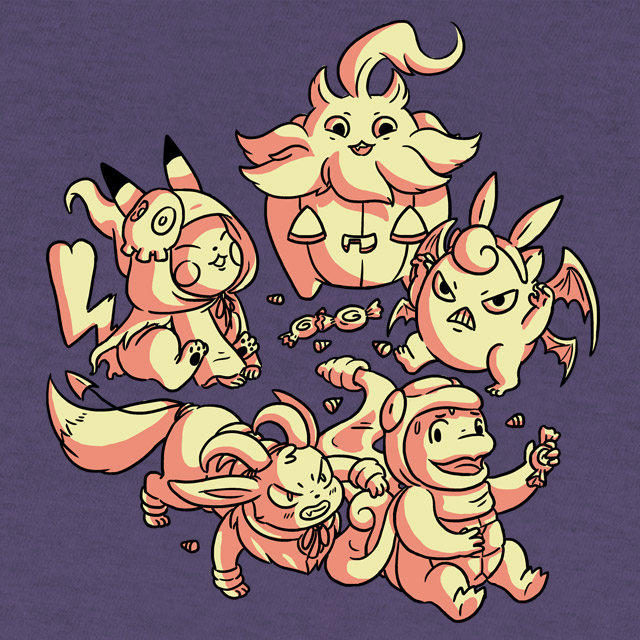 Too cute!