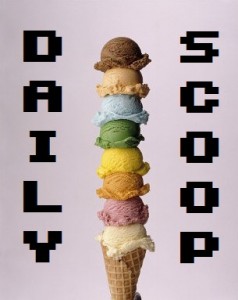 It's a beautiful day here in Philadelphia, and all I want to do is go home and curl up with a good video game! I haven't picked up Uncharted: The Nathan Drake Collection yet, but I'm so, so tempted. I really want to see them all remastered, and I especially want to replay the second one, which is my favorite. Maybe I'll pick it up soon! We'll see. I also just found out there are BioShock Funko Pops and I'm currently inconsolable.
There are some new games on sale right now at the Humble Store. Keep Talking and Nobody Explodes is $13.49, The Binding of Isaac: Afterbirth is $6.66, and Curse of the Crescent Isle DX is $2.99.
The Midweek Madness at Steam is the Stealth Game Sale. There are tons of great titles to choose from, including Outlast for $4.99, Monaco for $2.54, and the absurdly good Gunpoint for $2.49. That's not even the tip of the iceberg, so be sure to check it out. The Daily Deal is Not A Hero, which is on sale for $6.49, or you can get the Megalord Edition for $9.99.
Just three t-shirts today…
"Power Behind the Mask" is at Other Tees: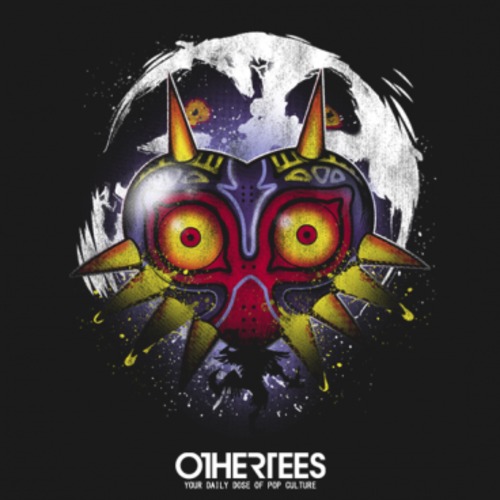 And The Yetee has two great shirts once again. "Come and Get Me, Loser!" is the first one: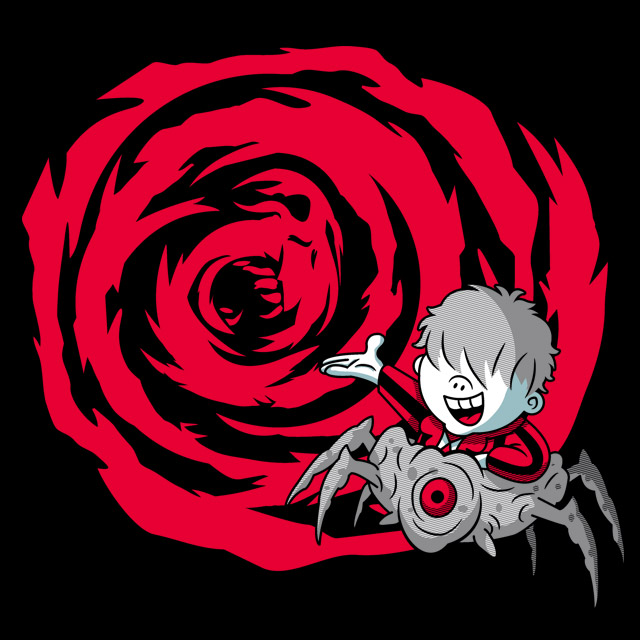 And "Courage Comics" is the second: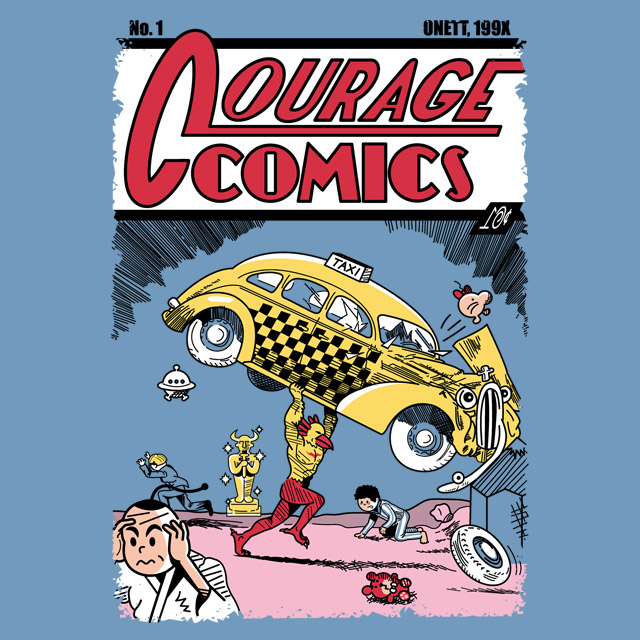 Love these!