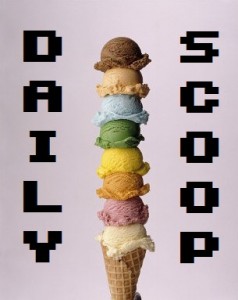 It's Friday, WOO! I'll be spending the evening alongside other indie devs at the Cipher Prime Art Show in Olde City later today. If you're local to Philadelphia, come check it out! It should be amazing.
The Humble Store has some new sales today, including Broforce for $10.04, the recently released Mushroom 11 for $13.49, and Paint the Town Red for $8.49.
Of course, the Steam specials won't be beaten. You can get Broforce there for $9.99 (save a whole five cents!), as well as Skyrim for $6.79, Metro: Last Light Redux for $4.99, and Saints Row: The Third for $3.74, among many, many others.
Some great t-shirts today!
"Say What Again" is at Busted Tees, and I want to buy it for one reason only: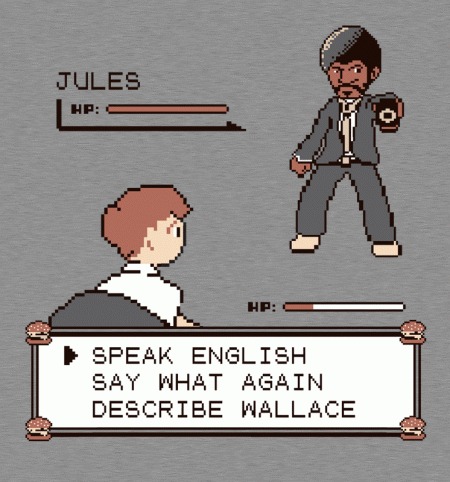 "Chariot VII" is over at The Yetee: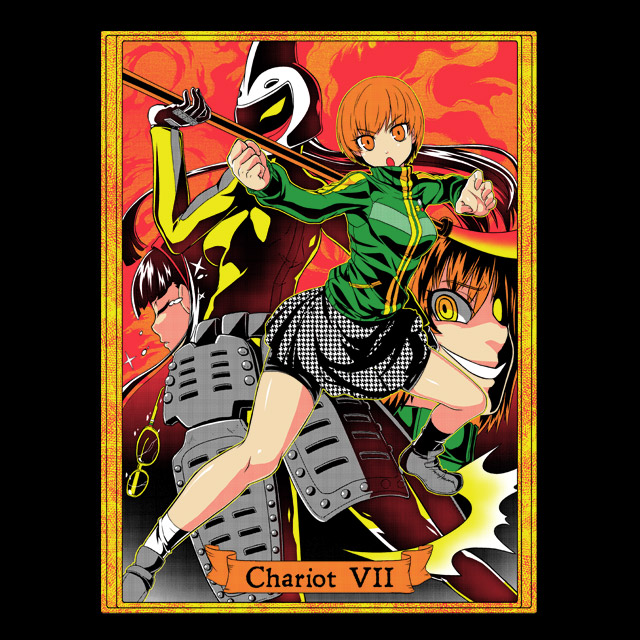 And finally, there are two great shirts at Tee Fury today. "Power & Courage" is the first: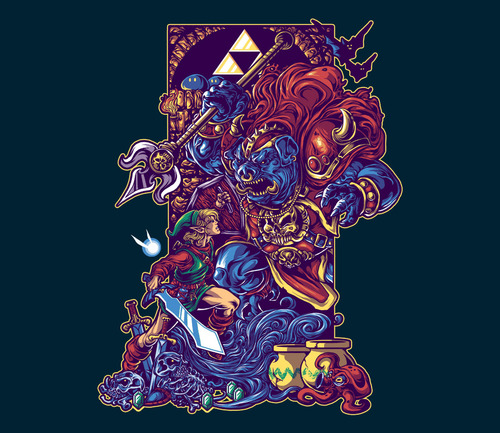 And "Time to Settle This" is the second: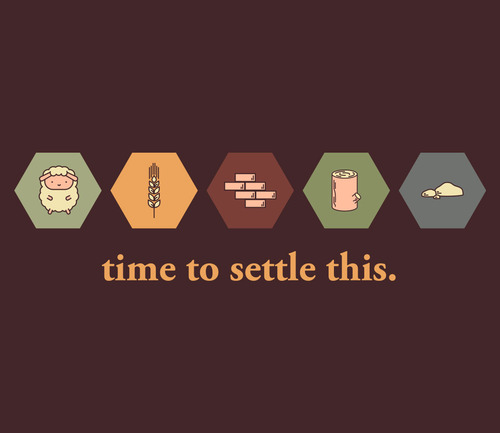 So great!