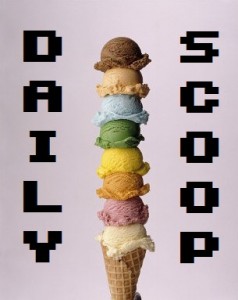 This weekend was absolutely incredible! We went to Cipher Prime's awesome art show on Friday night, then I had book club Saturday during the day, then we went to a Carnival-themed birthday party Saturday night, and on Sunday, we played board games all day long at a friend's house. I mean really all day – more than 12 straight hours. It was glorious! I played Codenames, Troll, Hula Hippos, Body Boggle, Adventure Time Fluxx, and a few super-secret prototypes. It was a total blast!
But now it's time to get back to reality. Which means it's time for me to talk about deals! Over at Humble, there's the brand new Humble Mobile Bundle: Kemco. Pay $1 or more to unlock Symphony of the Origin, Eclipse of Illusion, and Eve of the Genesis HD. Beat the average to unlock Silver Nornir, Fortuna Magus, and Legend of Ixtona. Once they reach certain stretch goals, they'll be adding more games to that latter group as well.
Steam has 142 brand new Weeklong Deals! You can get some of my favorites on sale right now, including Titan Souls for $7.49, Screencheat for $11.24, and Titan Attacks! for $4.99. The Daily Deal is OlliOlli2: Welcome to Olliwood, which is just $7.49.
And now, time for t-shirts!
The ultra sweet "Candy Coma" is at Tee Fury: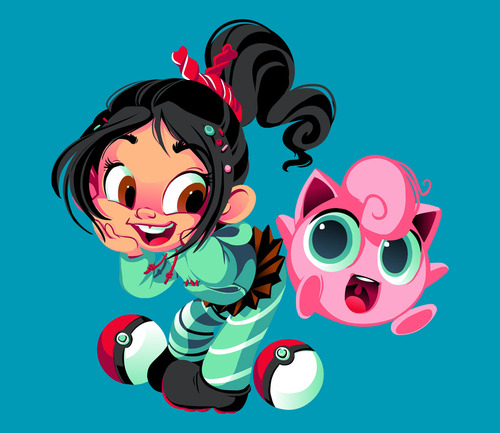 "Mark Your Turf" is the freshest design at Shirt Punch: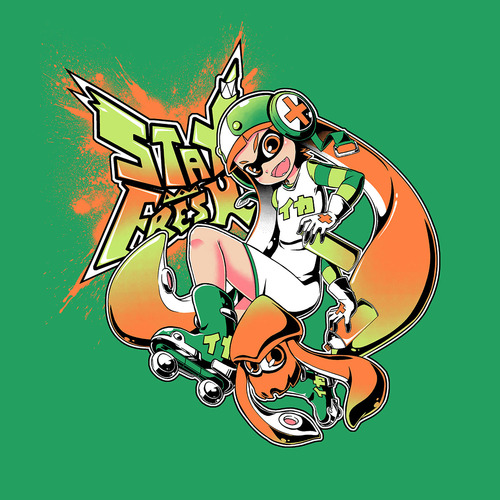 "Remake" is at Unamee: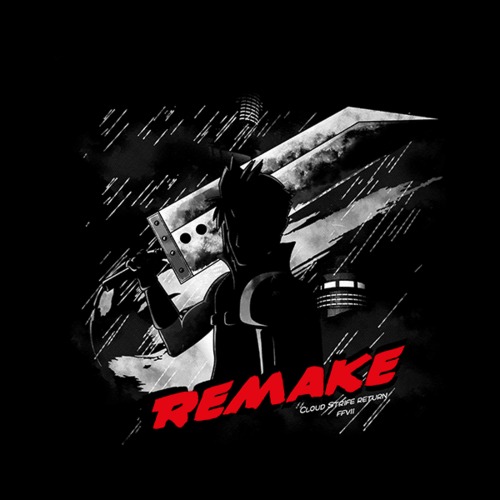 "Red Shadow" is available at Tee Volt: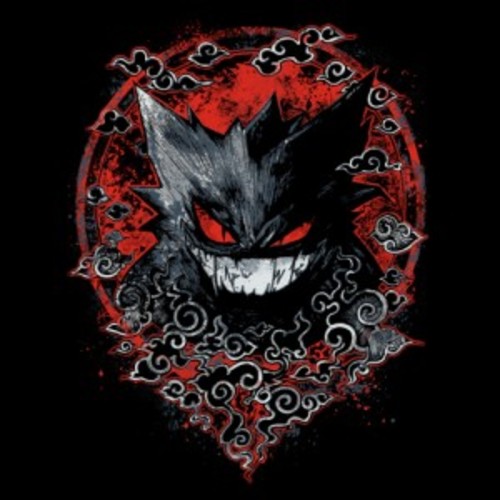 The hilarious "Let Me Out" is at Ript:
And there are three shirts over at Qwertee! "Grand Theft Mario" is one: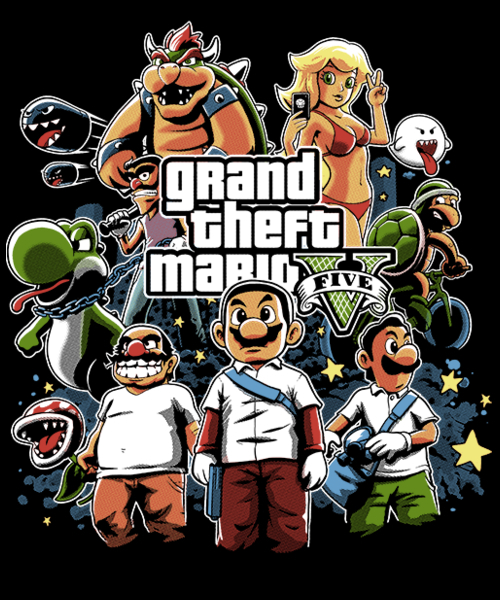 "Mushroom Road" is another: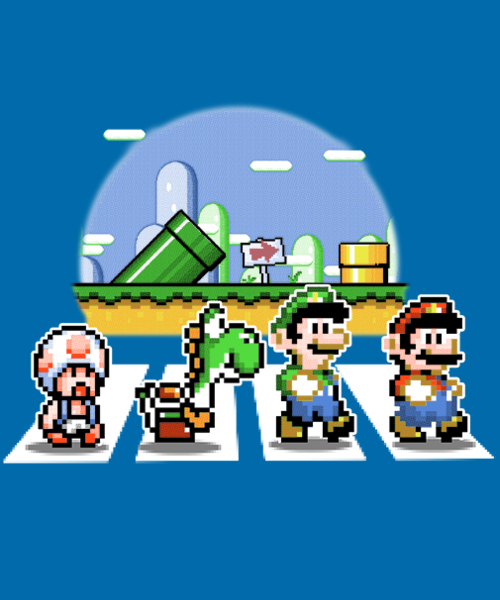 And the very familiar "The Pipe" is the third: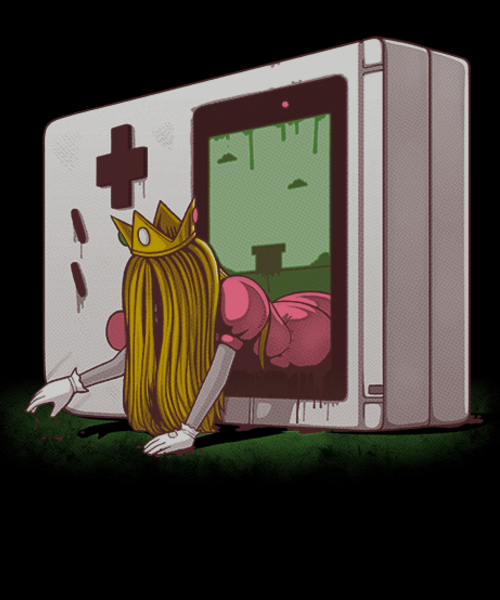 There are some pretty great ones here!