Daily Scoop: October 20, 2015 – More deals, more shirts, more fun!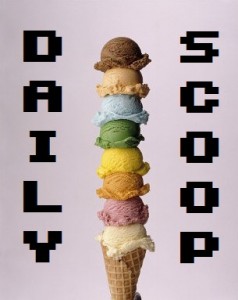 I have a free evening tonight, so on top of laundry and cleaning, I think I might just try to play some games! I mean, I also have lots of other things to do, but sometimes you just need to get out a controller and solve some puzzles. You know what I mean?
Anyway, let's talk about today's deals. There's a $10 or less promotion happening at the Humble Store right now. Valkyria Chronicles is $4.99, The Binding of Isaac: Rebirth is $6.66, and The Ship: Murder Party is just $2.49. Check them out!
The Midweek Madness over at Steam is Hacknet. The game is on sale for $7.49, as is the soundtrack. The Daily Deal is Super Meat Boy, which is just $2.99.
Sadly, there are only three shirts today!
"This Pixel Is Toast!" is over at Tee Fizz: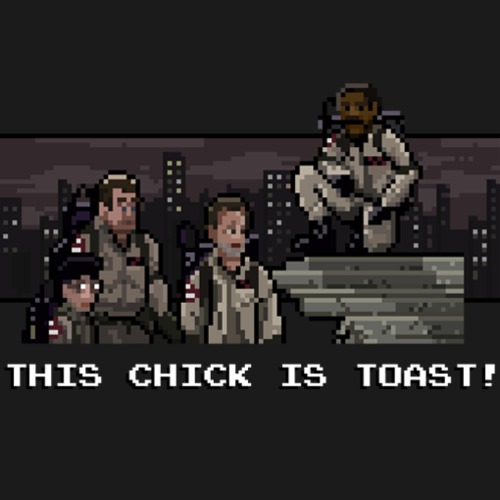 And The Yetee has two great shirts. "Sir Daniel" is the first one: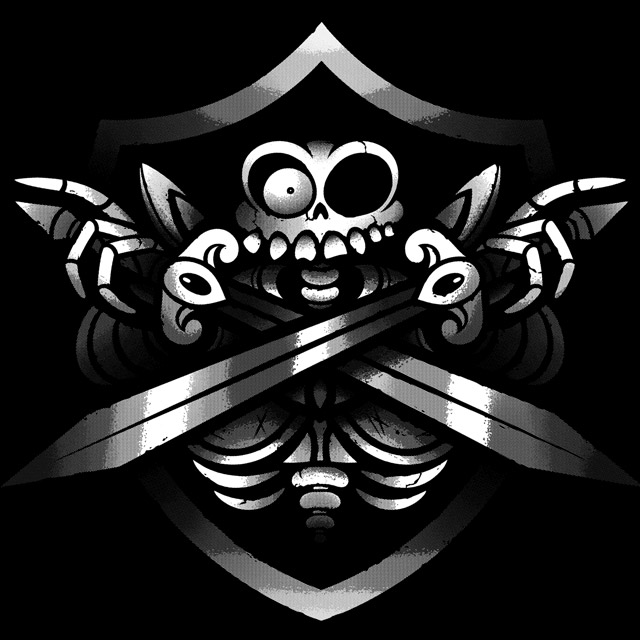 And "Princess of the Rose" is the second: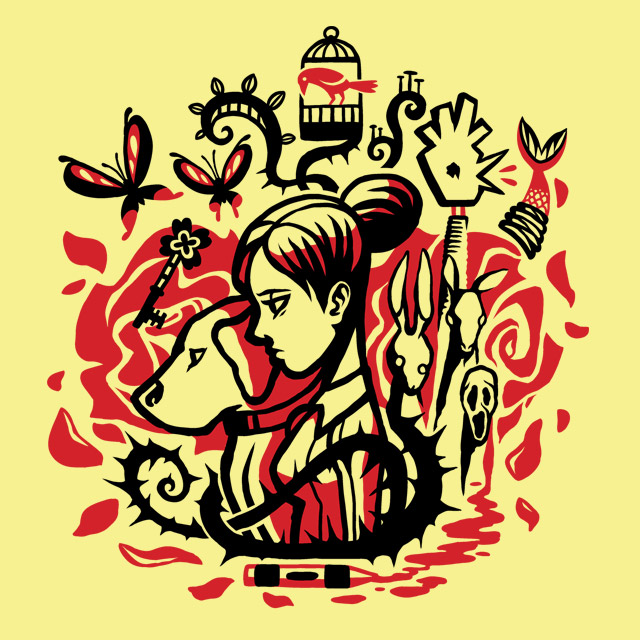 That last one is lovely!
It's Dangerous To Go Alone! Read This.
A Commenter Is You!