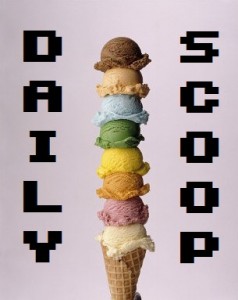 It's been all work and no play for me lately, but that's not for lack of trying! Though some new books came out that I've been waiting forever for, so I've been trying to reward myself with a chapter here and a chapter there. Maybe someday that will be video games again!
There are some new flash sales happening at the Humble Store. Spy Fox in "Dry Cereal, Spy Fox 2 "Some Assembly Required, and Spy Fox 3 "Operation Ozone" are all on sale for $2.44, and so are lots and lots of Freddi Fish games.
Over at Steam, they've still got Hacknet listed as the Midweek Madness dea for $7.49. And, of course, today's Daily Deal is Back to the Future: The Game, which is on sale for $6.24.
There are a bunch of shirts today! And, of course, some of them are "Back to the Future" mashups!
"Insignia of the Hero" is over at Design by Humans (and it's a little pricey):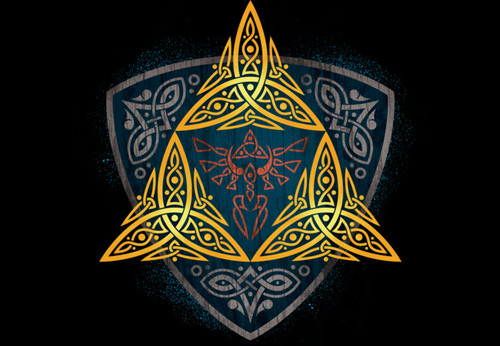 "A Link to the Future" is on sale at We Heart Geeks: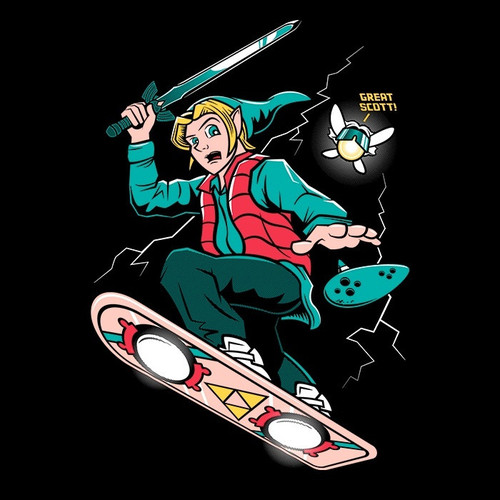 Ript has three shirts, two Back to the Future and one Fallout. Let's start with the Marty McFly ones! There's "Hill Valley Hero" first: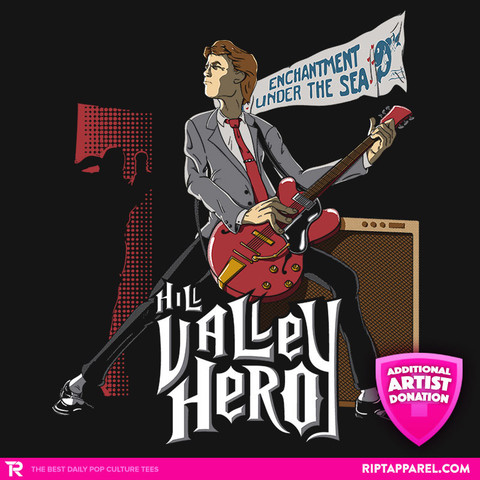 And then "Super Future Bros. Part 2:"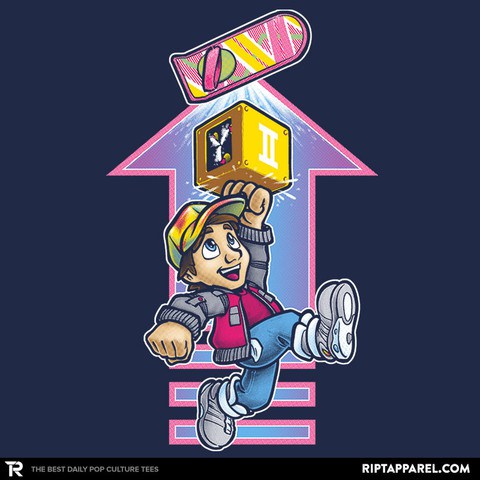 The Fallout shirt is "Fistful of Cola Caps:"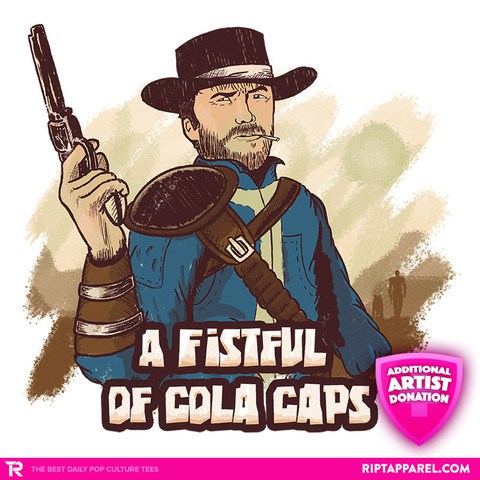 "Fallout" is on sale at Busted Tees: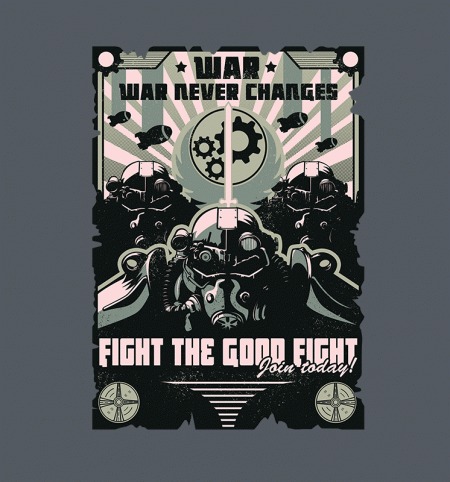 "Nightmare Before Kombat" is at Tee Fizz: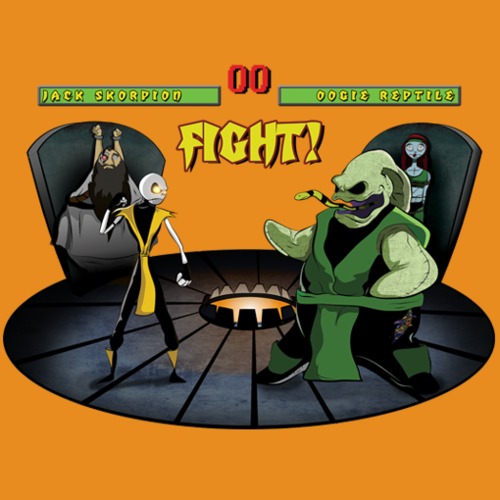 Finally, there are two adorable shirts at The Yetee. "Baymacom" is the first: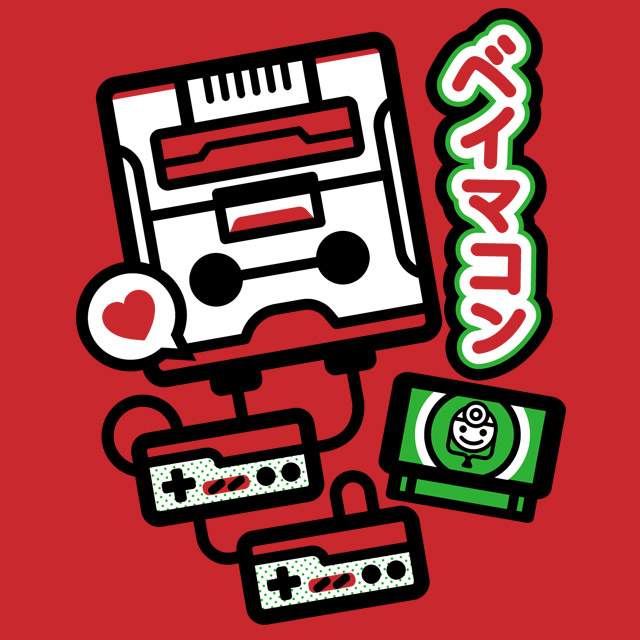 And "ROBB-E" is the second: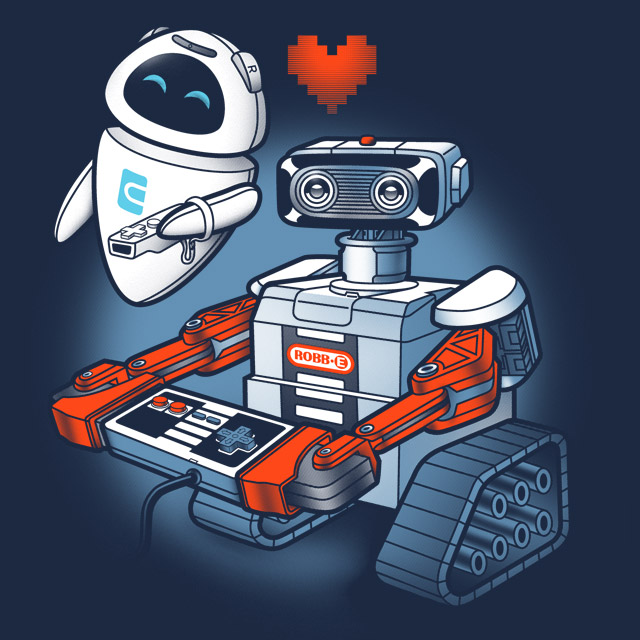 Too cute!