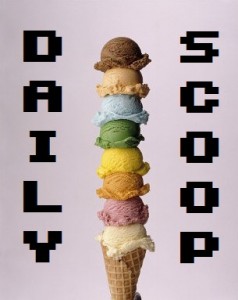 It's nearly the weekend, and I couldn't be happier! My days and nights have been so busy that I really look forward to some time off. Not that my weekends are relaxing, but at least I can take my time. Who am I kidding? I'm always rushing around. But sometimes I get some down time at home, and that makes all the difference – especially if it means I can get in a game or two of We Are Doomed or TowerFall: Ascension before I run out the door.
There's a brand new Humble Weekly Bundle, and it's all about Games Workshop! Pay what you want for Warhammer 40,000: Kill Team, Talisman: Digital Edition with Frostmarch Expansion, Chainsaw Warrior, and Chainsaw Warrior: Lords of the Night. Pay $6 or more to unlock Space Hulk: Ultimate Pack, Dawn of War II: Retribution – The Last Standalone, Warhammer Quest, and Talisman: Digital Edition DLC, with the Reaper Expansion Pack, Devil's Minion, and Black Witch Character Packs.
The Weekend Deal at Steam is on the Fallout franchise. Fallout 3 is $3.39 and the Game of the Year Edition is $9.99. Same with Fallout: New Vegas and the Ultimate Edition. There are lots of other games, too, so check out the deal before it ends! Today's Daily Deal is Rebuild 3: Gangs of Deadsville, which is just $10.04. You can get the Deluxe Edition for $16.74, or upgrade your regular to deluxe for $6.69.
Today's shirts are divided between the Zelda and Pokemon series!
There are two great Zelda shirts at Shirt Punch. "I Need More Pots" is the first one: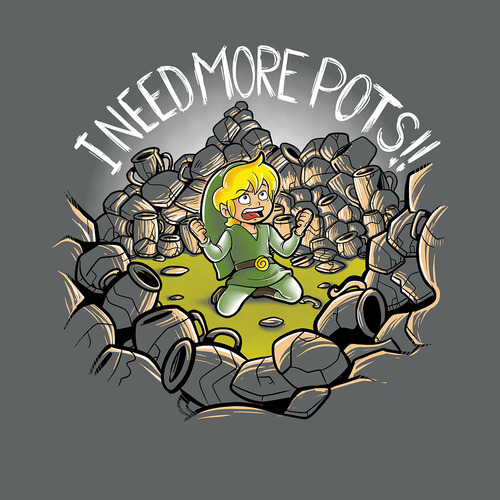 And "Timeless Legend" is the second: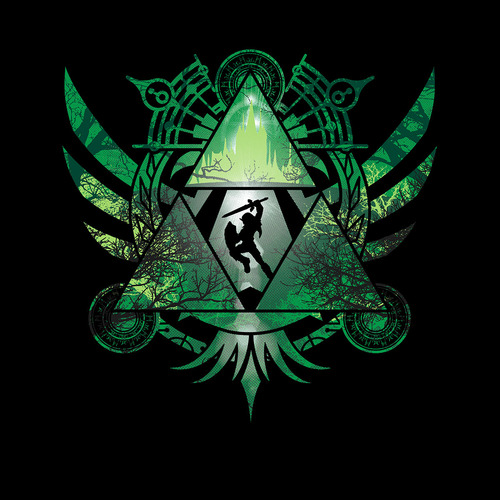 The Yetee has two great ones as well. "A Link to the Math" is first: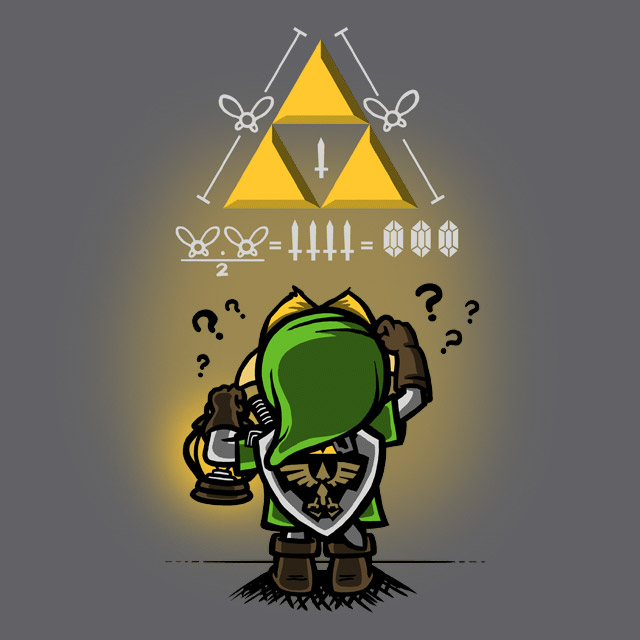 And "Legend of Umaru" is second: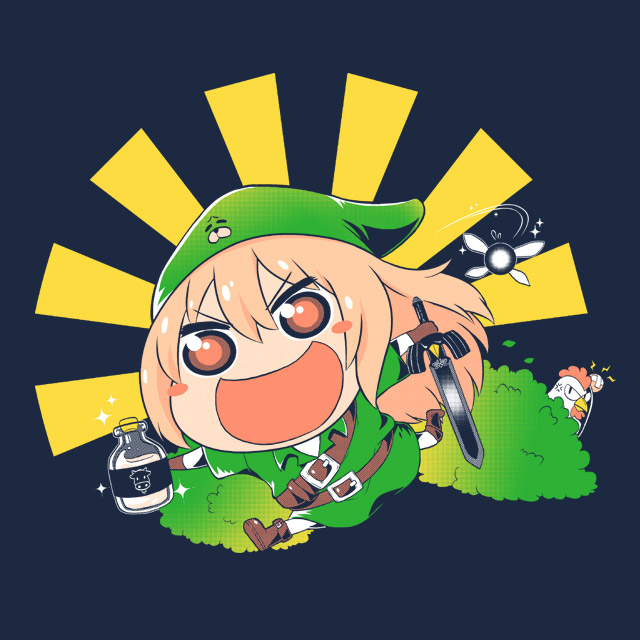 Finally, Qwertee has three great Pokemon shirts! "Eeveelution" is our first one: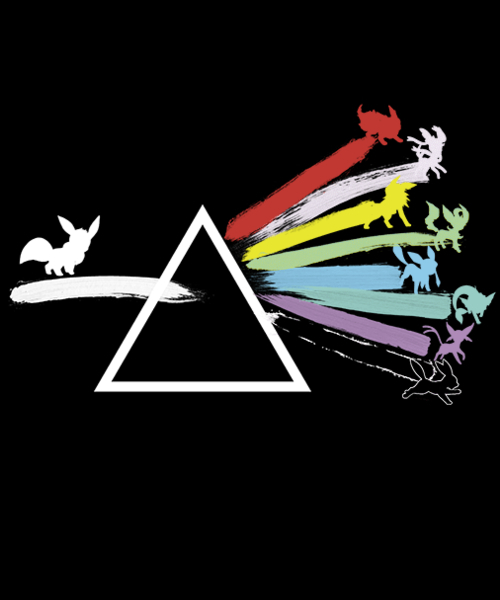 Next up is "Wannabe Charizard:"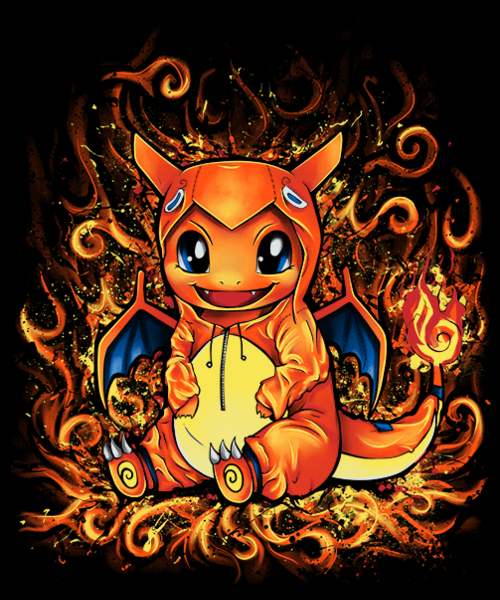 And finally, there's "Legend:"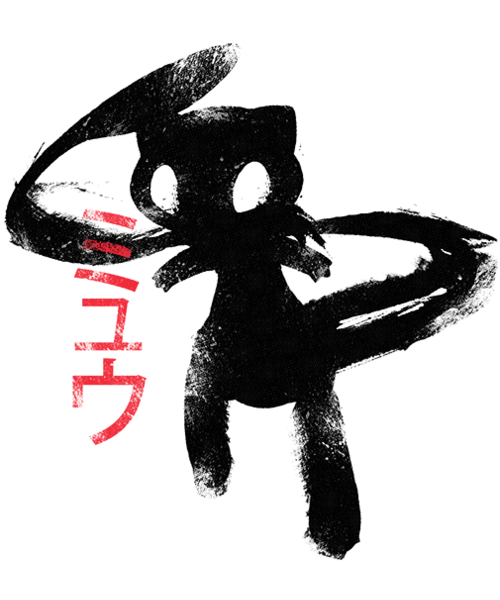 Pick your poison!