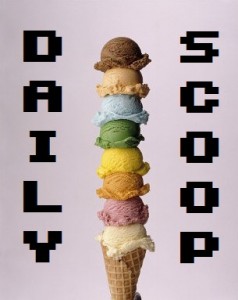 OK, Internet. I promise that tonight I am going to play some games. I mean it! I am really going to play some games. I am going to play at least one video game that is not on my phone. That is the Friday vow I am making to myself! Here's hoping my schedule will actually let me fulfill it.
Let's talk about deals! Over at the Humble Store, they're having a Bethesda Weekend! The Elder Scrolls Online: Tamriel Unlimited is $20.39, Fallout: New Vegas Ultimate Edition is $9.99, and Skyrim: Legendary Edition is $19.99, among lots of other deals.
The Weekend Deal at Steam is South Park: The Stick of Truth, which is on sale for just $7.49. The Daily Deal is early access to Reign of Kings. Get the game alone for $7.99 or get a four pack for $23.99.
There are some super cute shirts today!
There are three shirts at Ript today. "Goddess of the Sun" is up first: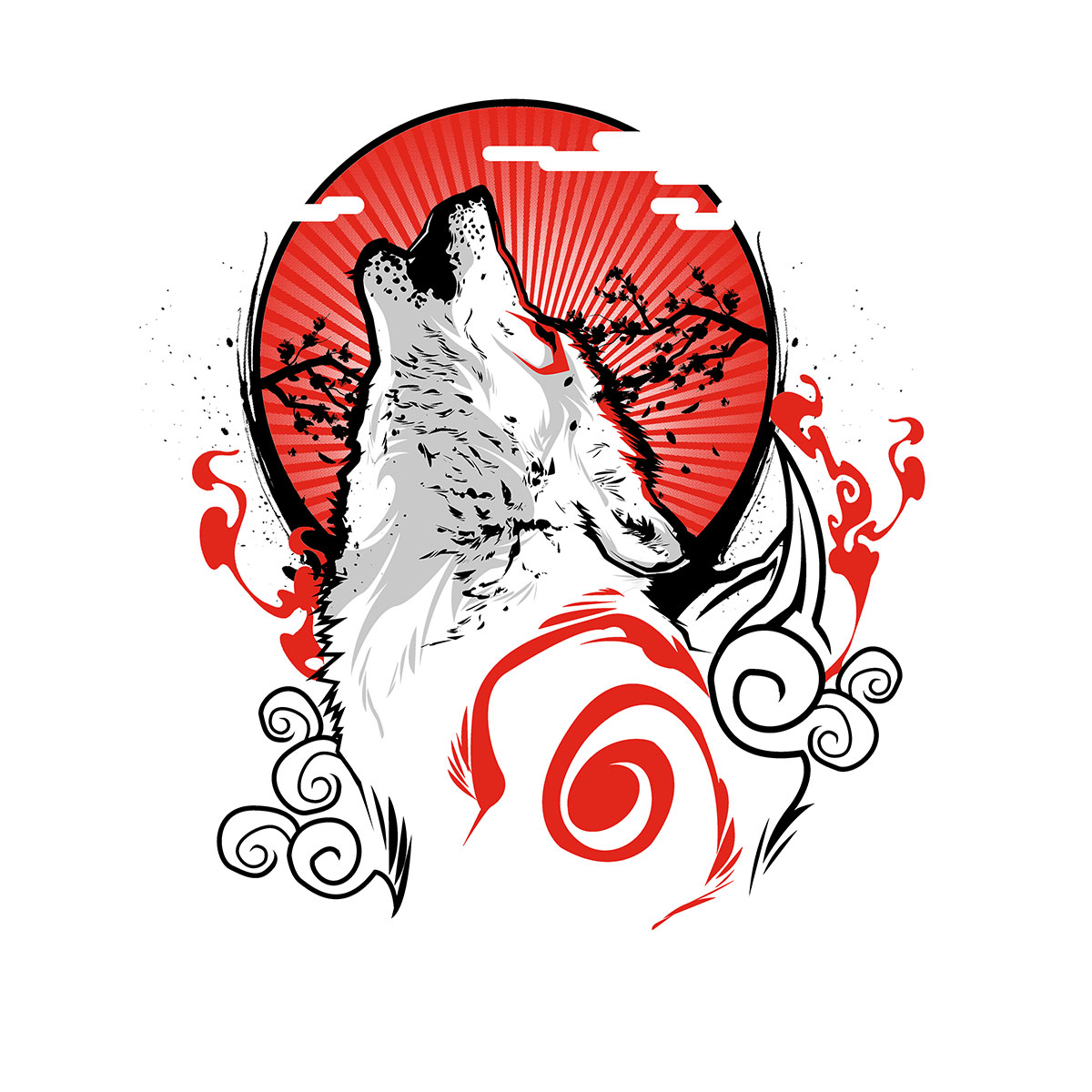 "Snore Gym" is up second: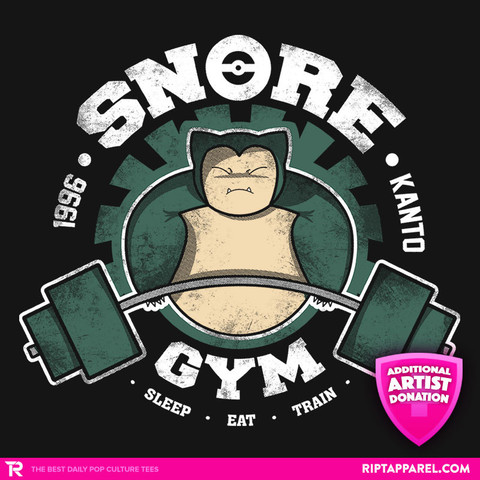 And finally, there's "Yoshi's Island Tours:"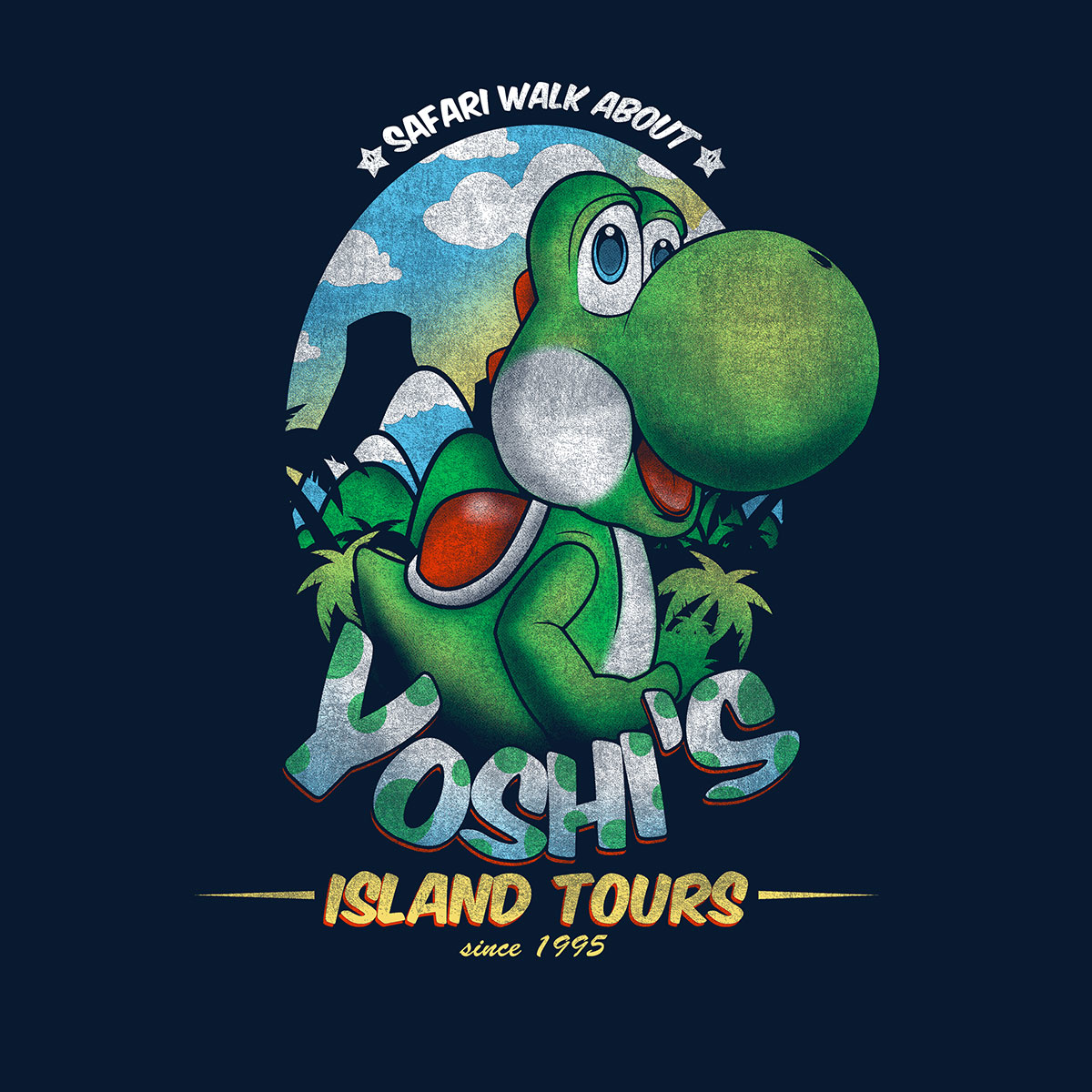 The Yetee has two cute shirts as well. "One Up Mandala" is first: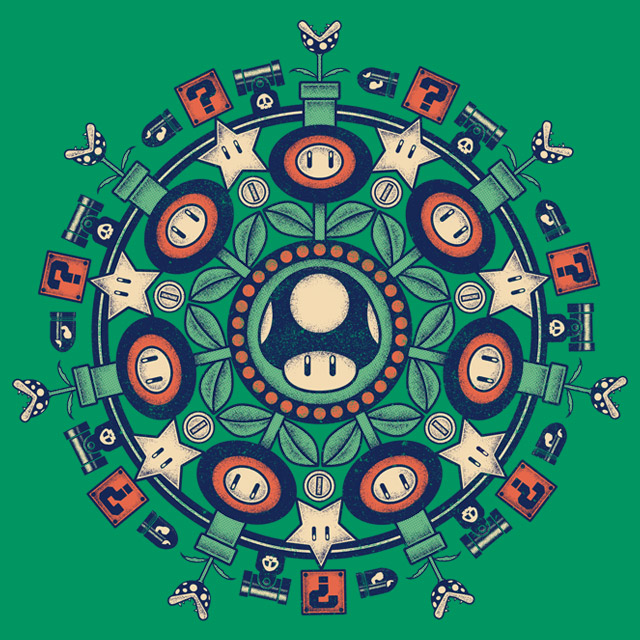 And "Star Road Warrior" is second: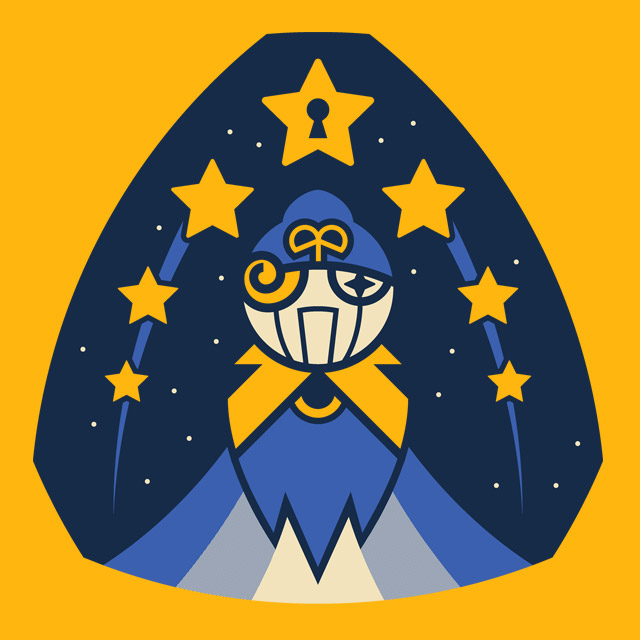 Some great options today!