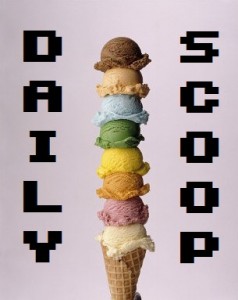 I actually played some video games this weekend! I revisited Gravity Rush and Plants vs. Zombies on my Vita, and thought about going back to Final Fantasy XIII III: Lightning Returns, but just couldn't bring myself to do it. Maybe during the winter holiday break! I also ordered Persona 4, which I'm assuming is going to ruin my life.
Anyway, speaking of great games, you've got less than a day to get the Humble Capcom Bundle, which is full of amazing deals! Pay $1 or more to unlock Strider, Resident Evil Revelations 2 – Episode 1: Penal Colony, Lost Planet 3, and Bionic Commando: Rearmed. Beat the average to unlock Resident Evil Revelations, DmC: Devil May Cry, Resident Evil 5, Resident Evil 4, and Remember Me. Pay $15 or more to unlock Resident Evil 5 Untold Stories Bundle DLC and Ultra Street Fighter IV.
At Steam, there are 106 brand new Weeklong Deals! Get Singularity for $7.49, D4: Dark Dreams Don't Die – Season One for $9.74, and Deponia for $1.99, among many others. Today's Daily Deal is Kerbal Space Program, which is on sale for $23.99.
Got a few good shirts for you today!
"Cactuar Park" is over at Tee Tournament: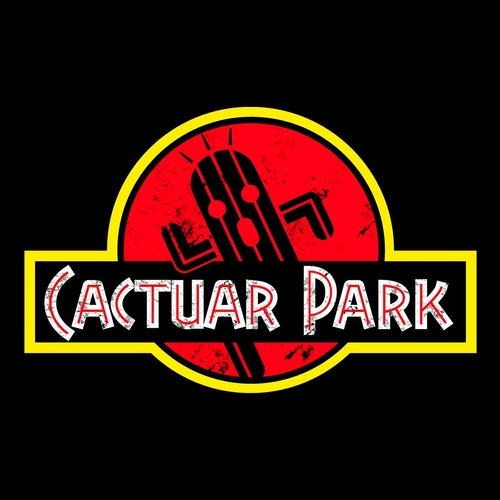 Ript has the adorable "1UP:"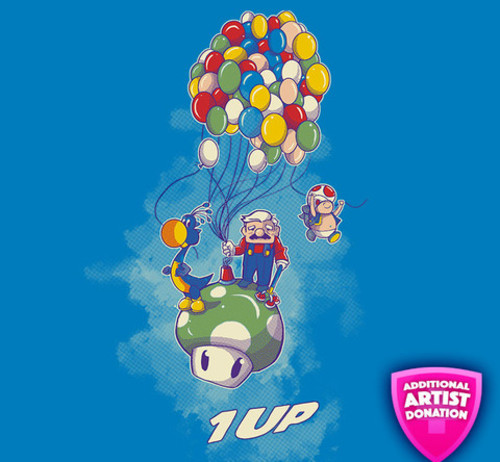 "Duck Hunting Club" is at Shirt Punch: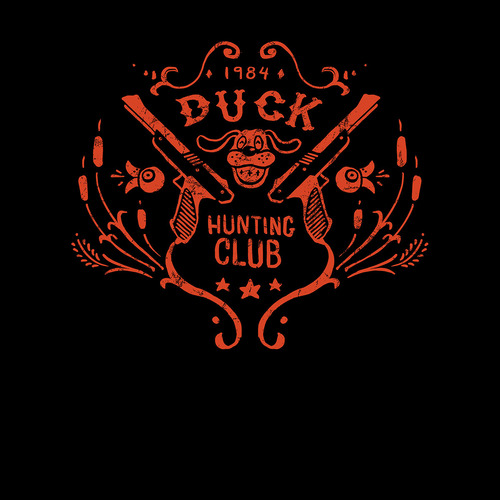 Neatoshop has the awesome "Odd Forest," which I like a lot: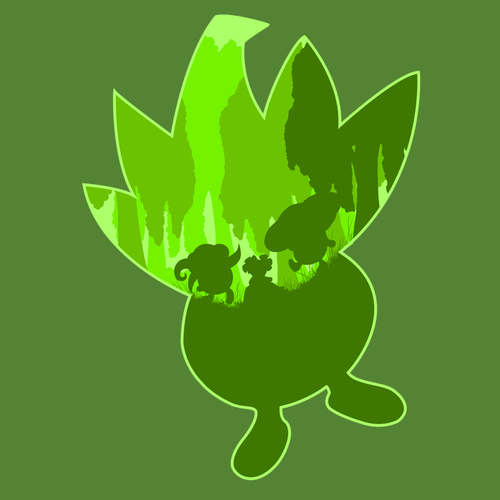 "Choco Puffs" is on sale at Wear Viral: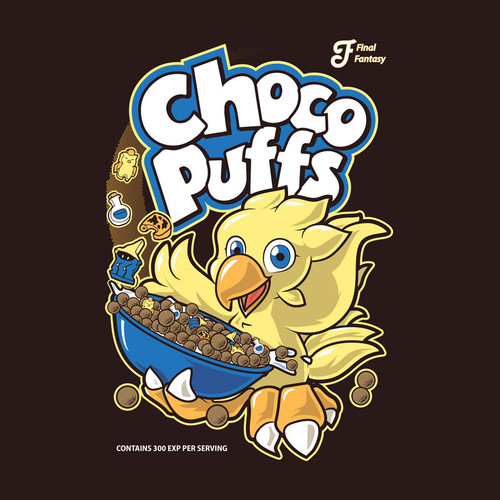 And finally, The Yetee has two shirts. "Jiggy" is the first one: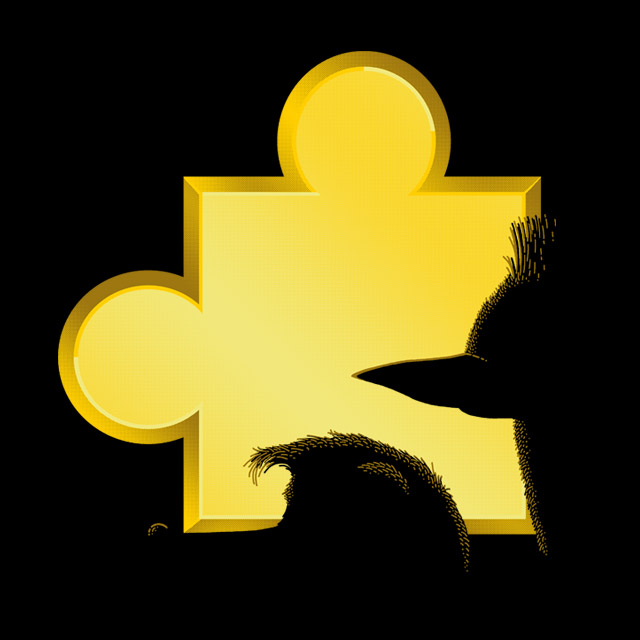 And "Bear and Bird" is the second: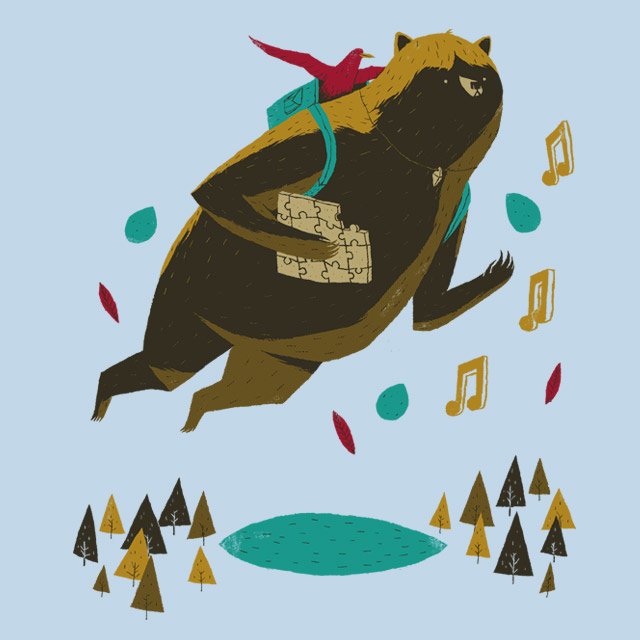 Some terrific ways to spend your money today!