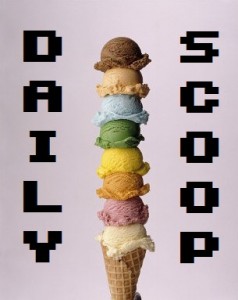 It's a dreary day outside, but the good news is, my copy of Persona 4 just arrived! I'm really excited to jump into that world, especially since I've been having a really hard time getting into any games lately. Hopefully this will help!
Anyway, let's talk about deals! There are some great games on sale at the Humble weekly sale. You can get Viscera Cleanup Detail for $8.70, Quest Run for $1.79, and Blue Flamingo for $0.99, among others.
There are lots of great games under $10 at Steam! Grand Theft Auto III is $2.49, Life Is Strange is $4.99, and the take-off hit Undertale is $9.99. They've got some other great deals as well, like Alien: Isolation on sale for $24.99, and Super Mega Baseball: Extra Innings on sale for $13.39.
And now, t-shirts!
All three shirts today are from Qwertee. "Come On, Mr. Bubbles!" is up first: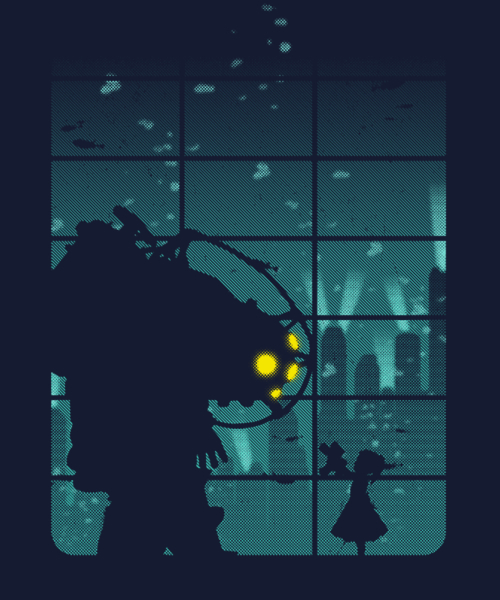 Then there's the adorable "Brace Yourself!"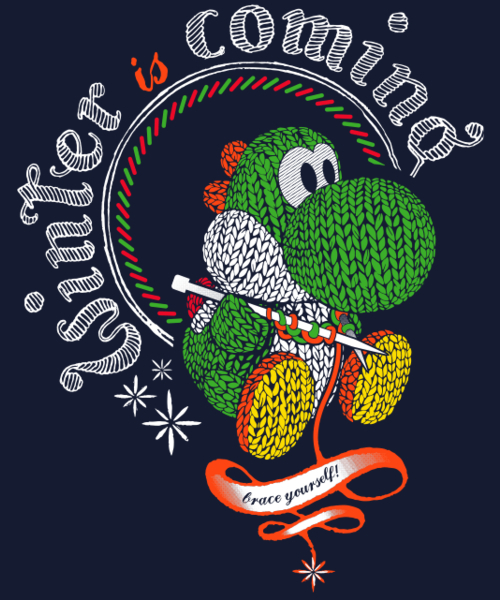 And finally, "Axel's Dream:"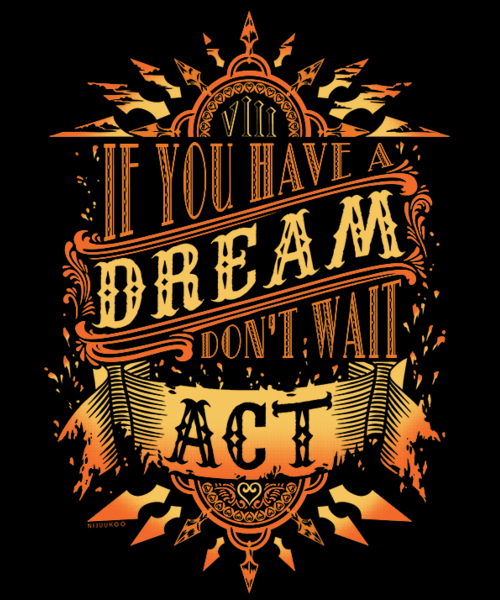 I love that Yoshi shirt!