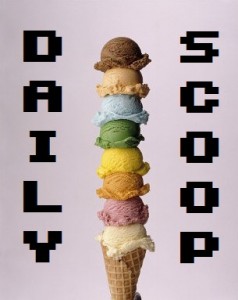 So last night, we had our RESISTOR_ release party, and it was amazing! Over 30 people showed up to hang out, eat pizza, participate in our tournament, and get copies of the game signed. We almost sold the store out of their copies of the game, too! It was wonderful. Our friend Dalton won the tournament, and he was very happy about it!
Anyway, let's talk about some deals, shall we? There's a brand new Humble Weekly Bundle, and this one's called Day of the Devs! Pay what you want for Hack 'n' Slash, Costume Quest, and Lumino City. Beat the average to unlock Escape Goat 2 and Mercenary Kings. And pay $13 or more to unlock the highest tier, Massive Chalice and Grim Fandango Remastered.
At Steam, there's a Halloween sale full of deals on scary games! The Witcher 3: Wild Hunt is $41.99, BioShock is $3.99, and Dying Light is $29.99. The Daily Deal right now is Audiosurf 2, which is on sale for $7.49.
Finally, you've still got a few hours left to get the Video Game Bundle 7.0. Pay what you want for Boss Fight Books: Baldur's Gate II, Shooter, Video War, and Stay Awhile and Listen. Pay $12 or more to unlock Game Boy World 1989, HG101 Presents: The Unofficial Guide to Konami Shooters, Boss Fight Books: Metal Gear Solid, and both digital and audio versions of Mona.
Just a few t-shirts today!
They're all Zelda-related shirts! "Triforce Illusion Zelda" is on sale at Textual Tees: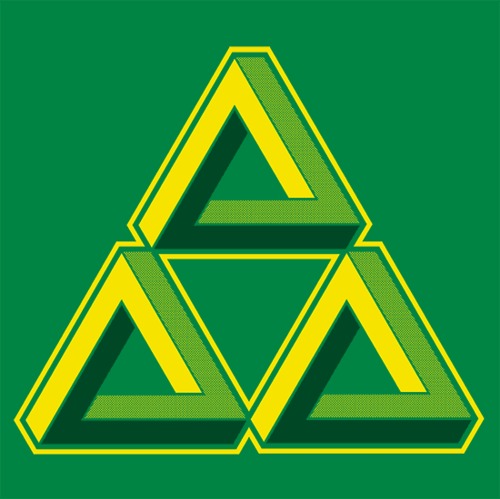 And there are two shirts at The Yetee. "Termina(l) Extinction" is the first: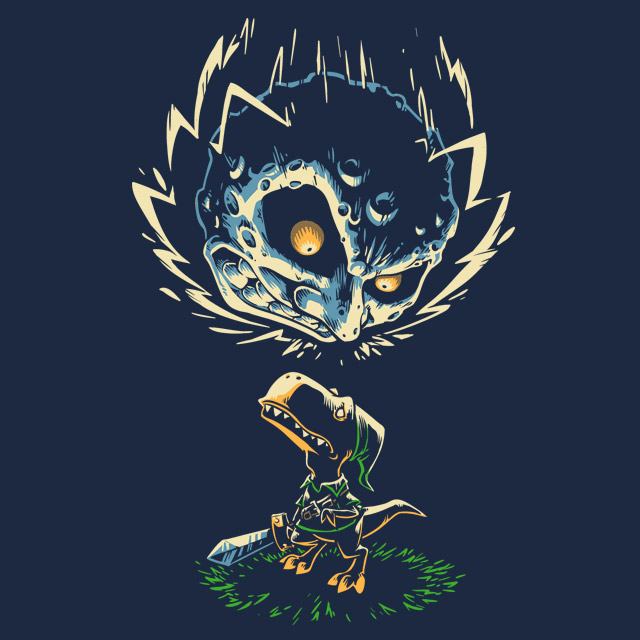 And "The Legend of Sheik" is the second: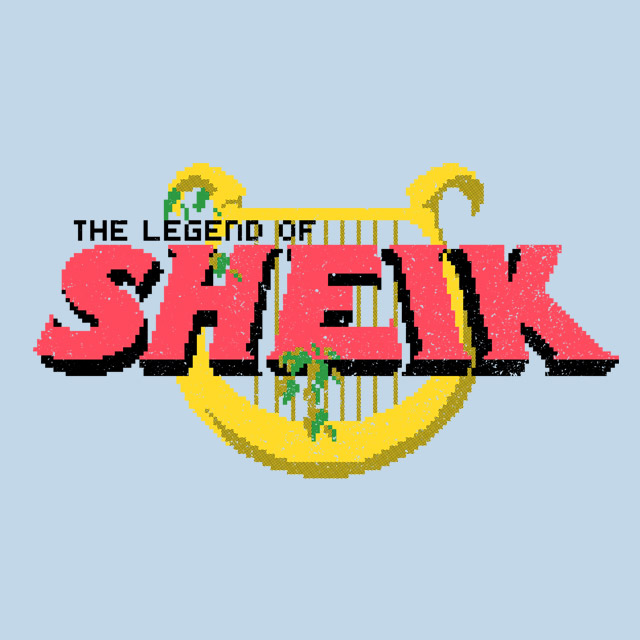 Not a lot but good options at least!