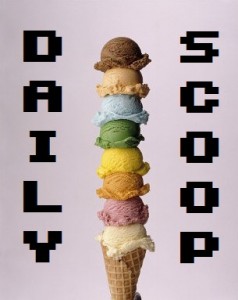 I finally got to start playing Persona 4, and I love it! I spent half of the night playing it, and as any Persona fan knows, I've barely scratched the surface. But I'm having a blast so far! Hopefully I'll have a little time this weekend to dig into it some more.
Anyway, speaking of digging into it, let's dig into some deals! At the Humble Store, they've having a Halloween weekend. System Shock: Enhanced Edition is $7.99, Alan Wake Franchise is $11.99, and Goat Simulator is $2.49, among lots and lots of others.
The Weekend Deal at Steam is on the Resident Evil franchise. Get Resident Evil Revelations 2 for $1.97, Resident Evil Revelations for $8.99, and the original Resident Evil for 14.99, among others. The Daily Deal is Cities XXL, which is on sale for $9.99.
And finally, let's wrap up this week with some great t-shirts!
"Stop Worrying and Love the Bomb" is at Shirt Punch: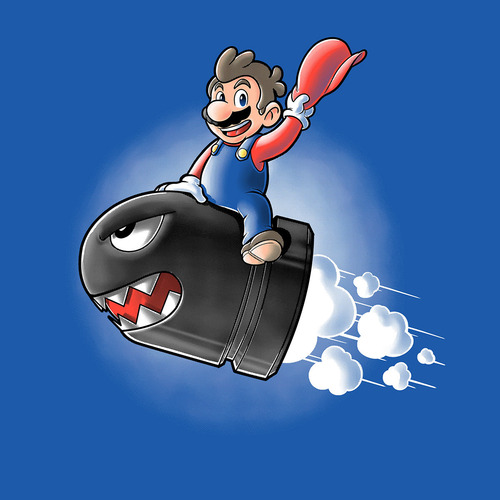 "Crash Akira" is a great mashup at Teeconomist: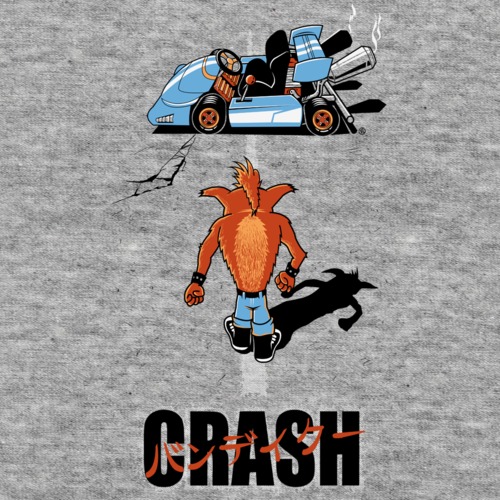 "Kingdom of Hearts" is at Unamee: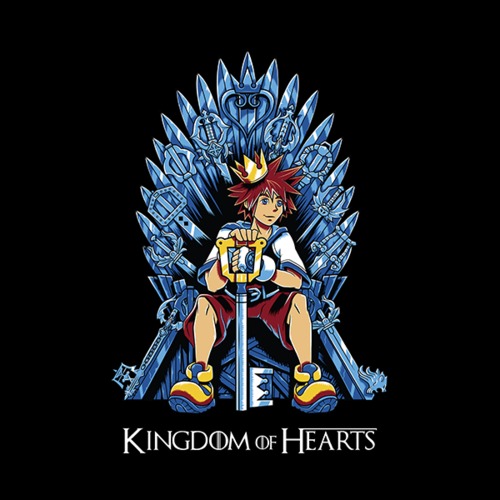 And who doesn't love "Standard Nerds," which is at Other Tees today: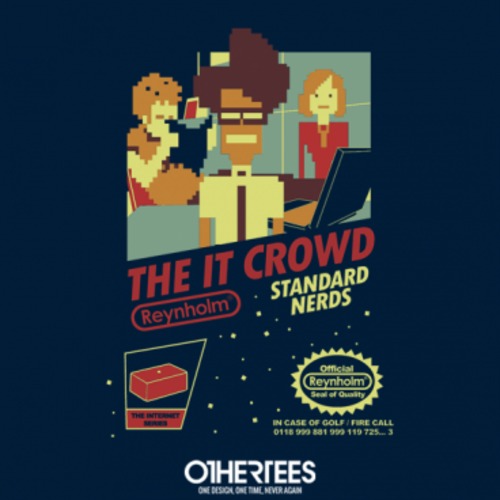 Let's finish this up with some amazing Final Fantasy-themed shirts. The painfully cute "Winter Fantasy" is at Ript: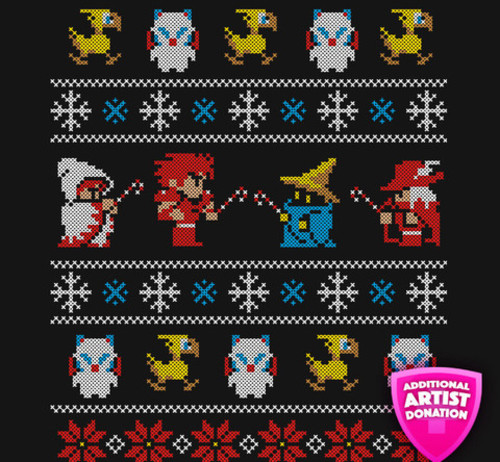 And The Yetee has two shirts, as usual. "Wark-alicious!" is the first: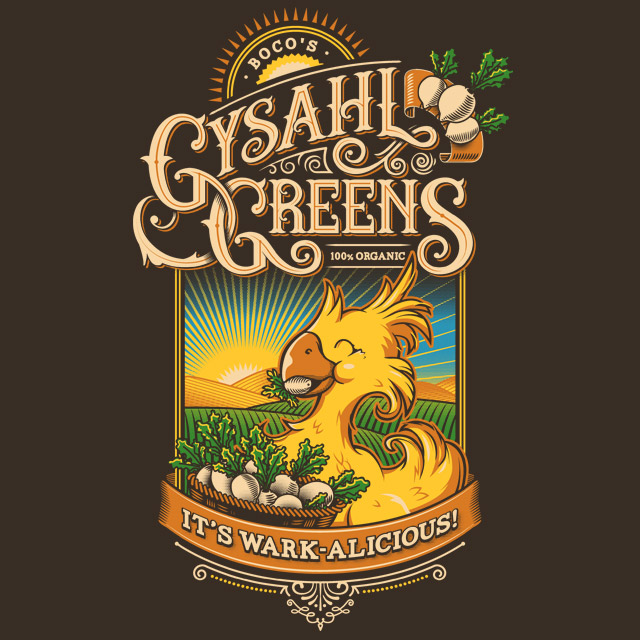 And "Mognet Mail" is the second: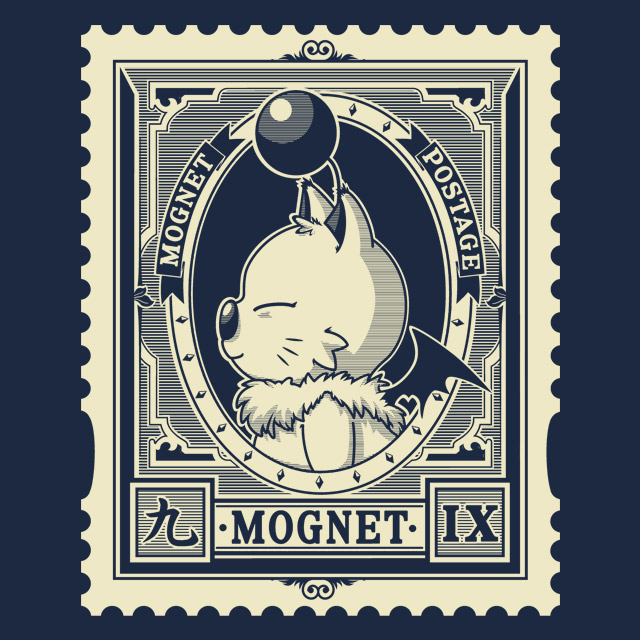 I want all of them!