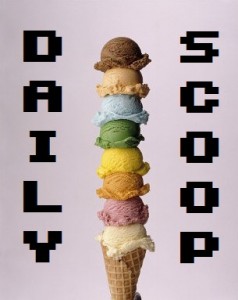 Internet, I played so many games this weekend! We had a blind playtest at our place on Friday, which was followed by more games. Then we spent all day Saturday gaming. Finally, yesterday, in between working, Anthony and I cuddled under our heated blanket and played a lot of Diablo III: Reaper of Souls. It was amazing!
Let's talk about deals, shall we? Humble has a brand new mobile bundle, and this one's called Eye Candy. Pay $1 or more to unlock Deep Under the Sky, Botanicula, and Haunt the House: Terrortown. Beat the average to unlock Jelly Defense, Dark Echo, and Fearless Fantasy.
There are 166 new Weeklong Deals at Steam. Aliens Collection is $7.49, Chroma Squad is $9.74, and One Finger Death Punch is $2.49, among many others. The Daily Deal is the Movie Studio 13 Platinum Suite – Steam Powered by Sony, which is $49.99.
Just three shirts today!
"Drawing Portals" is at Unamee: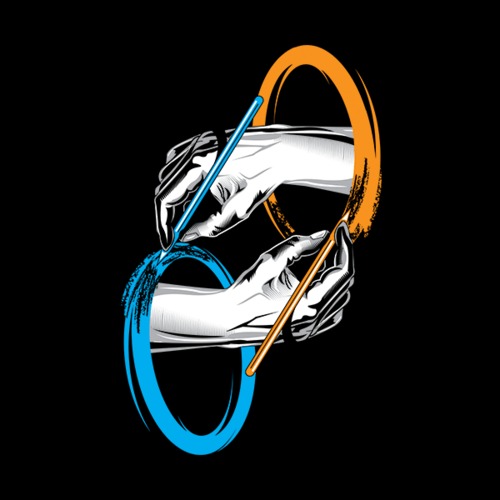 And there are two great shirts at The Yetee. First is the male version of the "Happy Home Villager:"
And also the female version:
Those are both too cute!