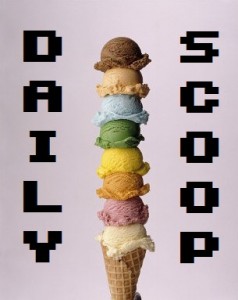 Today's the day – Uncharted: The Nathan Drake Collection is out! [Ed. Note: Nicole got a little overeager, Uncharted: The Nathan Drake Collection will be out on October 9] I didn't pick it up – I mean, I want to, don't get me wrong, but I have so many games in my backlog that I can't in good conscience do it. So, I'm just going to watch from afar and try to get through some of these other games so that maybe, just maybe, when it goes on sale, I can pick it up and not feel guilty. Ha! Yeah right.
Speaking of buying more games, there are some good ones for sale at the Humble Store. Pick up Prison Architect for $19.99, Skyhill for $13.49, and Read Only Memories, which is also $13.49.
Over at Steam, the Midweek Madness is early access to Ark: Survival Evolved. Nab the game for just $20.09. The Daily Deal is for Kingdom Rush, which is just $2.49.
There are tons of t-shirts today! Hit the jump and take your pick.
There are three great Mario-themed shirts today. "Mr. Mario" is up first, over at Teeconomist: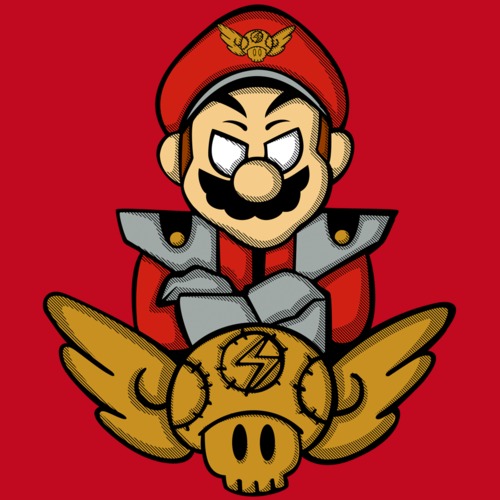 Then there's "Plumber" at Enteetee: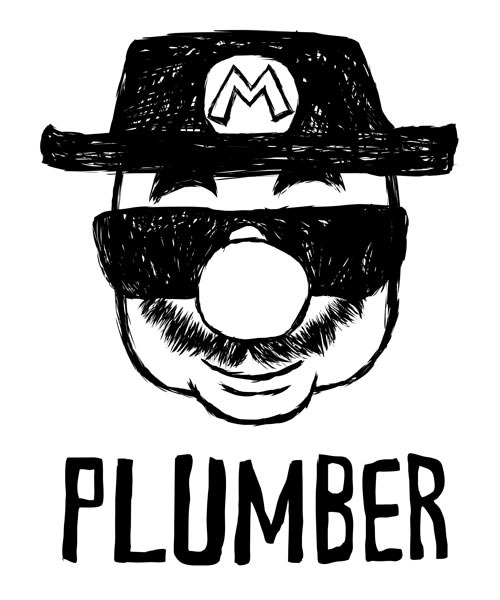 "Tanuki Revenge" rounds it out at Busted Tees: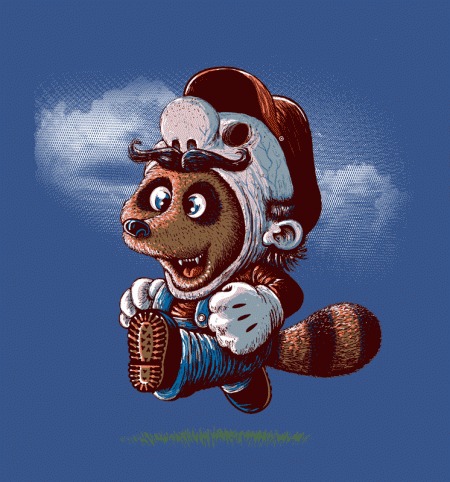 After that comes two Portal-themed shirts! "Back to the Portal" is at Tee Fizz: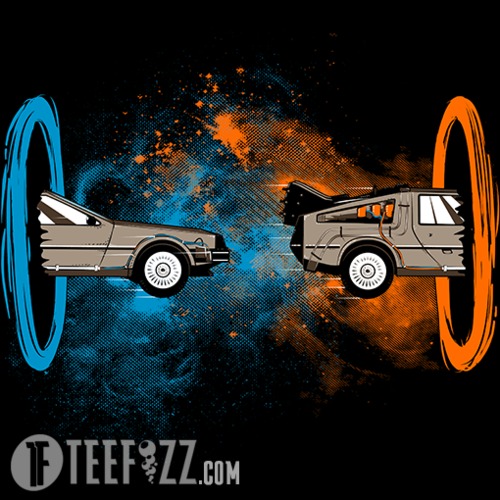 And "CatDOG" is at Shirt Punch: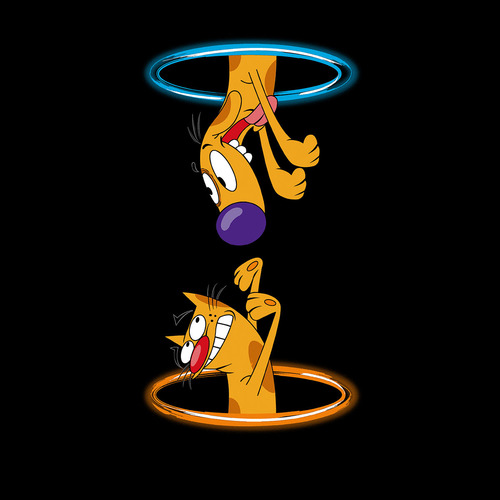 There are two Kingdom Hearts shirts as well. "One Destiny" is at We Heart Geeks: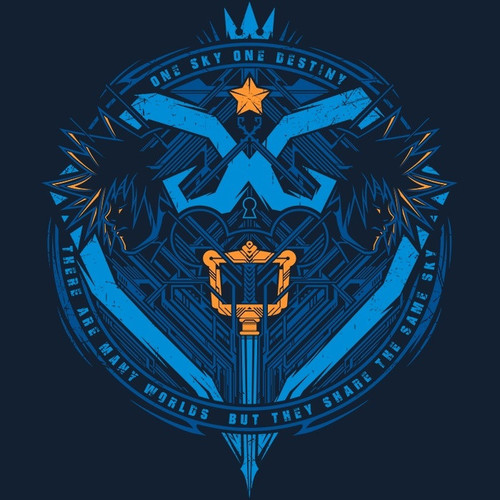 And Qwertee has "Kingdom Art:"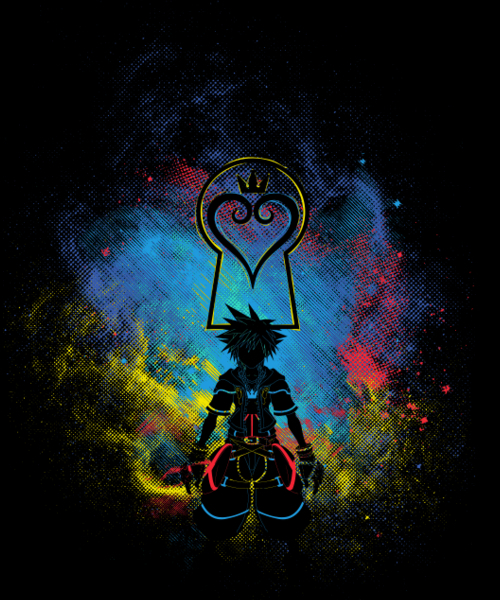 That's not all they have, though! "90s Gamer Forever" is there as well: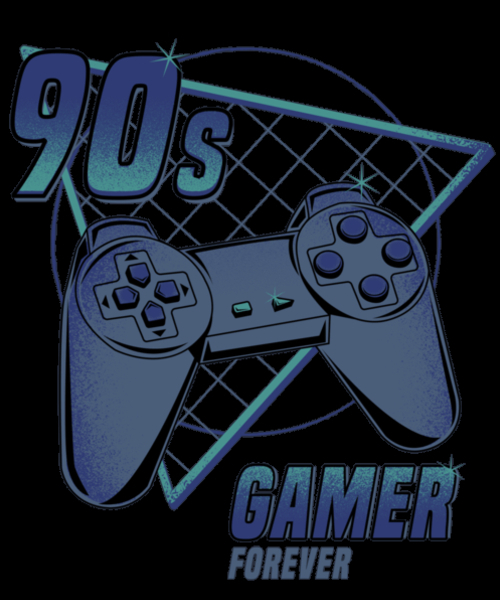 As is "Hadouken:"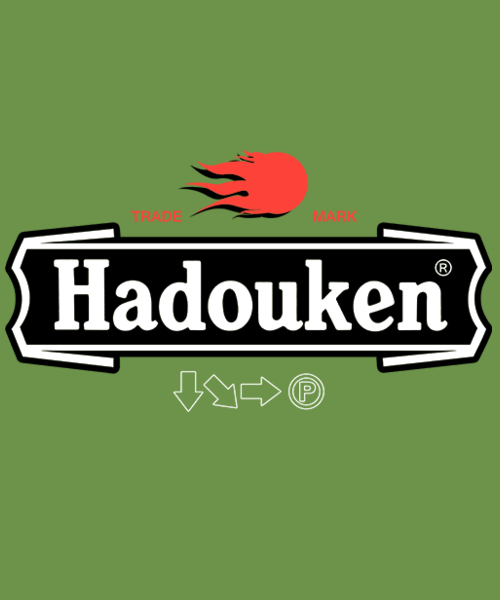 "Carim's Knight" is at Tee Tournament: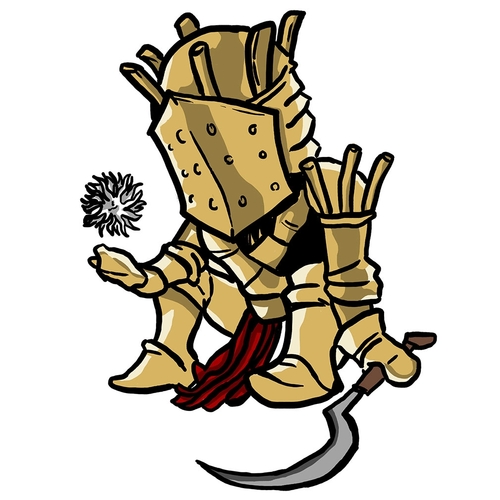 And Other Tees has "Tactical Espionage Action:"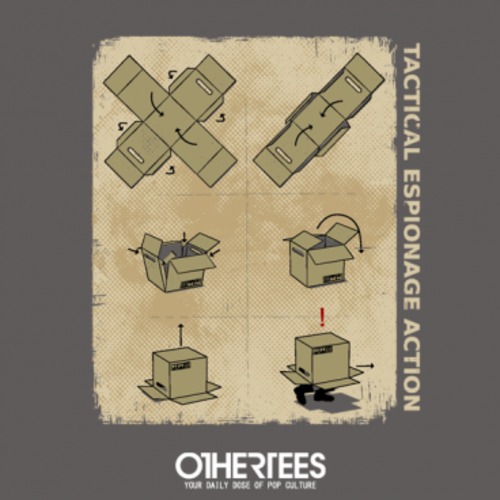 Finally, there are two great mashups at The Yetee. "Turnabout Comics" is the first: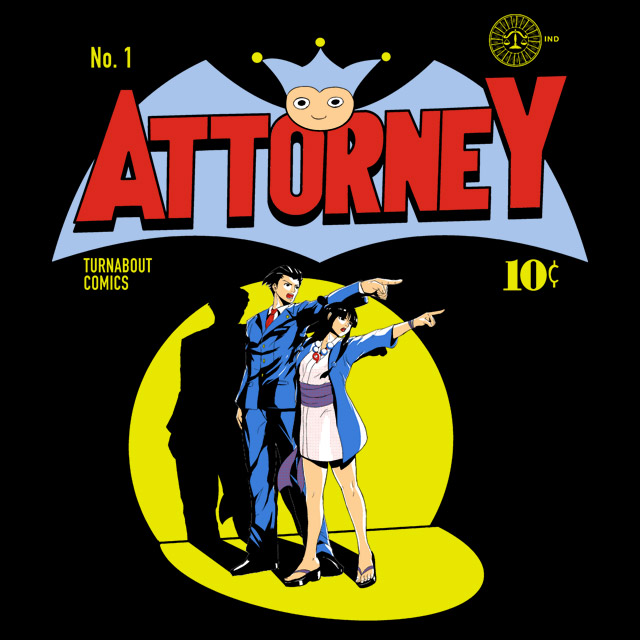 And "Falcon Racer" is the second: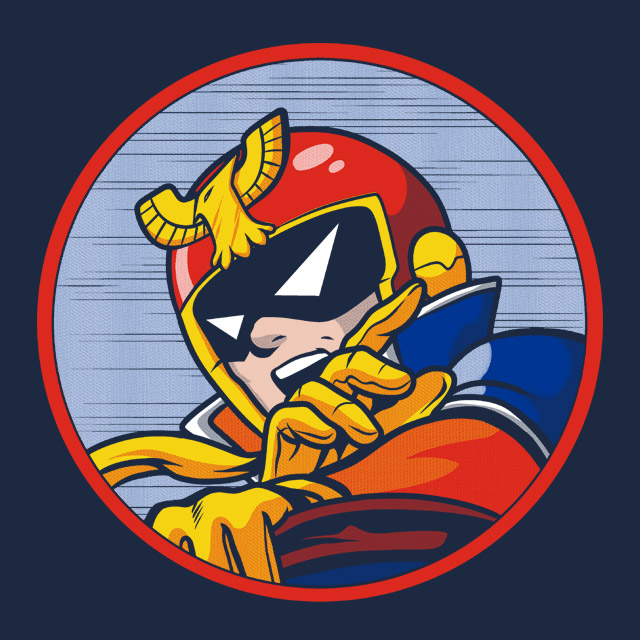 I seriously can't choose just one!