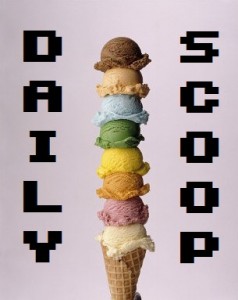 Last night, we had a group of friends over to see if we could resurrect our old Blood Bowl board game league. It went really well, and afterwards, we played Codenames, which might be my favorite game right now. We went to bed late and I'm exhausted, but it was definitely worth it!
Speaking of worth it, there's a brand new video game book bundle over at Story Bundle, called the Video Game Bundle 7.0. Pay what you want for Boss Fight Books: Baldur's Gate II, Shooter, Video War, and Stay Awhile and Listen. Pay $12 or more to unlock Game Boy World 1989, HG101 Presents: The Unofficial Guide to Konami Shooters, Boss Fight Books: Metal Gear Solid, and both digital and audio versions of Mona.
There's still no new Weekly Bundle at Humble, but the Humble Store has a few new deals. Pick up Kerbal Space Program for $26.79, Game Corp DX for $2.69, and get early access to Cryptark for $11.04.
The Midweek Madness at Steam is This War of Mine. The game is $7.99, and you can also pick up the DLC for $0.99. Today's Daily Deal is Plug & Play, which you can get for just $1.49.
Once again, there are tons of t-shirts today! Get ready for this onslaught!
Let's start this up with the adorable "Spooky Night" at The Yetee: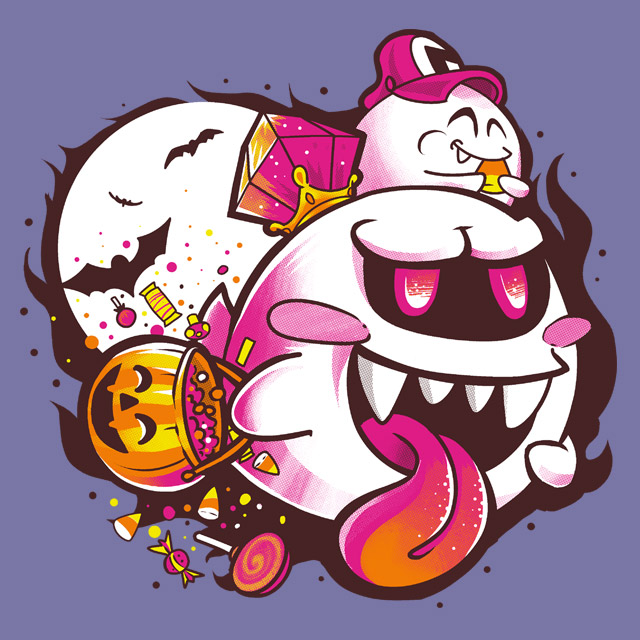 Followed by "Pokemon – Danger Shock Risk" at Tee Tournament: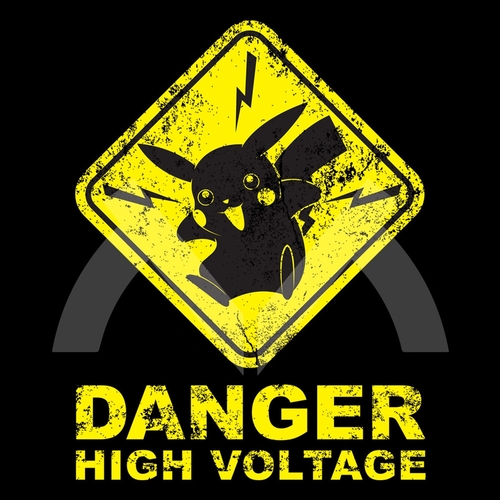 Ript has "City Smash Bros:"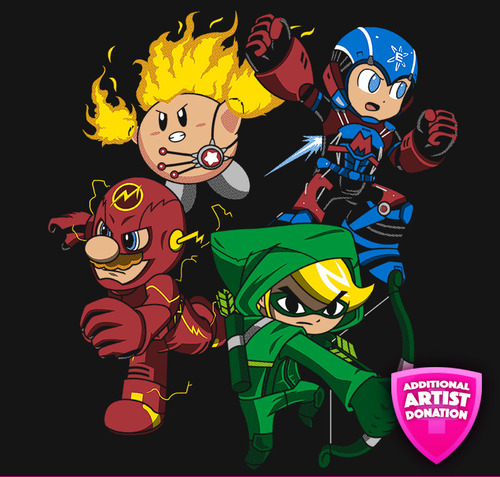 "Warrior Graffiti" is at Tee Volt: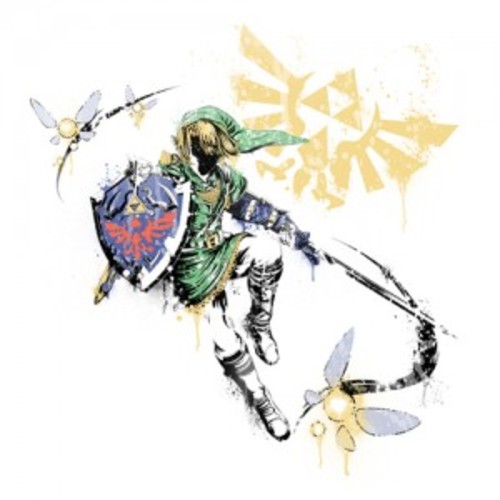 There are two at Shirt Punch. "Gotta Assimilatem' All!" is the first: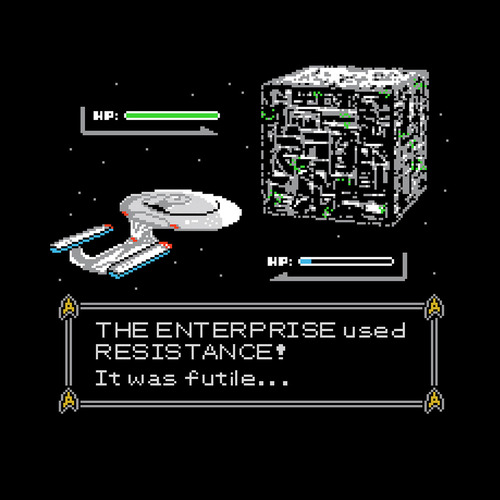 And "The Fox from Space" is second: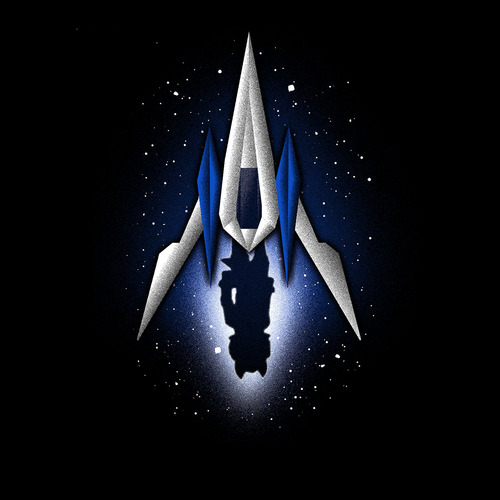 And finally, there are three at Qwertee. "I Choose Fire" is first: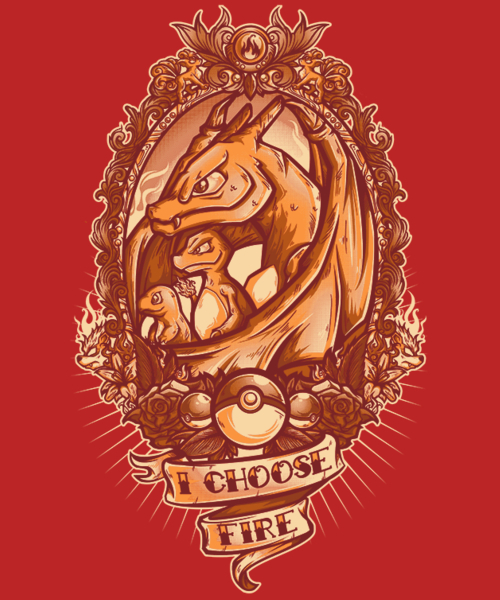 Then "I Choose Grass:"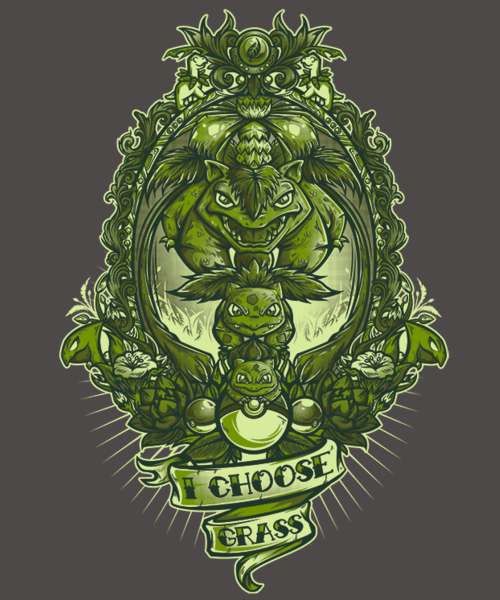 Followed by "I Choose Water:"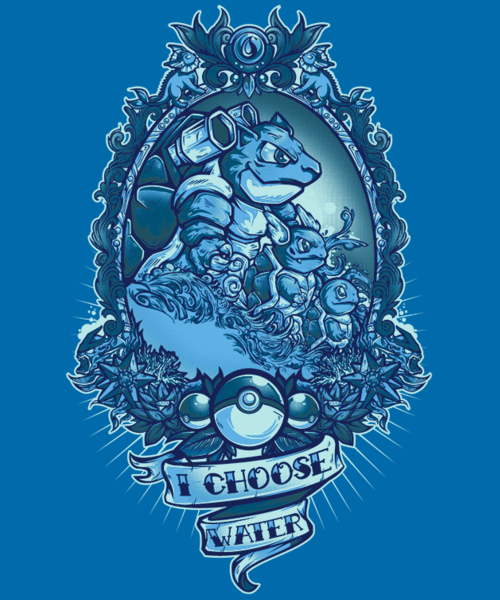 So many good ones!