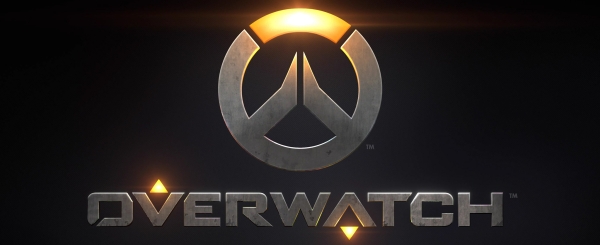 Blizzard has announced that the long-promised beta for Overwatch will begin on October 27, a little less than two weeks from now. Players in the Americas will gain access to the beta first (with Europe and Asia following soon after) and if you're interested in taking part in the test, be sure to sign up at Battle.net.
The developer plans to employ a two-tiered structure for the Overwatch beta. A constantly available "Closed Beta" will offer a limited number of players access to every map and every hero to test every nook and cranny of their team-based shooter:
Closed Beta
The Closed Beta will be composed of a small number of testers who will have regular access to our public beta test. Our goal for the Closed Beta is 100% gameplay feedback, and we'll be encouraging participants to discuss and dissect every hero, map, ability, and other aspect of the game on our upcoming beta forums.

In order to get the most meaningful and constructive feedback possible, the total number of players in the Closed Beta will be extremely limited… though we'll be adding more people from time to time to make sure we have the right number of heroes actively engaged.
Meanwhile, a much larger player pool will be invited to take part in "Beta Test Weekends," which will feature a more restricted set of maps and modes:
Beta Test Weekends
From time to time, we'll also need to open up the floodgates and call upon an army to overwhelm our hardware. The goal: get as many heroes playing as we can, all helping us "stress test" our servers to ensure they can withstand the assault.

These larger-scale Beta Test Weekends will be brought online occasionally for a limited time, generally over a weekend, and will run concurrently with our ongoing Closed Beta test. Because Beta Test Weekends are primarily hardware- and tech-focused, the number of heroes, maps, and gameplay modes will be restricted—but feedback on everything will definitely be welcome.
If you're unable to get into the beta, Blizzard also plans to bring a playable version of Overwatch to this year's BlizzCon, which will be held at the Anaheim Convention Center on November 6th and 7th.