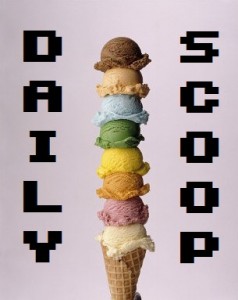 So, I've been spending the last week playing Fallout 4, though I wasn't really allowed to talk about that until yesterday! Be on the lookout for my review, which will be going up at some point today. I can't believe I actually stopped playing long enough to write about it. It's just too fun!
Anyway, enough about Fallout! Let's talk about deals. Over at the Humble Store, there are some great weekly sales happening! There's a great Darksiders franchise pack that gives you Darksiders and Darksiders II for $24.99. You can also get Galak-Z for $15.99, Just Cause 3 for $53.99, and Mushihimesama for $14.99.
The Midweek Madness at Steam is an exciting one – it's the play these games on your Steam Machine sale! Get Alien: Isolation for $24.99, Borderlands 2 for $4.99, and Middle-earth: Shadow of Mordor for $16.99, among many others. The Daily Deal at Steam is BIT.TRIP Presents… Runner2: Future Legend of Rhythm Alien, which is on sale for $7.49. You can also get the Franchise Pack for $8.49, the Soundtrack and Good Friends Character Pack for $9.99, and the Trip'n Balls pack for $19.99, as well as the ultimate BIT.TRIP collection for $24.99.
Let's check out today's awesome t-shirts!
Almost all of them are Fallout 4-themed, which isn't surprising at all. First up is "Nuclear Winter Wonderland" at Shirt.woot: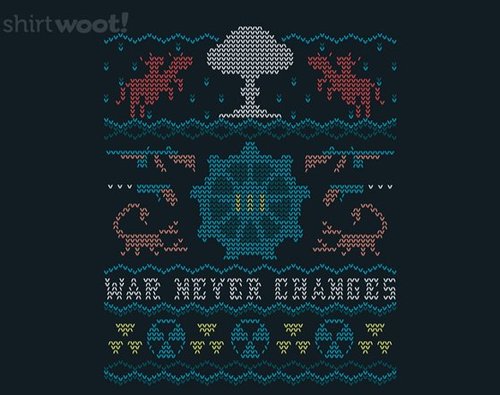 Then Ript has three Pip Boys! "Chainsaw Boy" is first: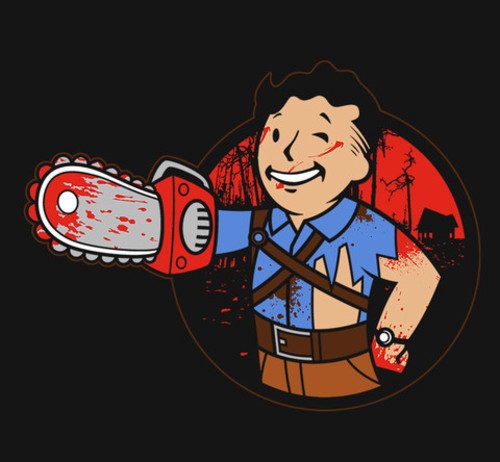 Then "Dweller Forever:"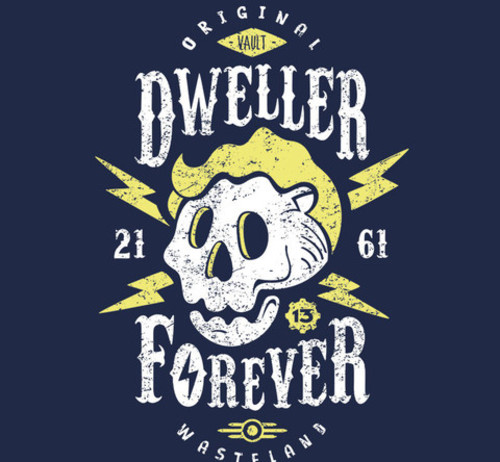 And finally, there's "Sith Boy:"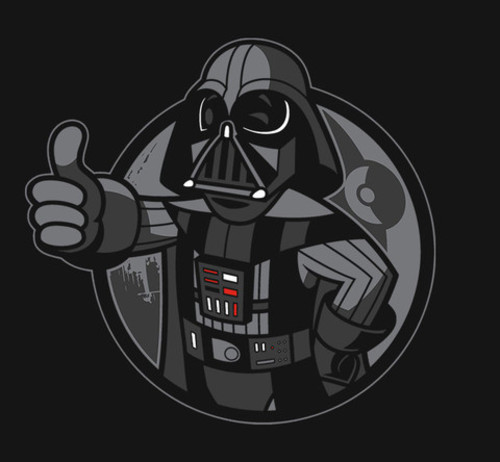 The only one not related is "Tager's Gym" at The Yetee: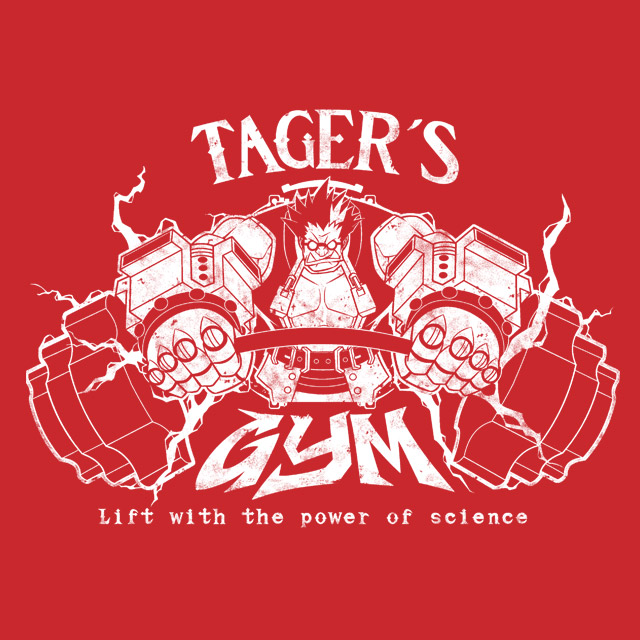 Personally, I'm drooling over this Fallout sweatshirt. Just shut up and take my money already!