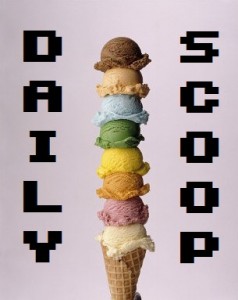 There were no sales yesterday, so I took a break from the Scoop, but don't worry – there are some really great ones today! So let's hop right back into it.
Over at Humble, there's a brand new weekly bundle – Made in Singapore. Pay what you want for Autumn Dynasty – RTS, Mooncake Shop, Cubetractor Rocketbirds: Hardboiled Chicken with soundtrack, and Tom Clancy Ghost Recon: Phantoms Squad Starter Pack. Beat the average to get Devil's Dare, Dusty Revenge: Co Op Edition, RavenmarkL Scourge of Estellion, and Tom Clancy Ghost Recon: Phantoms Rainbow Six Complete Pack. Pay $12 to unlock the final level, Holy Potatoes! A Weapon Shop?!.
The Weekend Deal at Steam is on I Am Bread and Goat Simulator. You can get I Am Bread for $4.41 and Goat SImulator for $3.39. The Daily Deal at Steam is Beyond Eyes, which is on sale for $8.99.
Let's check out all of today's awesome t-shirts!
"Post-apocalyptic Pal" is at Tee Fury: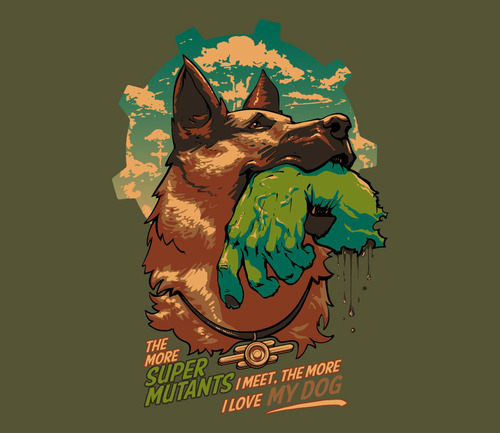 "Solitude Soldier" is at Qwertee: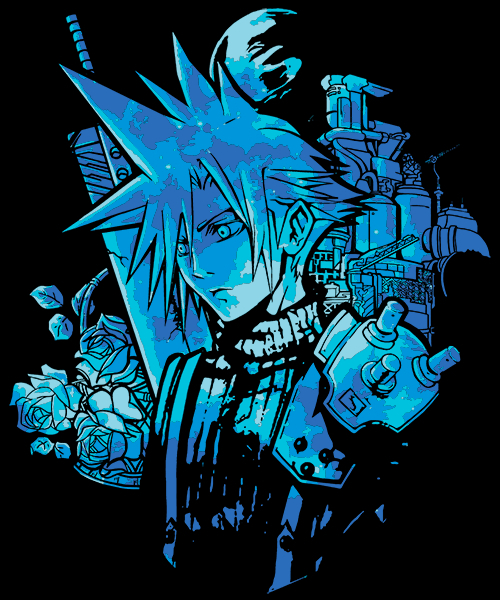 Tee Tee has "Throne of Games:"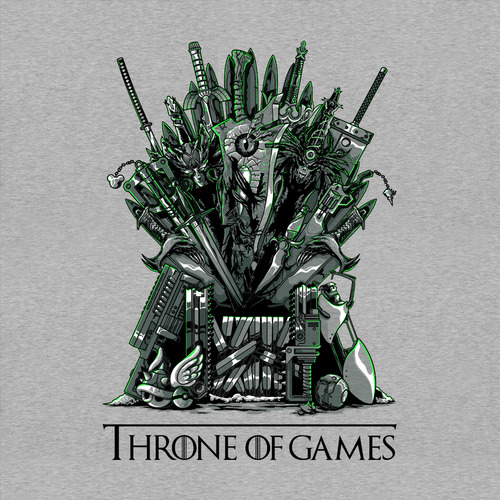 "Skull Pals" is over at The Yetee: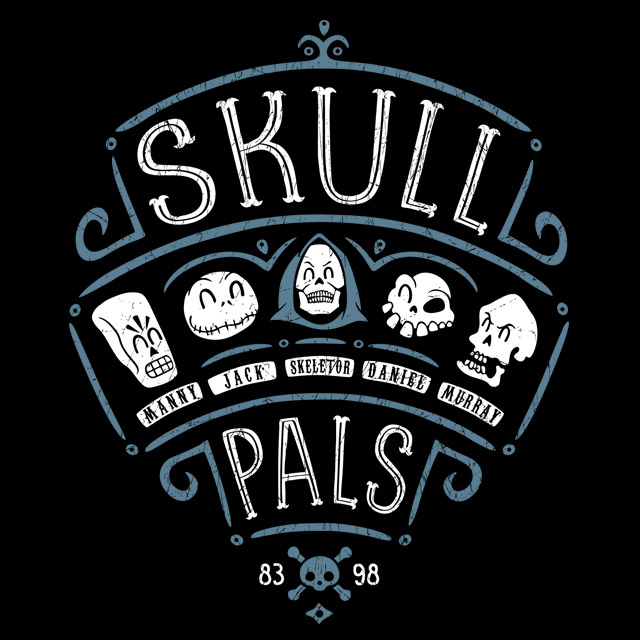 And there are four shirts at Shirt Punch today. "Chrono Hearts" is up first: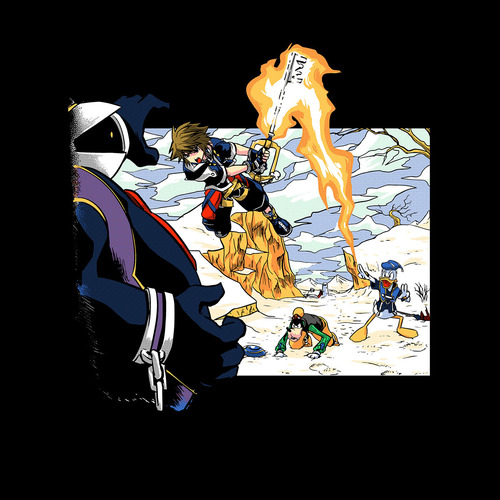 "Pika Mouse" is second: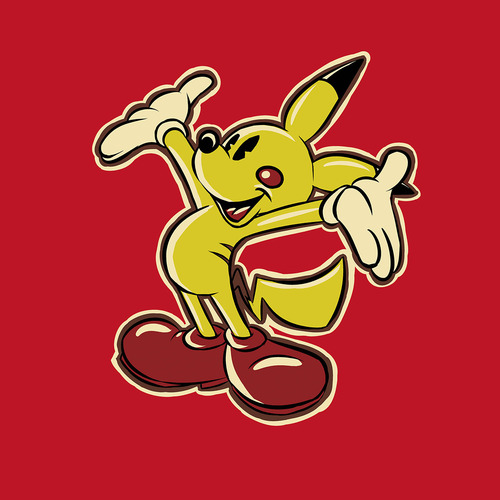 The hilarious "The Little Misty" is third: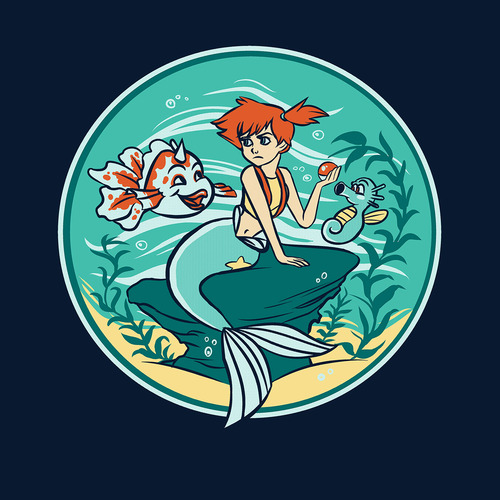 And finally, there's "Snore Gym," which I feel like we see once a week: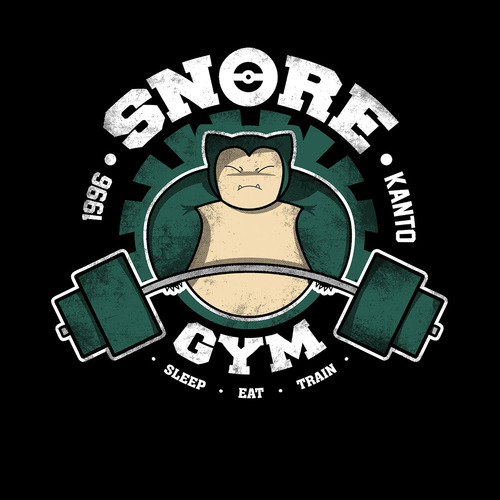 I do like all those, though! It's tough to pick just one!