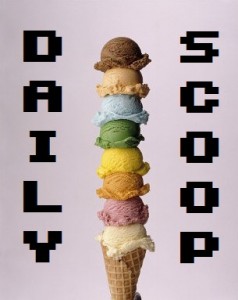 Hello, everyone! I'm finally back from Texas, and re-adjusting to real life has been a shock! I spent five days at BGG.con with some of the most wonderful people in the industry. I played tons of games, hung out with friends old and new, and slept as little as possible. It was glorious!
But hey, now I'm back, and I'm ready to announce loads of deals! There's a new Humble Bundle, and this one is all about Codemasters. Pay what you want for Grid 2 plus Drift Pack, Dirt Showdown, Overlord, Operation Flashpoint Complete, Hospital Tycoon, and Colin McRae Rally. Beat the average to unlock Grid Autosport with the Road and Track Car Pack, Overlord II, Overlord Raising Hell, and Grid 2 Spa-Francorchamps Track Pack. Pay $15 or more to unlock the Grid Autosport Season Pass, Dirt 3, and the Grid 2 All In DLC Pack.
But wait, there's more! There's also a new Humble Weekly Bundle: the Japan Edition All-Stars. Pay what you want for Vanguard Princess with Hilda Rize, Lilith, and Kurumi DLC packs; Unholy Heights; and One Way Heroics. Beat the average to unlock Gurumin: A Monstrous Adventure, Revolver 360 Re:Actor, Astebreed, and Mitsurugi Kamui Hikae.
There are 48 new Weeklong Deals at Steam! Drunken Robot Pornography is $3.74, Zahzarah: The Hidden Portal is $3.99, and Volt is $0.49. Today's Daily Deal is the Midroids 30th Anniversary Bundle, which is just $9.00. It includes Return to Mystery Island, Still Life, Subject 13, and more!
There are some awesome shirts for sale today!
For the RPG crowd, "Pen & Paper Gamer" is on sale at Graphic Lab: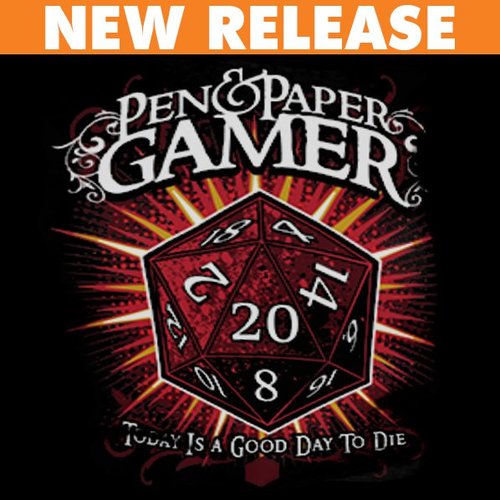 "Nuka Cola!!" is at Tee Tee: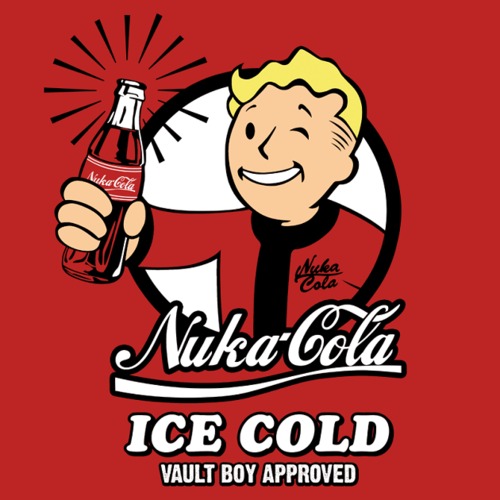 "Konami Code Authority" is the latest at Teeconomist: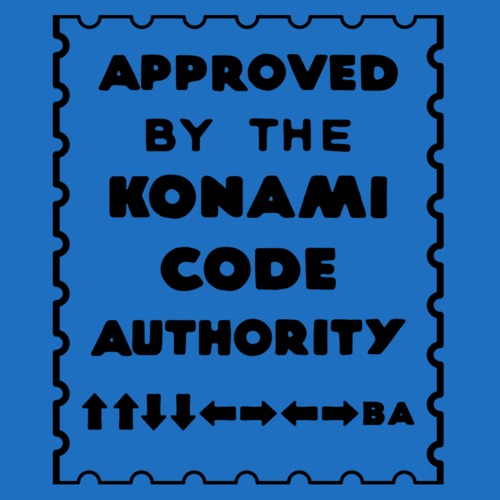 Ript has some great gym shirt mashups today, but "Bowser's Gym" is my favorite: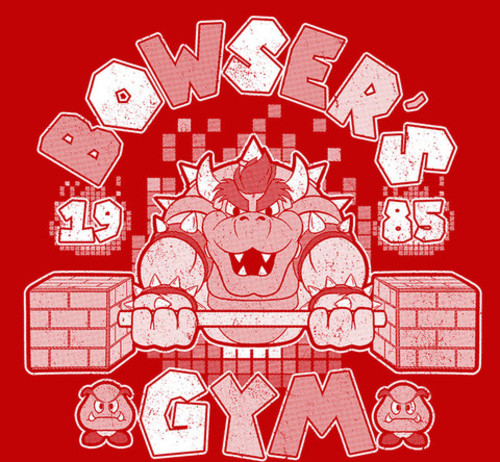 "Pokemon – Danger Fire Risk" is at Tee Tournament: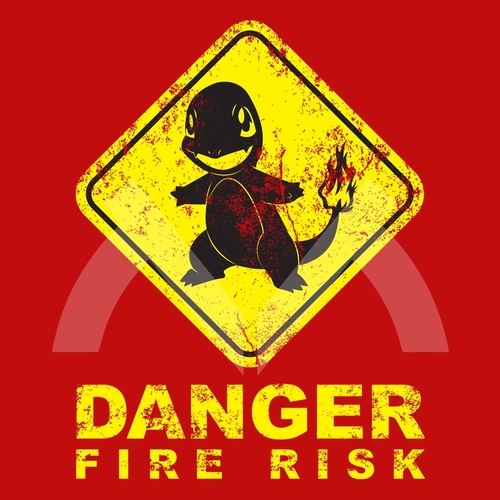 And my personal favorite for today is "Dragoon JUMP!" at The Yetee: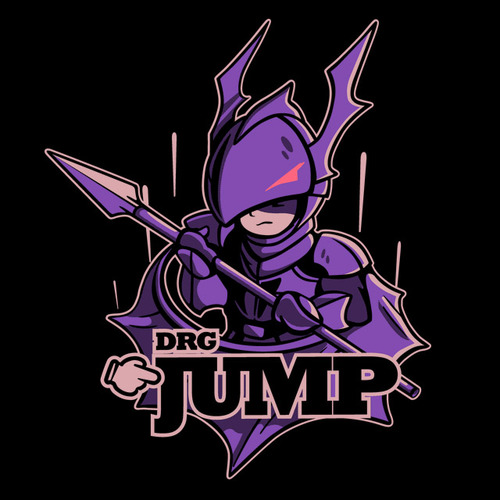 It's also available as a zip-up!