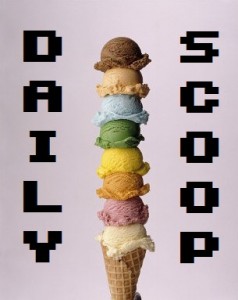 The holiday is almost upon us here in the United States! Tomorrow is Thanksgiving, which is a day traditionally filled with delicious foods, and, more recently, lots of shopping. I am going to avoid shopping as much as possible, but I'll definitely be doing the eating part!
Speaking of shopping, let's talk about today's deals. At the Humble Store, they're having a 2K Weekend Sale. Get Borderlands: The Pre-Sequel for $15.99, BioShock Infinite for $7.49, or XCOM: Enemy Unknown for $12.49. If you spend $12 or more, you get The Darkness II for free!
Over at Steam, there are some deals on new releases. 12 Is Better than 6 is $8.49, A Study in Steampunk: Choice by Gaslight is $2.99, and One More Dungeon is $4.49, among many others.
And don't forget, there are plenty of Black Friday Video Game Deals out there.
Just two shirts today! Hit the jump to check them out.
"Bored" is today's Shirt.woot: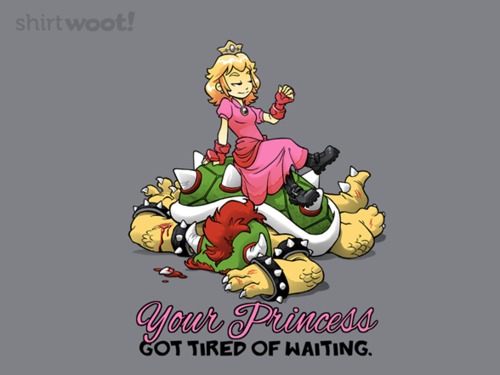 "Yo-kai Busters" is at The Yetee: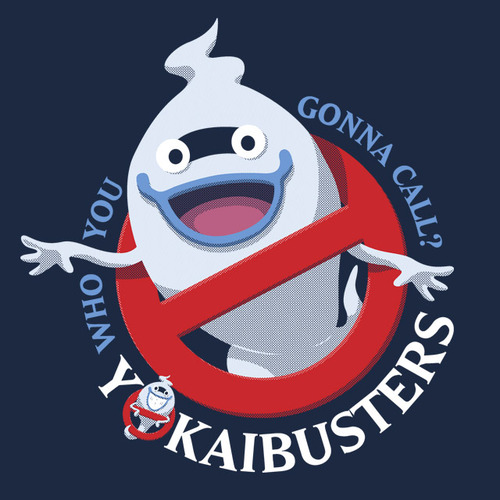 Not many, but at least they're both cute!