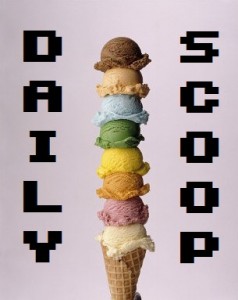 I'm super excited about gaming right now! It's a great month to be gaming, and I haven't felt this way in quite a while. Of course, I'll be out of town for half the month, but I'm going to get it in where I can!
At the Humble Store, there are some great sales happening right now! Grand Theft Auto V is $40.19, Hard West is $15.99, and early access to How to Survive 2 is $15.99.
The Midweek Madness at Steam right now is Versus Evil. The Banner Saga is $4.99, Guild of Dungeoneering is $8.99, and Armikrog is $24.99, among others. The Daily Deal is Space Run, which is on sale for $3.74.
Hit the jump to check out today's t-shirts!
"Portals Guide" is at Shirt Punch: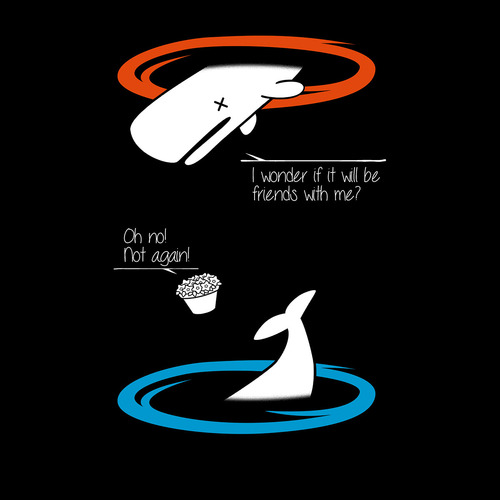 "Wasteland Whiskey" is at Ript: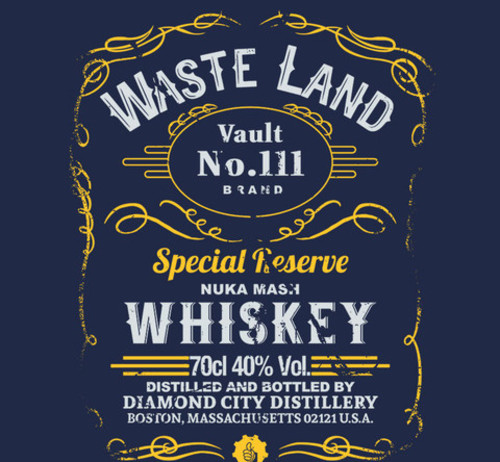 And Qwertee has two good ones. "The Legend of Crash: Aku's Mask" is up first: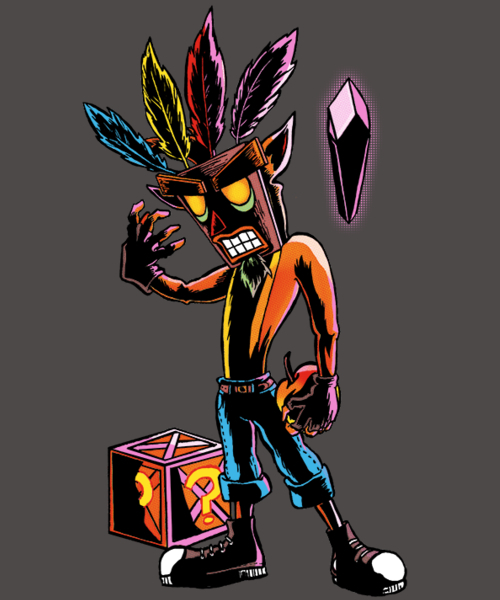 And "Amaterasu" is the second: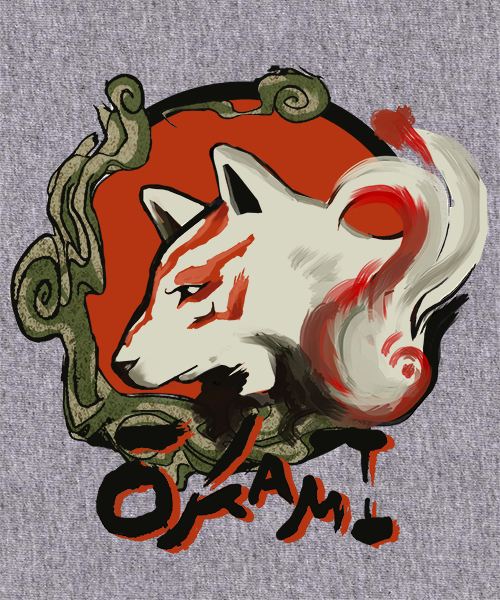 Love those!