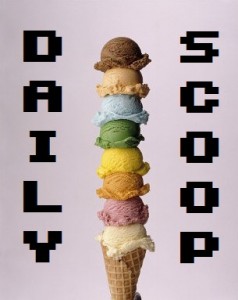 There are so many deals today that I'm just going to jump right in!
Humble has added an additional weekly bundle, called the Extra Life bundle! Pay what you want for Jazzpunk, How to Survive, Overlord, Devilian, and a one-month license to XSplit Premium. Beat the average to get How to Survive: Third Person Standalone, Trove Skyfire Helm, It Came from Space, and Ate Our Brains, Overlord II, and Shadowgate. Pay $9 or more to unlock the amazing Secret Ponchos!
The Midweek Madness deal at Steam is on Blood Bowl 2. It's on sale for just $30.14, and both DLC packs, Lizardmen and Wood Elves, are on sale for $4.68 each. The Daily Deal is on the sleek-looking Volume. Get the game for $13.39, the Triptych Edition for $16.74, or the Quadrilateral Edition for $20.09.
Let's wrap this up with some t-shirts!
"You Are My Greatest Adventure" is available today at Ript: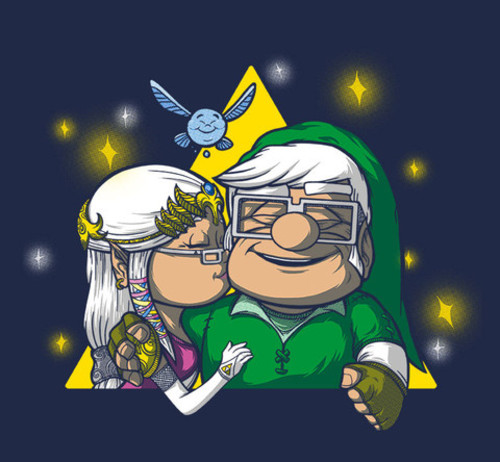 "The Activist" is at Teeconomist: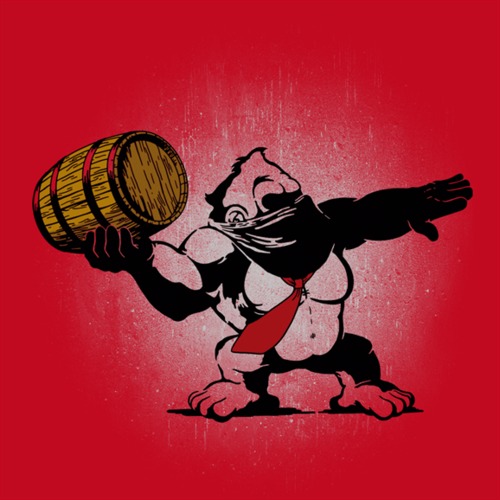 And there's a reprint of "A Future Underground" at Tee Tee: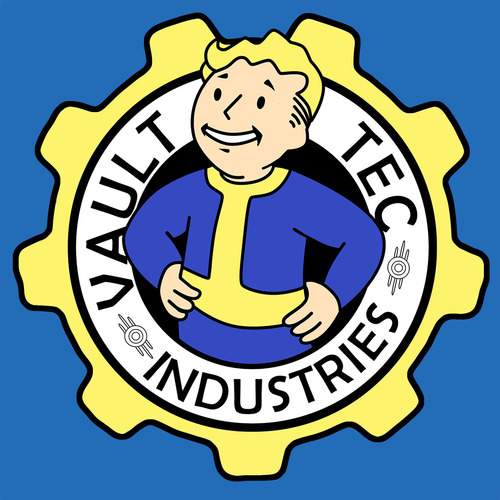 And finally, "Cloud VS The World" is one of my favorites from Neatoshop: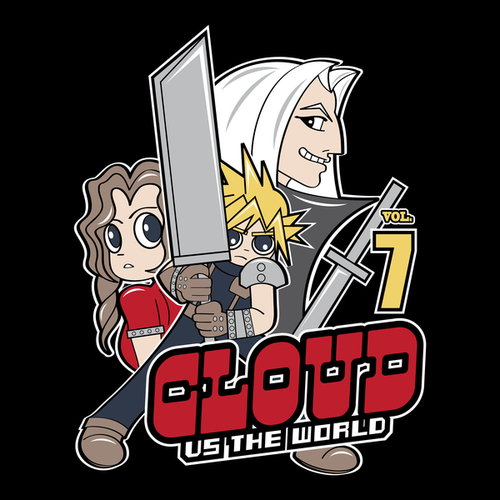 Not too many, but still enough for anyone to find something!