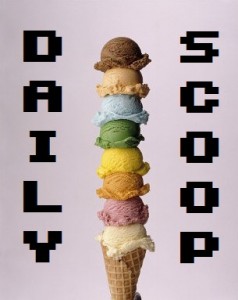 Hello, happy readers! I've finally returned. I was away this weekend at an incredible game developer event called Metatopia. Anthony and I got to play lots of games, get great feedback on our games, and spend time with friends, old and new. It was an incredible experience like no other, and I'm so glad we got a chance to go!
But now it's time to talk about why you're here, and that's today's deals. You've only got one day left to get the Humble Jumbo Bundle 5, which includes awesome games like Abyss Odyssey and Teslagrad. And you've got a little under three days left on the Extra Life Weekly Bundle. You can get Secret Ponchos at the highest level of $9, which you should totally do right now!
There are 132 brand new Weeklong Deals at Steam! Buzz Aldrin's Space Program Manager is $14.99, RymdResa is $8.03, and Heavy Bullets is $2.49. Today's Daily Deal is The Lego Movie Video Game, which is on sale for $4.99.
Just three t-shirts today!
The first one is "Deku Bonsai" at Tee Tournament: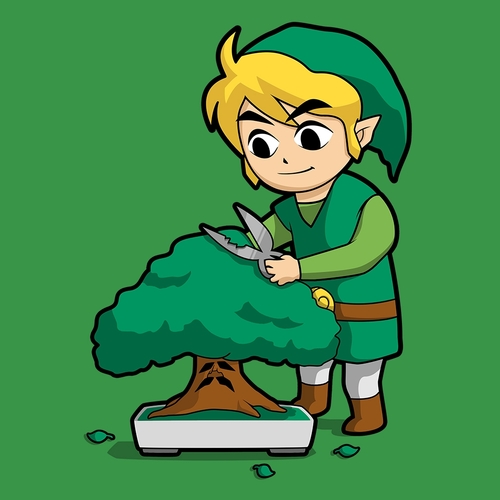 They've also got "Clockwork Rabbids," which is hilarious: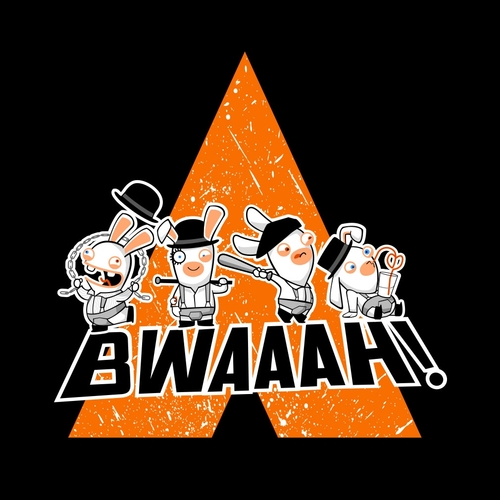 And finally, there's "Hello Kuma" at Neatoshop: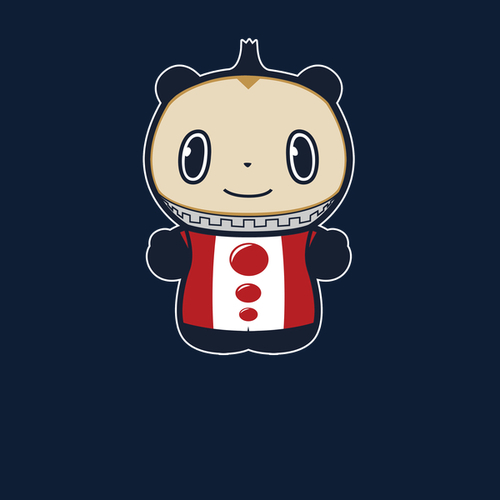 How topical for me!